The Executive Chairman, Saki West Local Government Engr Sharafadeen Ahmed Ominrinde has hailed the victorious Saki United Fc for its victory over Shooting Stars Sports Club in the second semi-final of the 2022 Aiteo Cup played at the Lekan Salami Sport Complex, Adamasingba, Ibadan.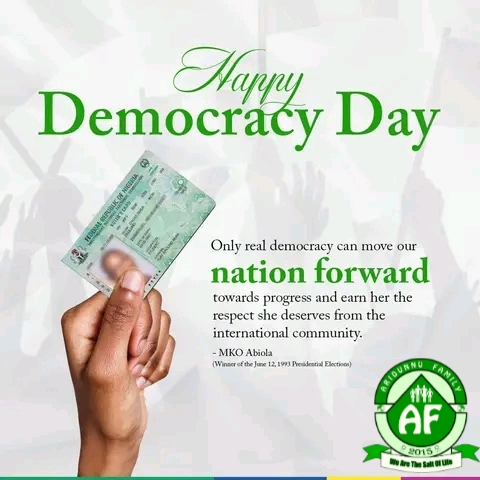 Saki United had defeated 3sc 5-4 in a penalty shoot-out after the 90minutes ended 2-2.
Saki United, an amateur club side had created one of the greatest upsets in the history of the Cup in Oyo State.
Ominrinde in his congratulatory message to the team described the victory as the best thing to have happened to the people of Saki and a feat that will not be forgotten in the history of the town and football not only in the state but in Nigeria.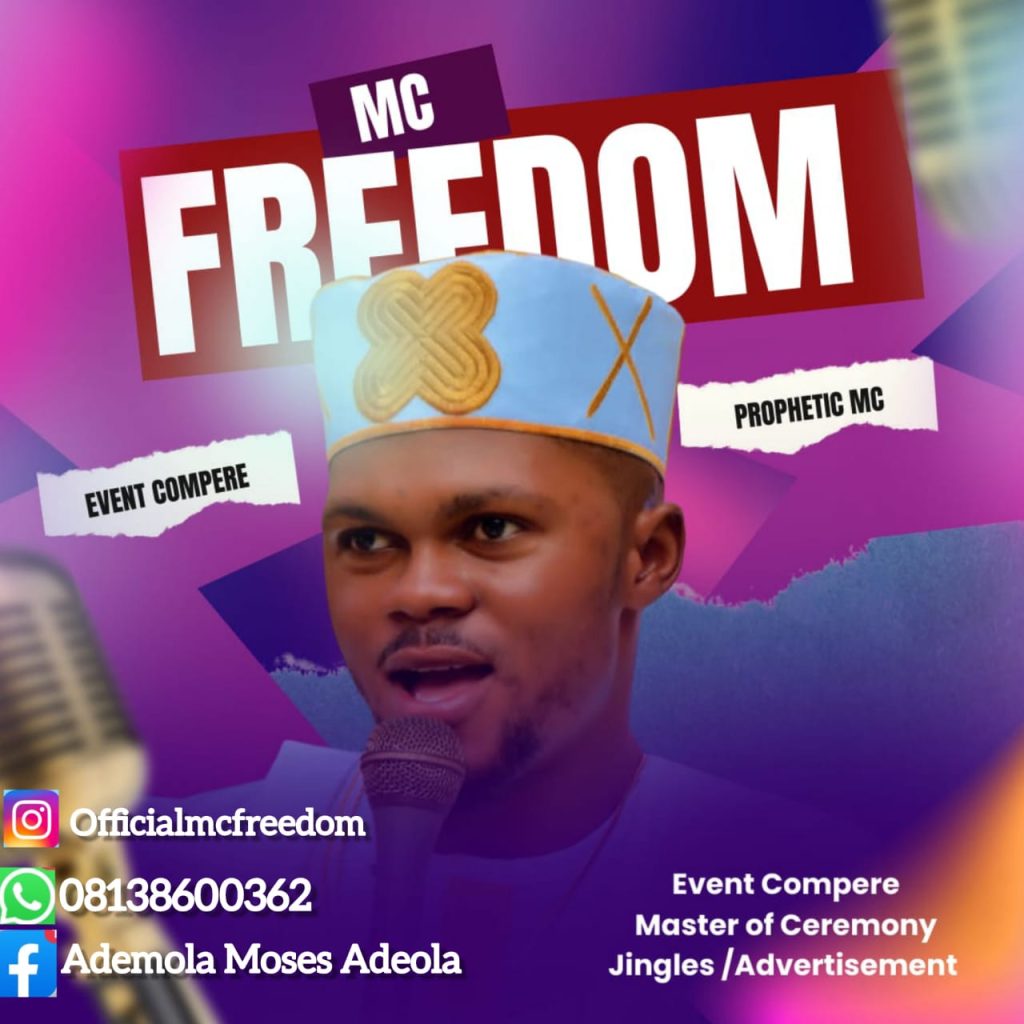 He, therefore, urged the team not to see the victory over 3sc as the end of the road but they should see it as a tonic that will ginger them to lift the converted trophy when they take on Housing Fc in the finals.
Omirinde noted that "With the victory over Almighty Shooting Stars, Saki FC have demonstrated that they are good ambassadors of Saki."
"Though it was not easy to defeat such a big club like 3sc but their doggedness and determination made it happen and I will use this opportunity to urge you all that your focus now is to lift the Aiteo Cup trophy for the first in the history of our town", he concluded.