By Habeeb Daranijo

The overnight heavy rain in Ilorin and environ which resulted in the flooding of several parts of the metropolis, including Harmony/Sango Road link, Sobi/Shao bridge linking the Jebba Expressway and the bridge linking Oko Olowo/Malete junction may have claimed the life of a bike rider who was washed away by the flood while trying to cross the over-flooded road.

The Moro River crossing the Oko Olowo /Jebba expressway had expanded from its bank and gushing across the expressway, disrupting the flow of traffic, and leaving many motorists and commuters stranded for hours.
An unlucky bike rider who thought he could maneuver his way through the forceful river water was swept off by the tide, while his lone passenger escaped by the whisker.

The shocked passenger told sympathizers and fellow road users who had alighted from their vehicles to inspect the tide before deciding whether to continue or turn back, that they were on their way from Igbeti town in Oyo state and were trying to cross the overflooded part of the highway when the incident occurred.

According to him, he was the guarantor for his friend on the hire purchased motorcycle, adding that it was only yesterday that they picked the motorcycle from the seller.
When the escaped passenger was standing at the safe side of the overflooded road, another bike rider was almost swept away as he never waited to survey the road before entering the surging river water, but was promptly rescued by some daring Hausa boys who were making brisk business from pushing light vehicles across the flooded road.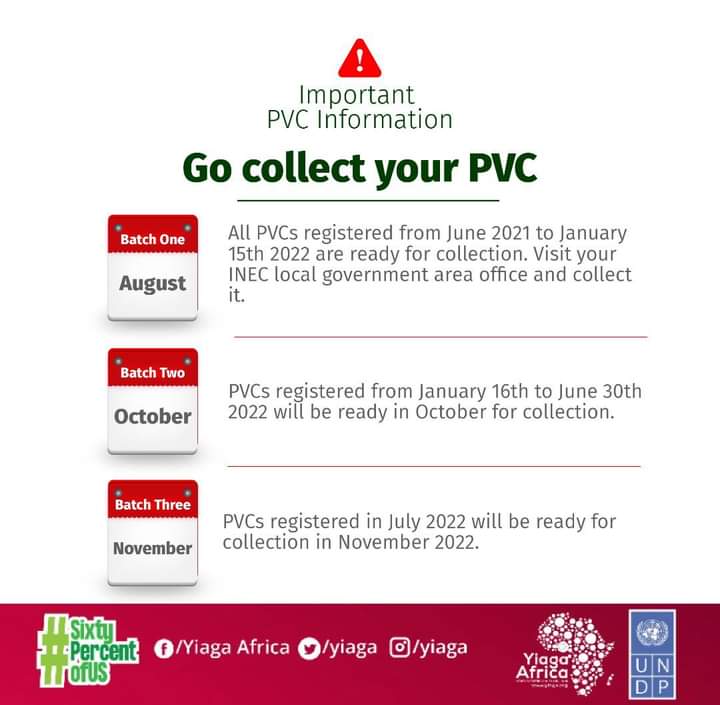 This was around 13.00 hours today, but according to onlookers, the unfortunate bike rider was swept away in the tide some time before that time, but his lone passenger and sympathizers waited by the flooded road for the tide to subside in hope that the bike or the rider would be seen and rescued.

It could not be ascertained whether the rider or the bike was recovered as at the time of this report.
Only heavy-duty trucks could make an easy passage on the road, while many light vehicles and cars were packed by the roadside, their drivers contemplating whether to enter the gushing river water or turn back.
Many motorists had to turn back and the force of the gushing river water was strong enough to lift and wash away a light vehicle and motorcycle.