…Governor: 'Okada Menace In Lagos Disturbing, Residents Must Embrace Safe Alternatives'
…Second Phase Of Okada Ban Coming
Against the backdrop of growing menace and nuisance constituted by commercial motorcycles, popularly known as Okada, Lagos State Government has imposed a fresh ban to curtail the unruly activities of the riders.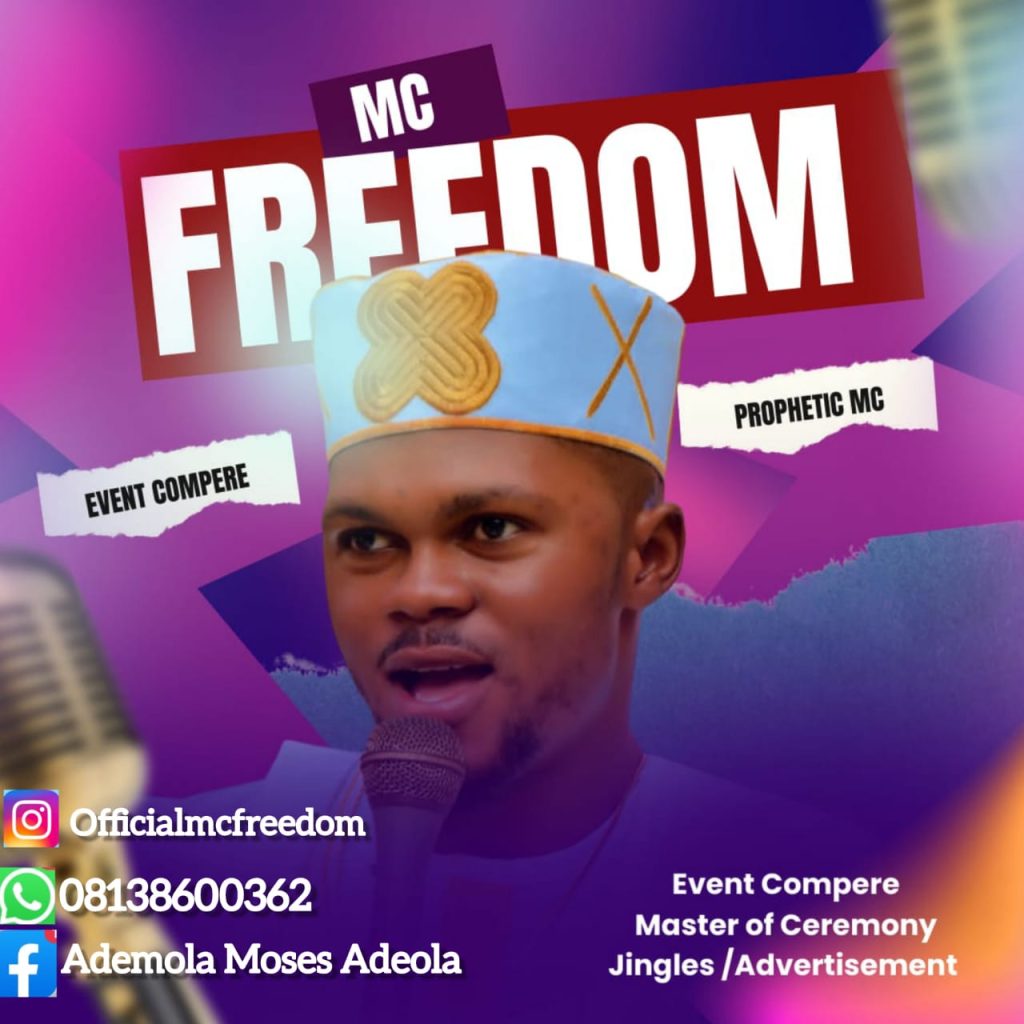 Governor Babajide Sanwo-Olu, on Wednesday, announced a total ban on Okada on all highways across six Local Government Areas (LGAs) and nine Local Council Development Areas (LCDAs) of the State.
Effective from June 1, 2022, the Governor directed security operatives to enforce the proscription order across the listed councils. The affected councils are Eti-Osa, Ikeja, Surulere, Lagos Island, Lagos Mainland, and Apapa.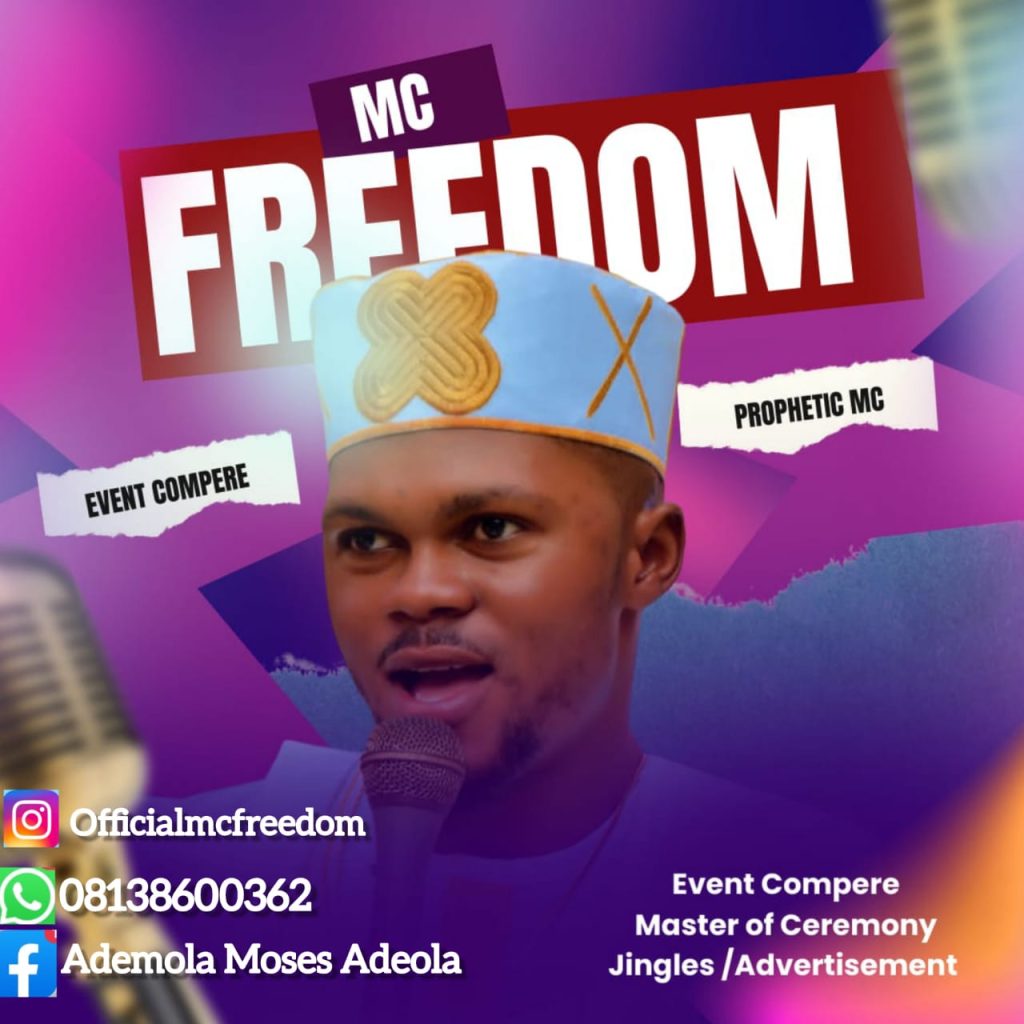 The total ban order extends to all LCDAs under the listed councils.