The Nigeria Police Force has advised all politicians to eschew violence and caution their supporters against threatening voices of dissent and opposition in the run-up to the 2023 general elections.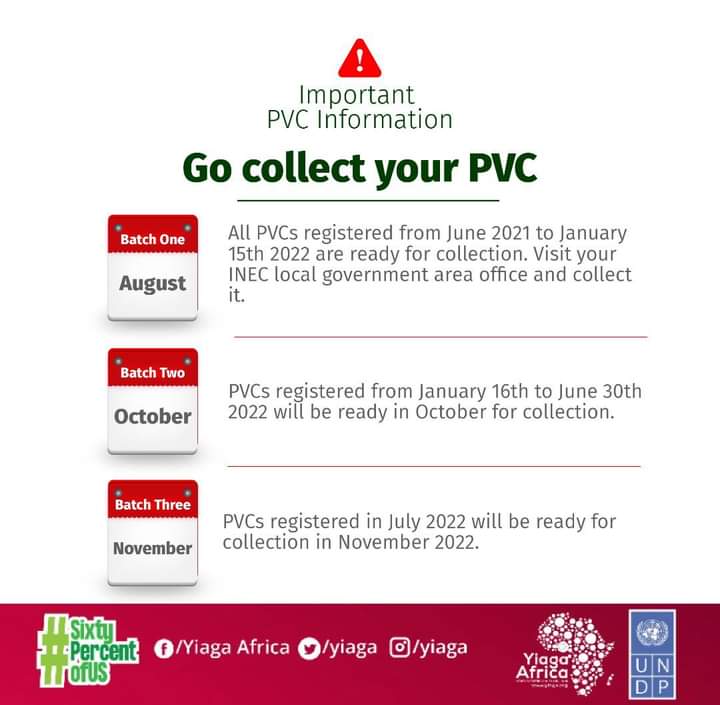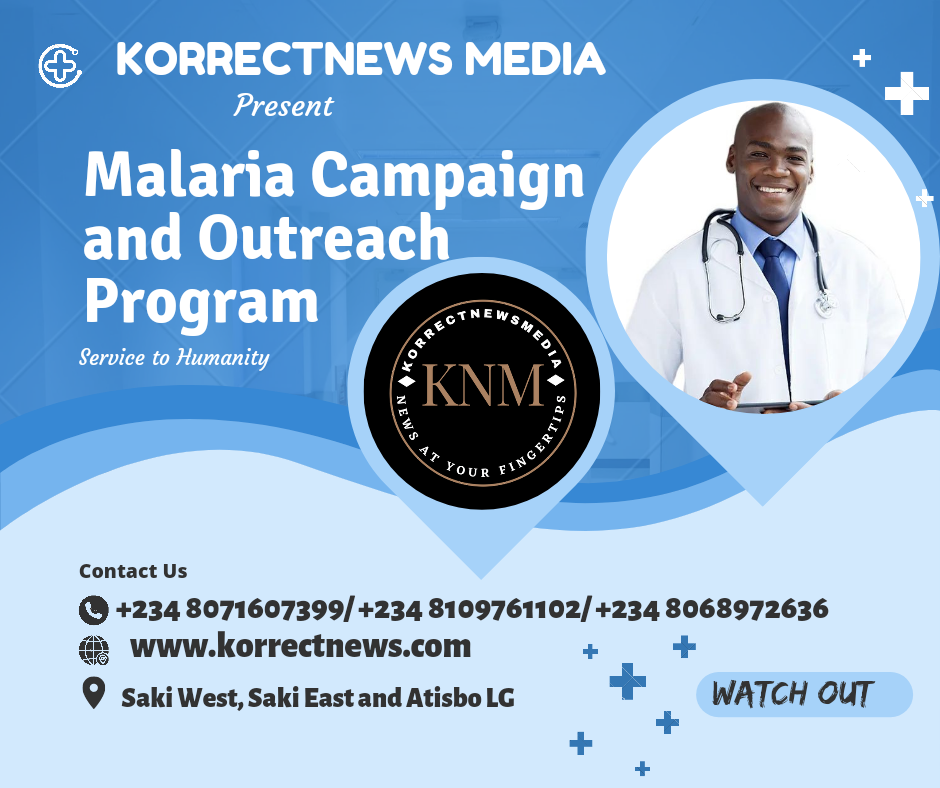 The police said any threat to life was a criminal offence, adding that the Electoral Act is also clear on the appropriate punishment prescribed for election-related crimes.
The Force spokesperson, Olumuyiwa Adejobi stated this in an interview with The PUNCH on Sunday against the backdrop of online bullying and violent verbal exchange between the supporters of the All Progressives Congress presidential candidate, Bola Tinubu and the Labour Party flagbearer, Peter Obi.
A report had alleged that the Ghanaian President, Nana Akufo-Addo advised Tinubu to seek medical care and give the LP presidential candidate the chance to rule, but the Ghana High Commissioner in Nigeria, Abdulrashid Bawa, had since denied the report in a statement.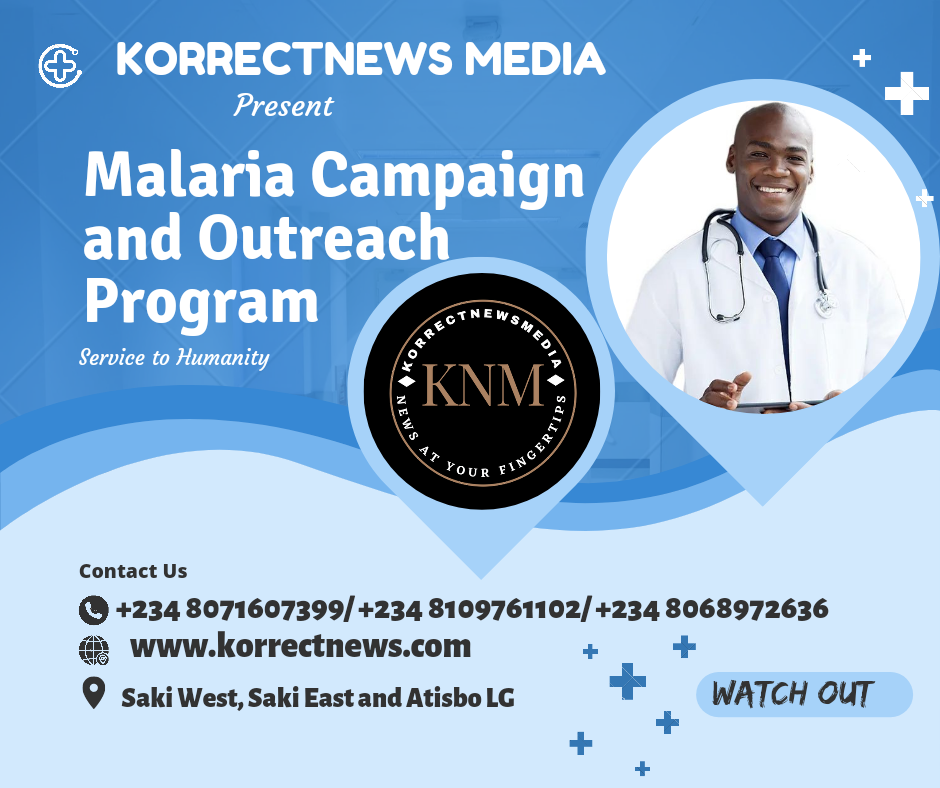 The High Commissioner described the report as false and misleading, adding that the Ghanaian leader did not write such a letter to the APC leader.
A viral video of the Pyrates Confraternity in which the members were mocking a leading presidential candidate in a song also attracted anger and condemnations across the country.
Similarly, there has been increased cyber bullying on social media and attacks by over-zealous presidential candidates' supporters sparking anxiety that this might culminate in electoral violence during the campaigns which would kick off in September.
This is happening as findings by The PUNCH indicate that no fewer than 27 persons were killed in 28 separate incidents of electoral violence in the country in the past seven months.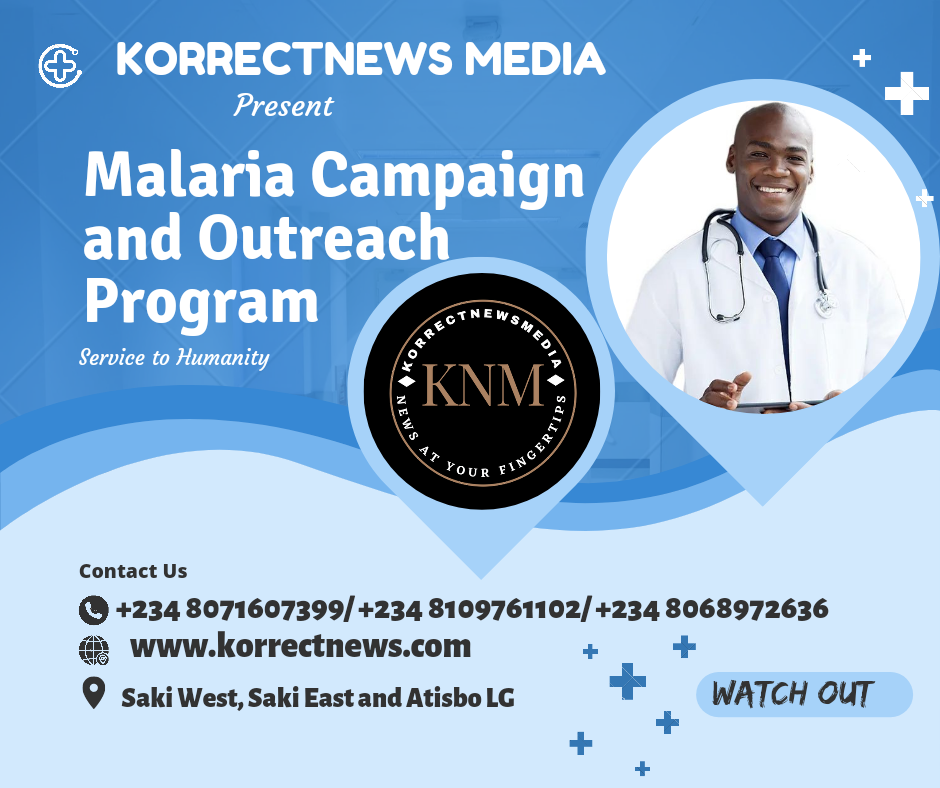 But stressing that the police would not take lightly the violation of the provisions of the Electoral Act, Adejobi advised anyone who felt threatened to report to the police for necessary action.
He stated, "Threats to life is a criminal offence, and everyone has the right to take up cases against anyone who threatens their life or engages in an act capable of making their life precarious, or causing a problem in the country. Hence, whosoever feels threatened is at liberty to approach the police formally, for necessary action.
"The Electoral Act is clear on electoral offences and appropriate punishments. Also, our criminal laws can be applied in handling election-related crises. We have our laws and we are duty-bound to enforce them at all times.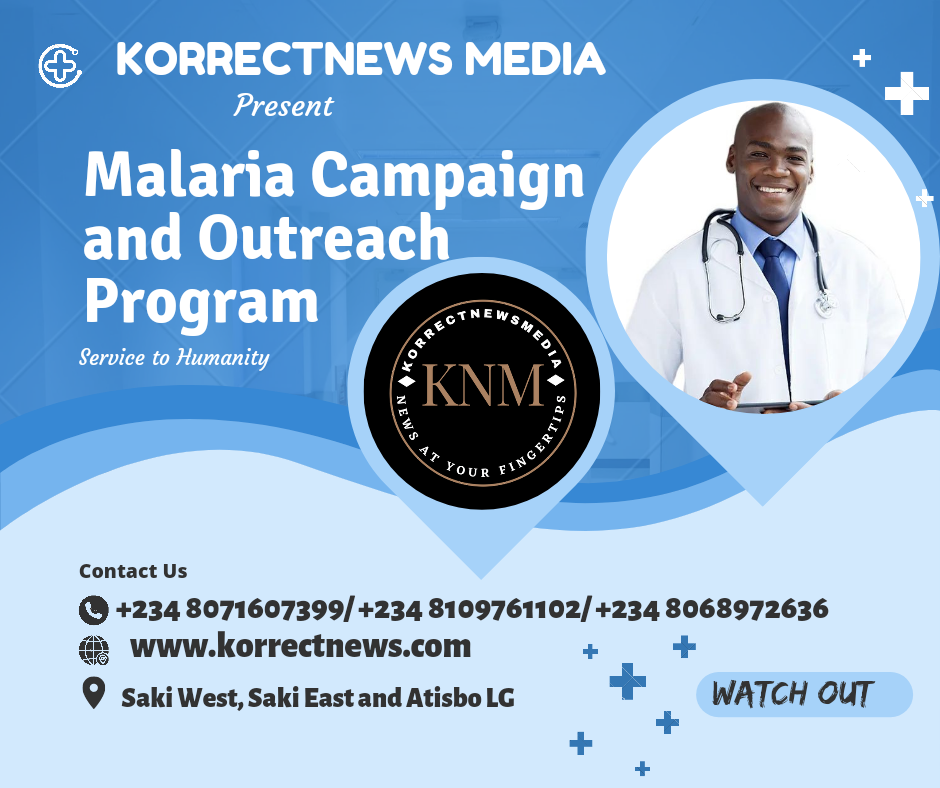 "While we urge all political actors to be law-abiding and desist from violating the provisions of the Electoral Act, 2022, we will always engage relevant stakeholders, especially politicians, in deliberations, from time to time, on how to have a seamless exercise in 2023."