In line with his campaign promises on prompt payment and clearing of entitlement due to senior citizens in Oyo state, His Excellency Engr. Seyi Makinde's gratuity train stopped at Saki West local government on Thursday to cater for retirees and distribute gratuity checks to the doorsteps of various beneficiaries from local government and primary school teacher retirees in the six local government areas; Saki West, Saki East, Atisbo, Oorelope, Olorunsogo, and Irepo.
Reacting to this step, the Chairman, Saki West Local Government, Engr. Sarafadeen Omirinde, commended the efforts of Governor Makinde in making life better for retirees and reducing their stress, unlike the norms applicable to the exercise where senior citizens travel miles for pension and face different challenges in accessing their entitlement.
Omirinde, who was represented by the Leader of the House, Hon. Fasasi Quadri Amao, stressed further that this innovative step by Makinde is very thoughtful and generous compared to stress related to gratuity even at the central government and commended the efforts of the Governor on this.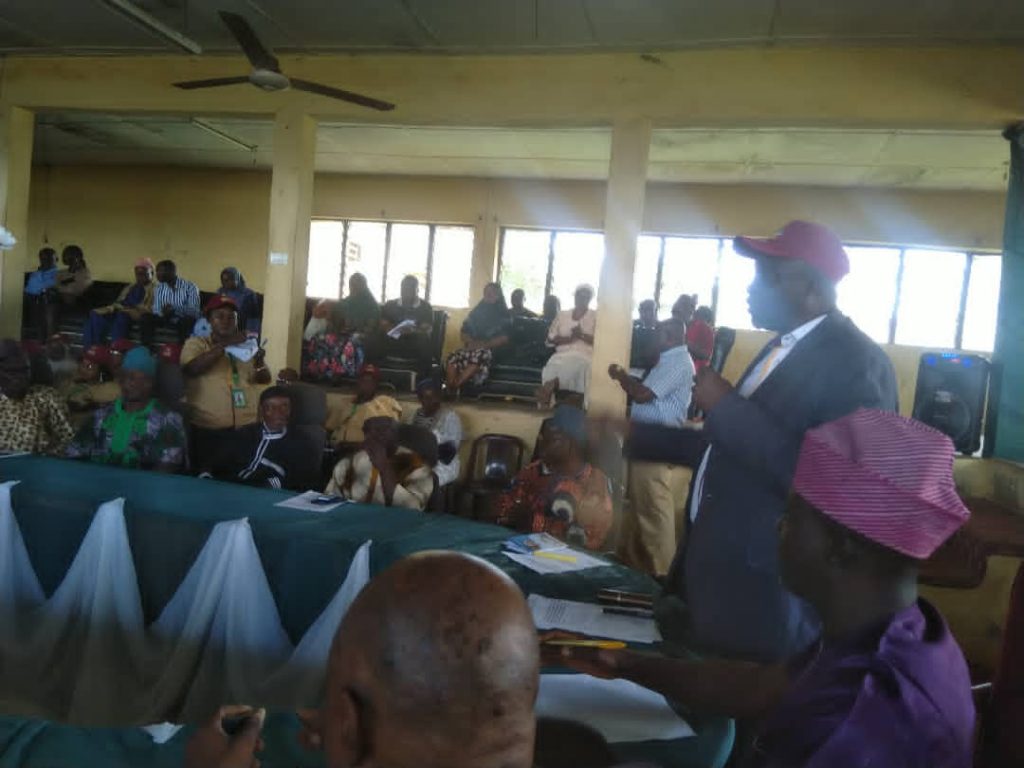 "We must commend our leader, Engr. Seyi Makinde, for being a very good leader who wants adequate living for all the citizens of the state. It is practically visible to all how gratuity is being managed in the state, where people will travel to Ibadan and even not get what they have worked for, but with this insightful method of bringing the entitlements to the door steps of the beneficiaries."
He urged the pensioners to see truthfulness and sincerity in his method of governance and urged them to reward him with a second term to continue enjoying the dividend of democracy across boards.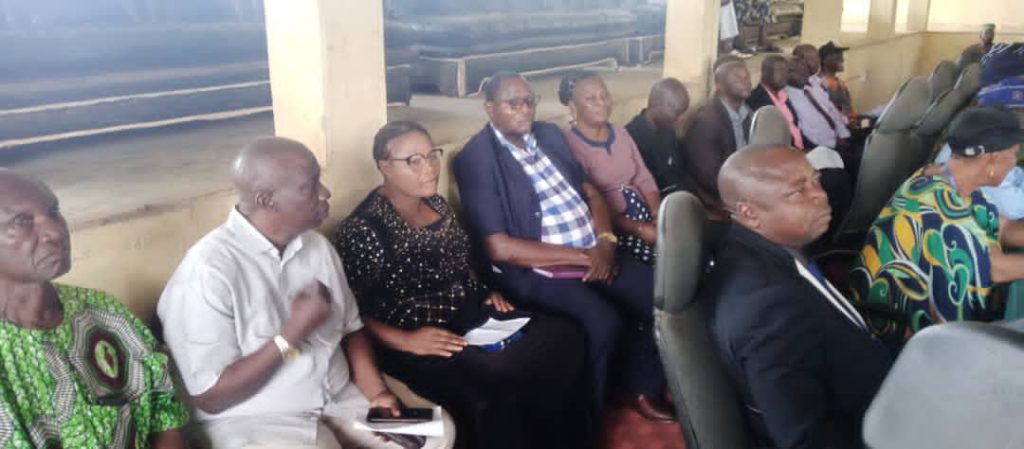 Earlier in his speech, the Permanent Secretary of the Oyo State Pension Board, Alh Lukuman Muraina, said the labour of workers in Oyo state will not go in vain as the government of Engr. Seyi Makinde is upholding the tenets of an adequate rewarding system for retirees and valuing the dead by paying their entitlement on time to their families.
In their separate comments, Comrades Dosu Akinpelu and Tunji Ogunwale, the Chairman and Secretary of retired school teachers respectively, urged all pensioners to reciprocate the kind gesture of the Governor by voting for him for a second term in 2023.
Also, Alhaji Muniru Adesope, who is the Vice Chairman of Oyo State Local Government Pensioners, stated the reasons why pensioners must vote for Governor Seyi Makinde for the second term.
Alh Ojetunde Rauf and Mrs. Ariyo E. O responded on behalf of the beneficiaries, hailing the Governor and promising to reciprocate his kind gesture.
Those present at the occasion were Deacon S.A Ilori and Alh Kola Jubril Alaga, the HLGA's of ATISBO and Saki West LGs, respectively. Mrs. Ronke Korede and Mr. Abodunrin J. B, the DAGS of ATISBO and Oorelope LGs, respectively, as well as Pension Board Officers, LG Officers, and Retirees, were among those present.