The lawmakers of the Oyo State House of Assembly have Begins Impeachment Process of Deputy Governor. Engr. Rauf Olaniyan, the Deputy Governor to Governor Seyi Makinde.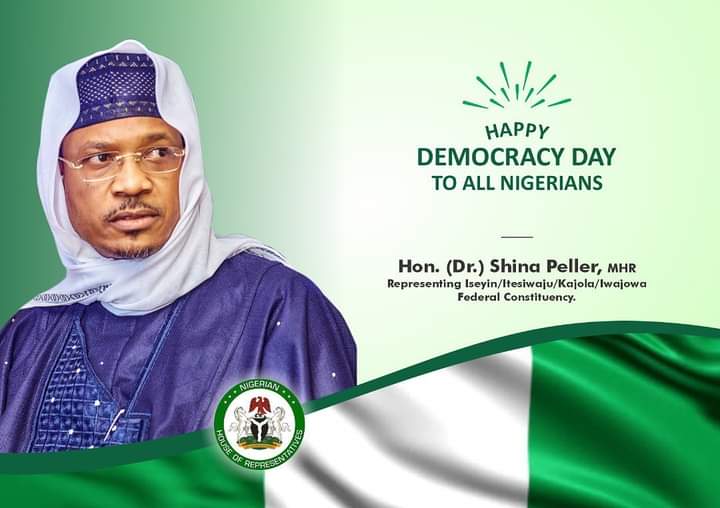 According to reports, all the lawmakers except for Hon. Ayawo Oyebunmi who is from his constituency, assented the impeachment process.
This is coming a few weeks after the Deputy Governor announced his exit from the Peoples Democratic Party, PDP and subsequent joining of the All Progressives Congress, APC.
Twenty four members of the house signed the petition which was read during plenary, on Wednesday.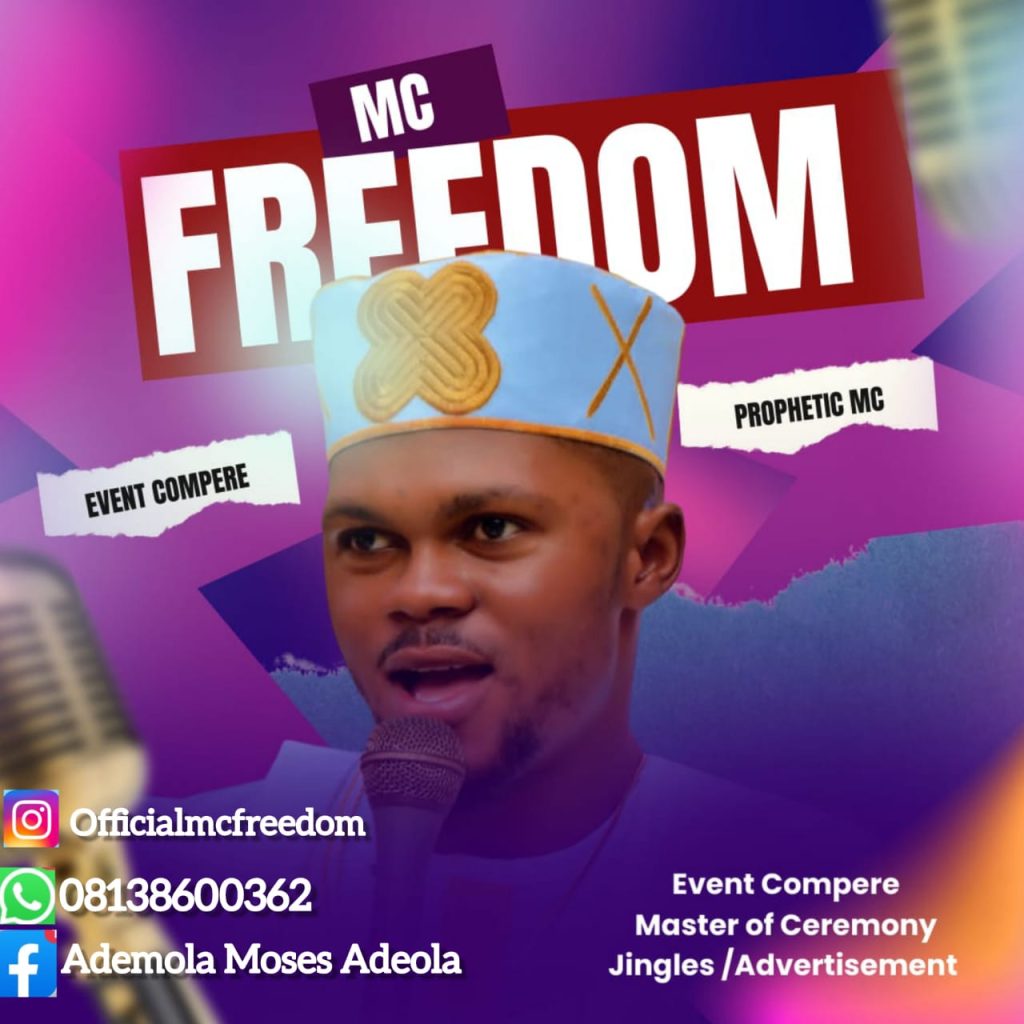 According to the petition, the lawmakers accused the Deputy Governor of gross misconduct, abuse of office, financial recklessness, abandonment of office and official duty and insubordination and other offences.
Reacting after the petition was read by the Clerk of the House, Yetunde Awe, the Speaker of the House said the petition meets the two-third requirements to initiate the process.
He added that the House would give the Deputy Governor a seven day grace period to respond to the allegations, adding that failure to do so can lead to the commencement of impeachment move.
The window of response takes immediate effect and to lapse on Wednesday June 22.
The petition was signed by 24 out of 26 PDP lawmakers.
The House thereafter adjourned till tomorrow, June 16.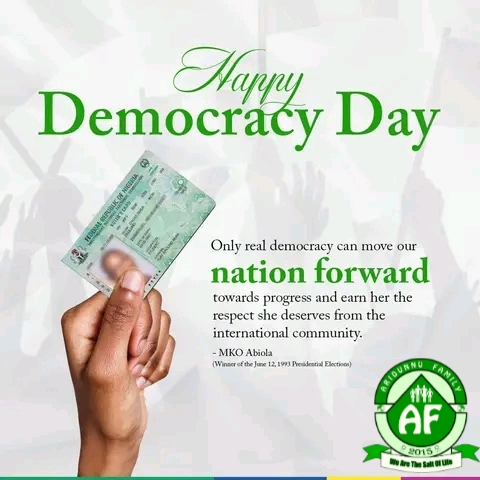 The petition entitled "Petition And Notice of Allegations of the Deputy Governor of Oyo State, His Excellency Engineer Rauf Olaniyan" reads in parts.
"Consequent upon listed below, we the under listed elected Honourable members of the 9th assembly hereby allege the Deputy Governor of Oyo State, His Excellency Eng. Rauf Olaniyan with the following allegations:
"Gross misconduct, Abuse of office, Financial recklessness, Abandonment of office, official duty, insubordination and other offences.
"This is in accordance to the Constitution of the Federal Republic of Nigeria as amended in 2011. Section 188."