Oyo State Governor, Seyi Makinde said on Wednesday that his government will continue to protect the interest of all stakeholders in the state irrespective of their religious or ethnic affiliations.
Governor Makinde who stated this during the Hijrah 1444 luncheon, held at the frontage of the Presidential Lodge, Government House, Agodi, Ibadan, added that his government will always give every interest their due.
He maintained that his administration has not only overhauled the security architecture of the state but it is also doing everything within its capacity to make the state save and secure for every citizen.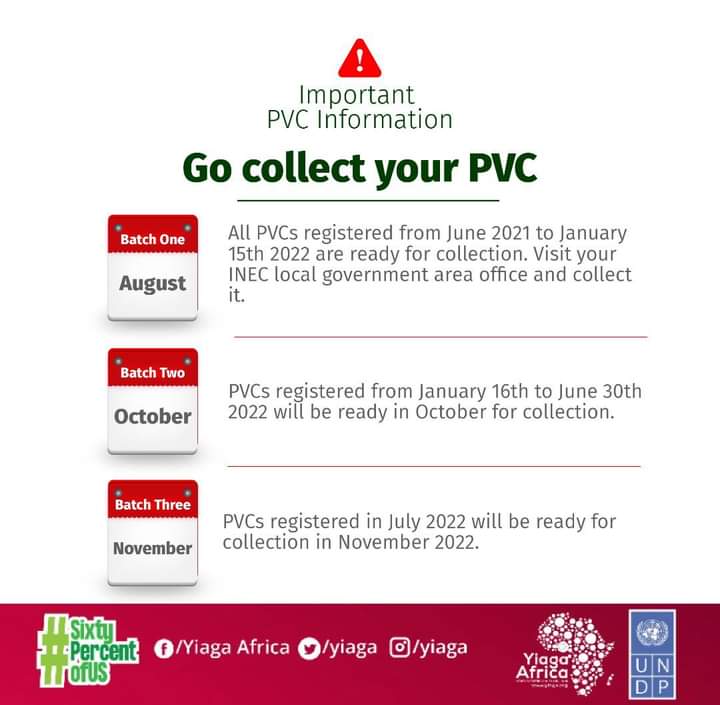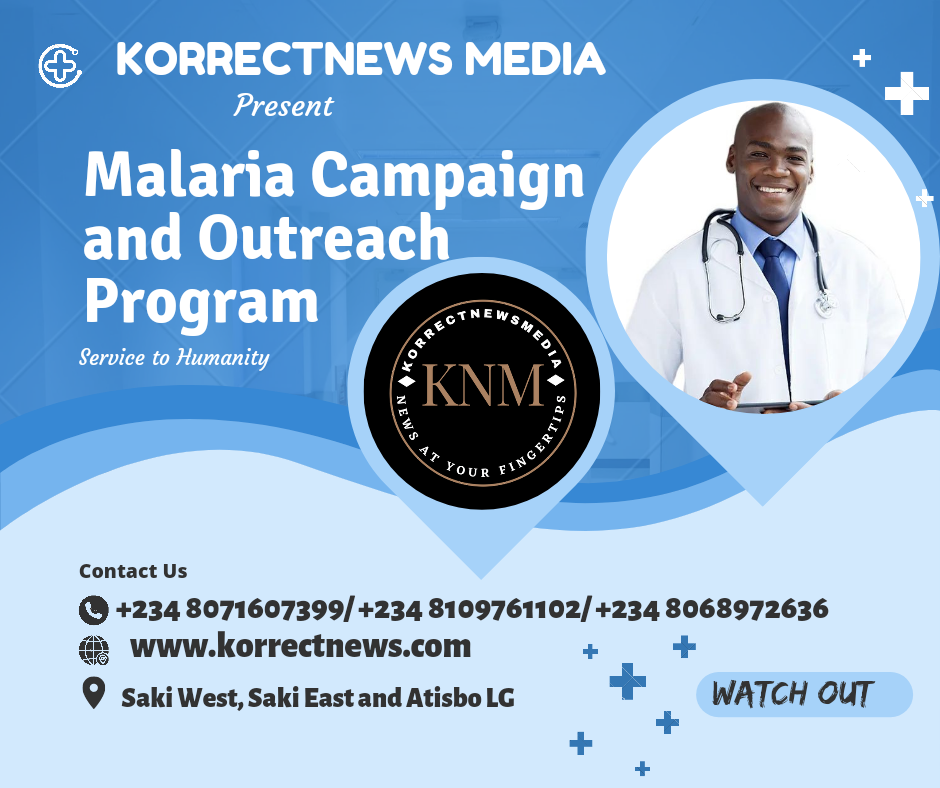 The governor said that the Hijrah being celebrated in the state amounts to what he called "a turning point."
He said that the turning point in the case of Oyo State was brought about by his victory in 2019.
"What is the Hijra we are celebrating today? It is a turning point. The turning point that came into effect in 2019, which brought light and made darkness to vanish in the state.
"Righteousness also replaced wickedness and I can assure all of us that darkness will not return to Oyo State", he said.
He also stated that his administration promised to be tolerant and avoid religious bias and that it will continue to give everybody what they deserve to get, adding that it will not deviate from such promises.
Earlier, in his welcome address, the Deputy Governor of the state, Chief Bayo Lawal, stated that the present government in the state is open to criticism.
He enjoined stakeholders to always come up with relevant ideas that could move the state forward.