The lawmaker representing the Oyo North Senatorial District, Fatai Buhari has said that their is no plan to decamp to any other party but the only reason he could consider defecting to the People Democratic Party, PDP is if the party is ready to offer him its 2023 gubernatorial ticket.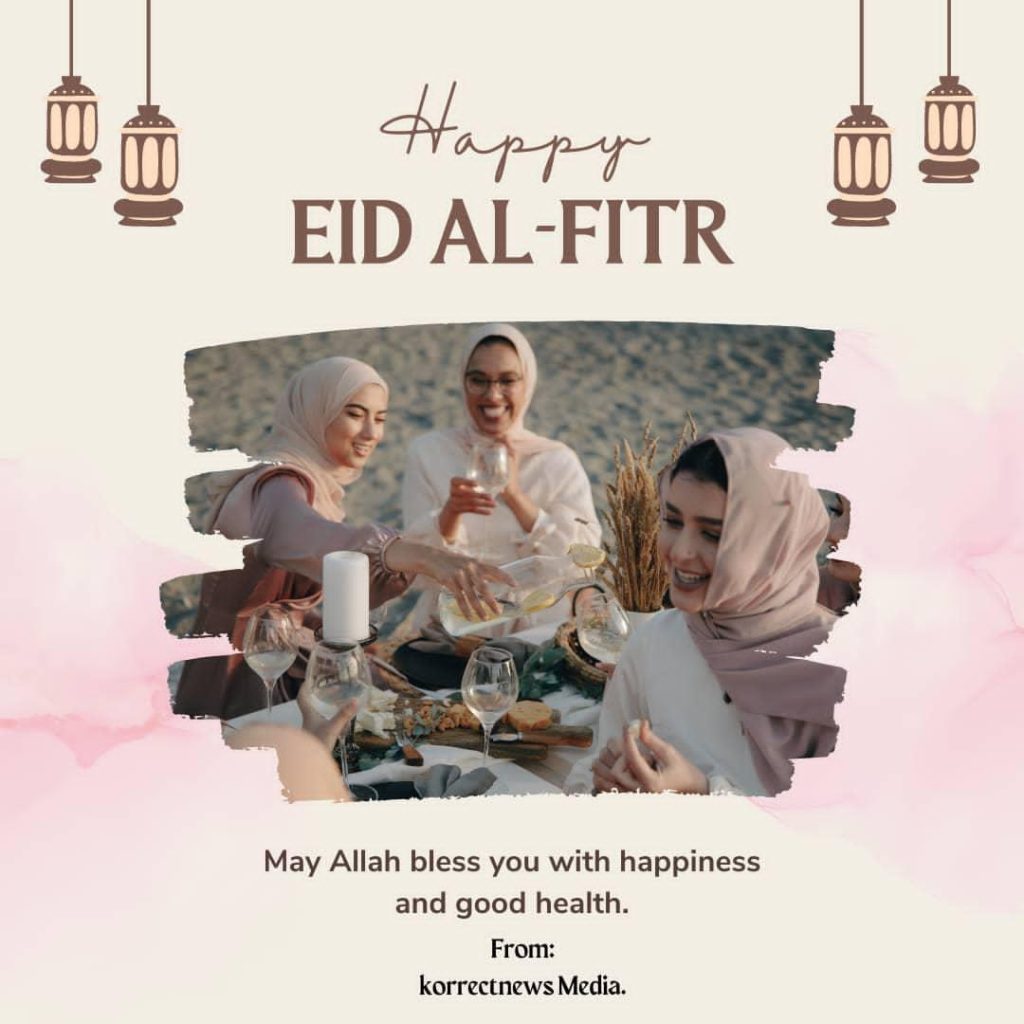 This was contained in a statement made on behalf of the lawmaker by the Director General of the Fatai Buhari Tactical Committee.
Speaking on the rumours of defection to the PDP, the lawmaker debunked the rumours saying that the All Progressives Congress has better to offer him than PDP.
"Dismiss any rumour of planned defection of the most productive and quintessential Senator in Oyo State, Senator Fatai Buhari. PDP has no better ticket to offer him. The only reason why Buhari may consider PDP is if it offered him her 2023 gubernatorial ticket. Anything lesser than that, Senator Buhari rejects it".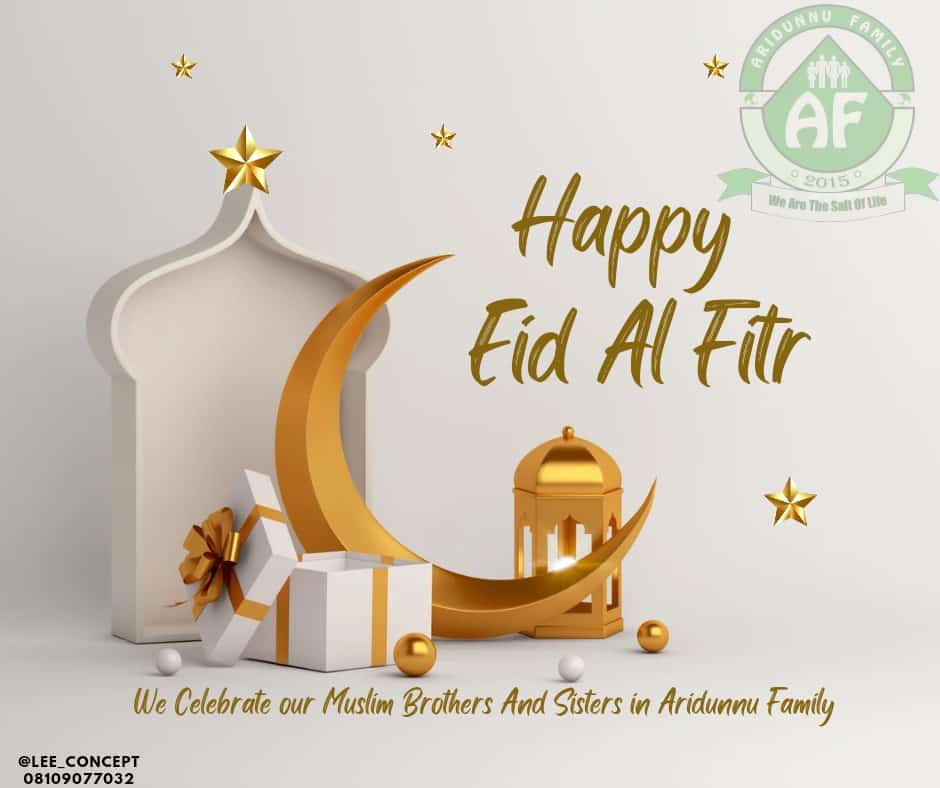 The statement further added that Senator Buhari who is a governorship aspirant under the platform of APC is a party man and is ready to abide by the decision of APC provided that the party is fair and recognises the rules of internal democracy.
"Our principal is a party man to the core and will abide by party decision provided the party is just, fair and transparent and allows the rules of internal democracy to prevail. As far as we followers of Senator Fatai Buhari is concerned, he is ready for primaries whether direct or indirect anytime, any day."
Meanwhile, Buhari confirmed that there are efforts being made by some leaders of the party who thought they could take advantage of his amiable human relations, not minding their political differences to drag the legislator to PDP.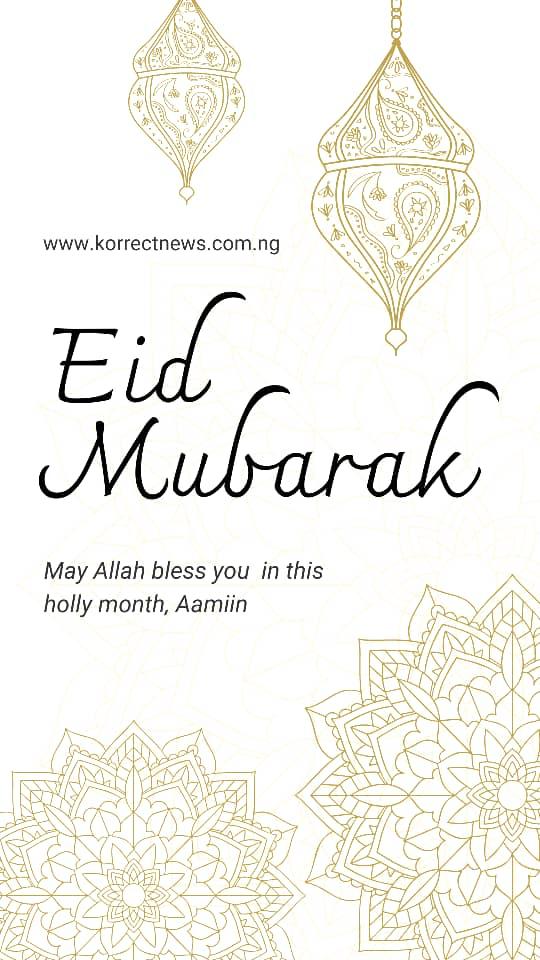 "That I will decamp to PDP now that my chances of being the flag bearer of APC in the 2023 contest is very high, is nothing but an unrealistic dream", Senator Buhari disclosed.
The Oyo North lawmaker noted that truly APC in Oyo state is having issues, but he is confident that with efforts being put in place in recent times, the issues shall be laid to rest and the party will become stronger ahead of 2023 polls.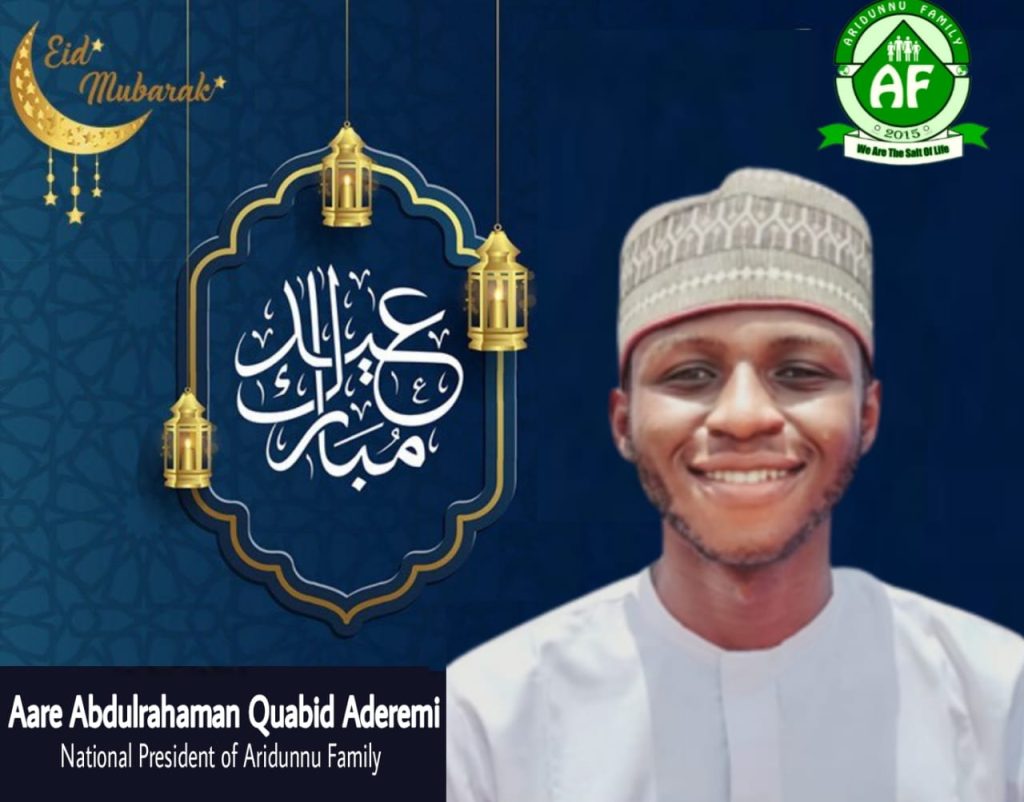 He therefore admonished APC stakeholders and members in Oyo state to be calm and never succumb to unnecessary pressures from any quarters.