The chairman Saki West Local government, Hon. Sarafadeen Omirinde has made a move to refurbish the moribund Saki City Abattoir at Ijale-Oda area of the local government. This was part of his efforts to maintain hygienic environment and promote healthy intake of foods in the local government and environ.
Omirinde made the pledge during his onspot assessments of critical infrastructures in the local government days ago and promise to start the work on the site as soon as possible.
In a statement released by the office of the chairman, it was established that the chairman visited the place to monitor the level of ongoing reconstruction at the site immediately after his visit to Ibadan for retreat and a special assignment.
He promised to improve the condition of the abattoir and Instill the practice of international standard in the mind of the users of the place for benefit of all and to prevent possible outbreak of disease.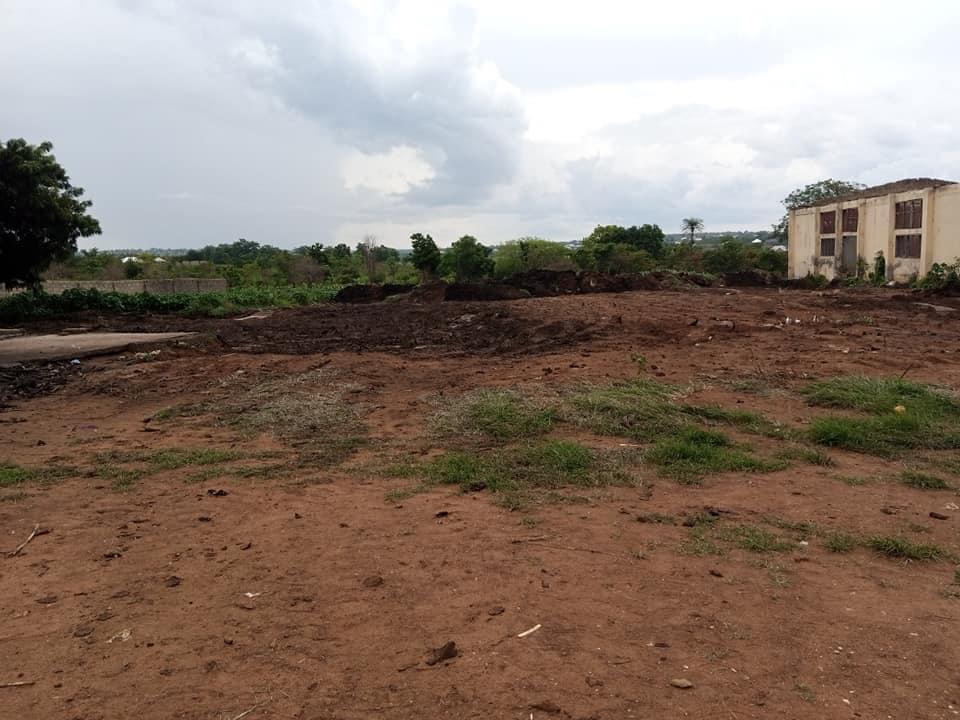 "In a bid to replicate good governance for the community, This evening, myself alongside leader/majority leader of the house inspect ongoing clearing work and remodeling of Saki City Kraal immediately I returned from Ibadan for two days retreat organized for chairmen, vice chairmen and HLG's of all 33 local government."
"The grading and clearing of the kraal is to prevent unnecessary diseases outbreak which may affect the people in the community and the world at large.
During our inspection to ascertain grey area in the kraal few days ago,we acknowledged that Kraal also known as Abattoir is not in good condition and this is where the beef is being processed and prepared for people's consumption and commercial purpose which has to be in a very hygienic condition to prevent a serious health hazard."
"I ordered immediate clearing of cow dungs so the place can be hygienic and upgrade to the best standard and all cow killed there will be tested and certify to be in good health conditions before killing for human consumption.
It is our responsibility as government body and closest tiers of government to the people to maintain a sane, lawful and hygienic society for people we are serving.
I hereby reaffirm our commitment to represent genuine interest of our people for the betterment of Saki city."