The Oyo State Amotekun Corps has arrested a notorious kidnapper simply identified as Tairu in Oke–Ogun axis.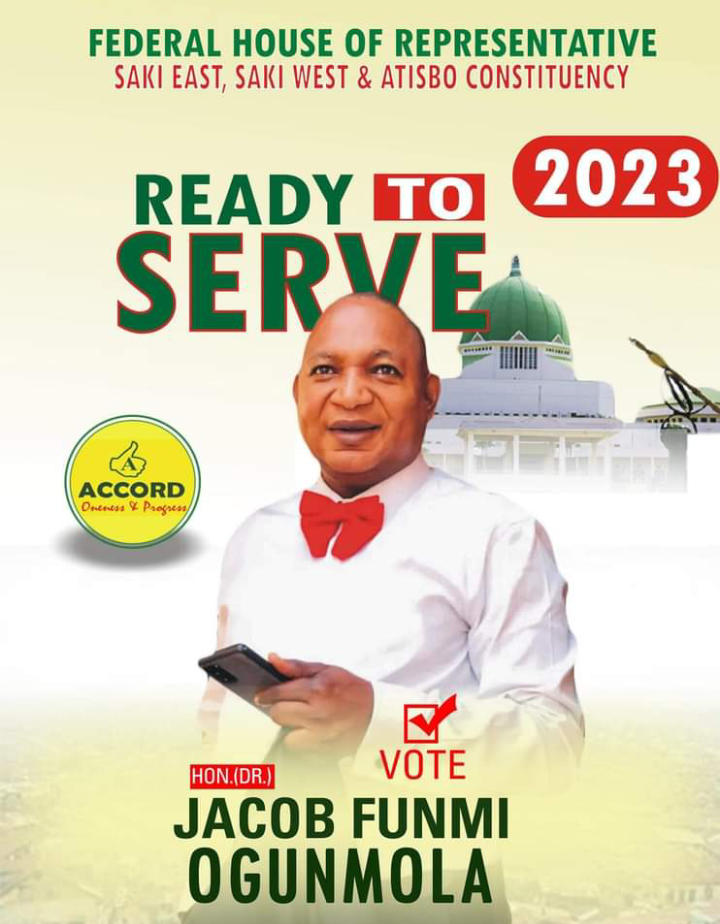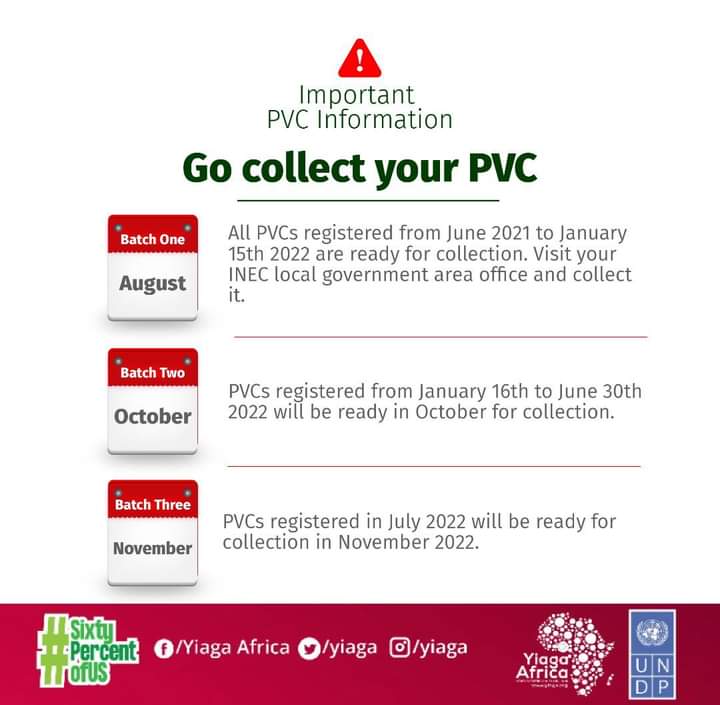 The suspect, who is of Fulani descent is not new to the business, as he confessed that he had kidnapped twice and realised about N800,000.
Prior to his arrest, which was his third kidnap venture, Tairu had kidnapped a 10-year old Fulani, identified as Sarara Jibrin in Iganna, Oke-Ogun area of the state.
According to BCOS TV news, he confessed to have worked with a four-man syndicate and kidnapped the victim while tending to his father's cows and requested the sum of N4million as ransom.
Tairu said it was while he was trying to charge his phone that he was caught and arrested.
The father of the victim who spoke with the newsmen said after he was contacted to pay the ransom, he reported to the Amotekun Corps and vigilantes in Iwajowa Local Government .
In the meantime, Col. Olayinka Olayanju (rtd), the Commandant of Oyo Amotekun Corps said the other three members of the kidnapping syndicate, fled when they got wind that their leader, Tairu had been arrested.
However, the Amotekun Corps was fortunate to have arrested another member of the team on Tuesday.
"Residents should keep on giving us information, there's no point to speculate because that will waste the resources and there's no time to withhold information.
"When it comes to the issue of kidnapping, please report to the appropriate agencies around the area in good time", he said.