Oyo State All Progressives Congress (APC) in North America has said it will support the party through creative ideas to make it the darling of the electorate.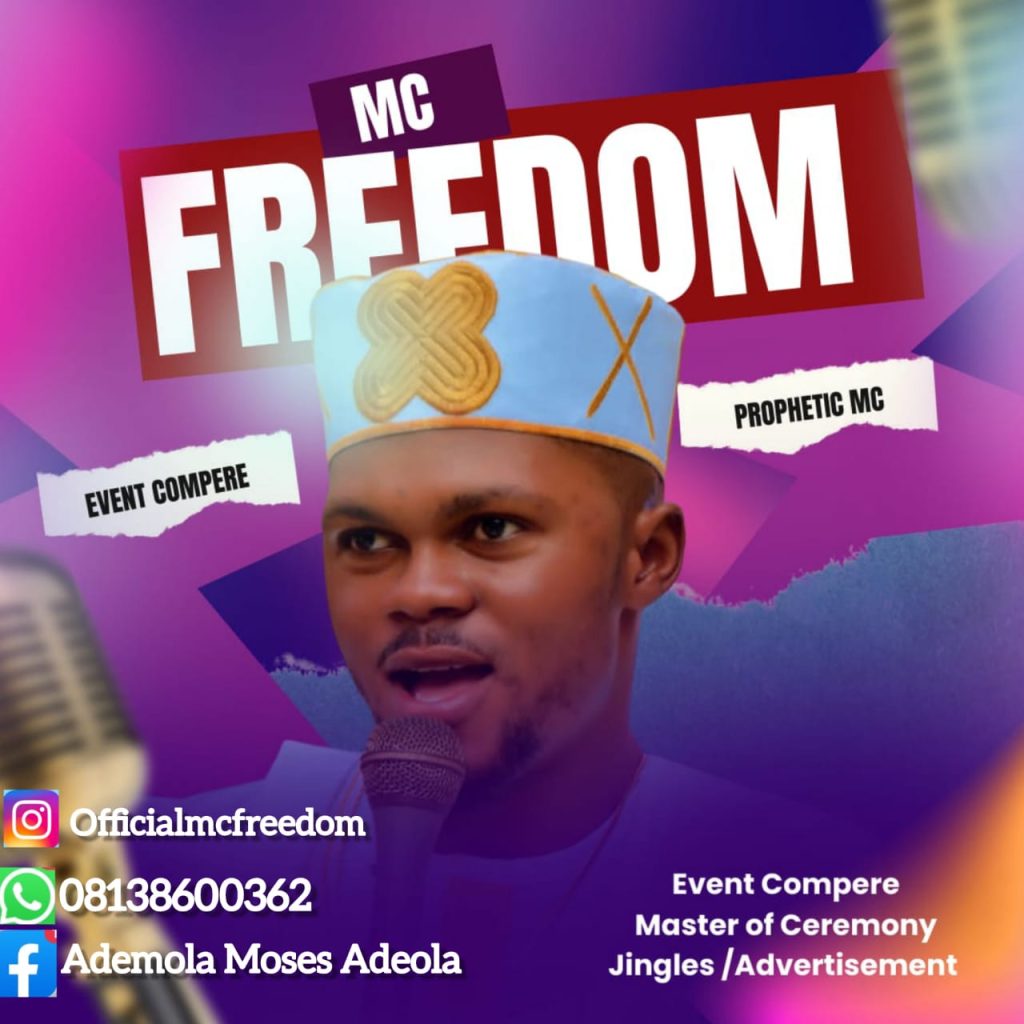 The group's Chairman, Olalekan Sanni, spoke in New Jersey at its 2022 Inaugural Lecture and Special Dinner.
He said: "We will support our party with creative ideas to restore the state's pacesetting glory, good governance and bring about relief, improved well-being and prosperity. We will identify with our candidates as well as encourage them.
"We will mobilise our party members, the electorate, and see to its return to the Agodi Government House in 2023."

The chapter hailed Oyo APC in the reconciliation moves, and appealed to aggrieved stakeholders to embrace unity and work as a strong force to ensure victory for the party in the elections.
"Honestly, we need everyone to win this battle because prosperity and development abound when progressives form the government in Oyo State, as witnessed during the tenure of our late leaders – Alhaji Lam Adesina and Senator Abiola Ajimobi," it said.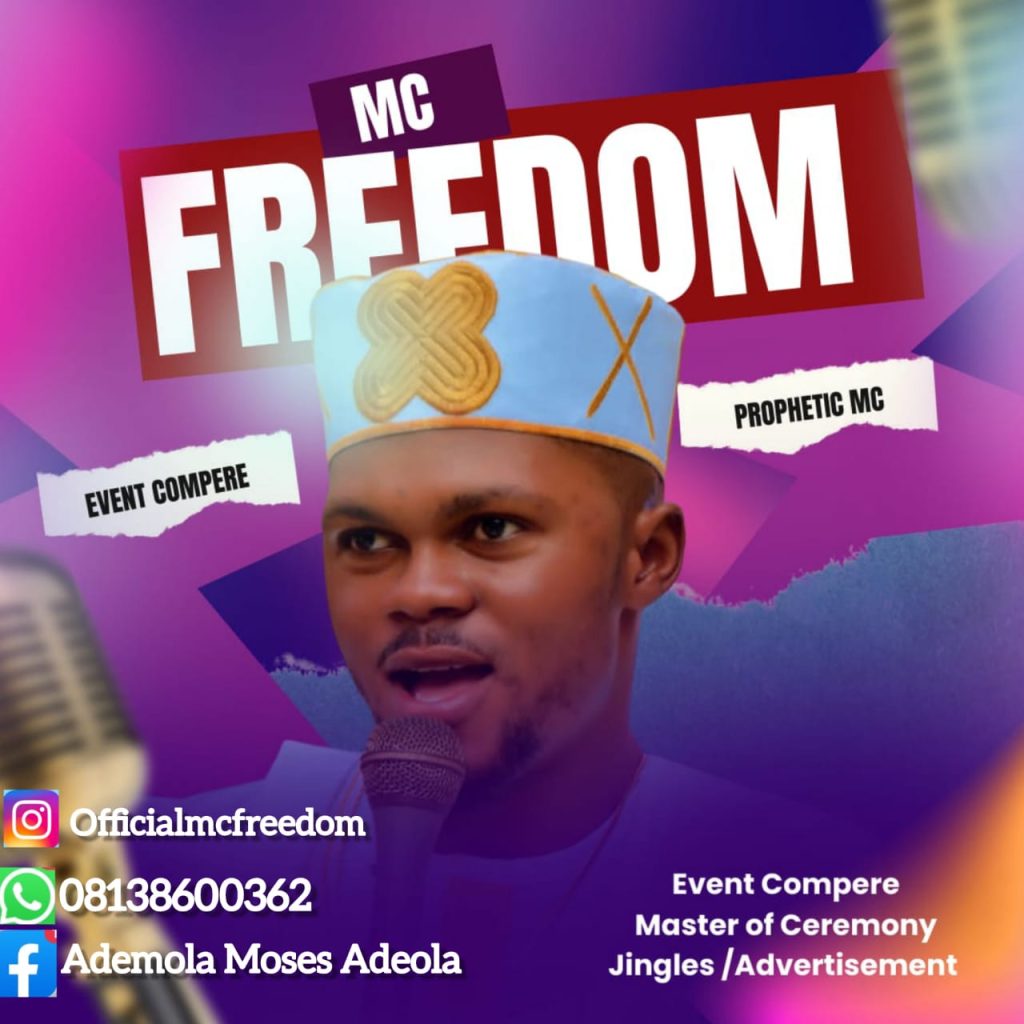 A communiqué by Sanni and Secretary, Niyi Adekola, mourned Alaafin of Oyo, Lamidi Adeyemi. It commiserated with the Oyomesi, the family, and Prince Akeem Adeyemi (Skimeh), who is a member of APC.