The Honourable representing Iseyin, Itesiwaju, Kajola, Iwajowa Federal constituency, Honourable Shina Peller has joined the Muslim around the world in celebrating the holy month of Ramadan.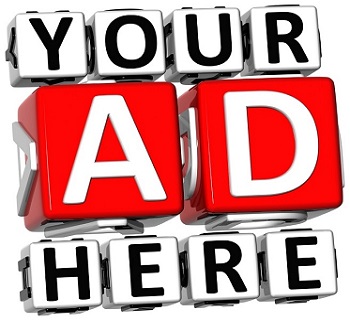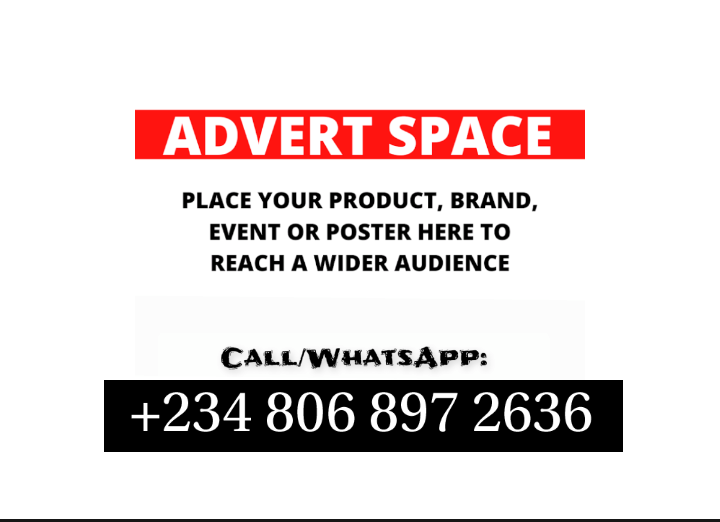 Hon. Peller called on all Muslim Humah to use this special month in praying for peace, harmony and peaceful coexistence in Nigeria.
Peller said "We must remember that Ramadan presents to us an opportunity to purify our mind, body and soul as well as an opportunity to pray for our dear country, Nigeria."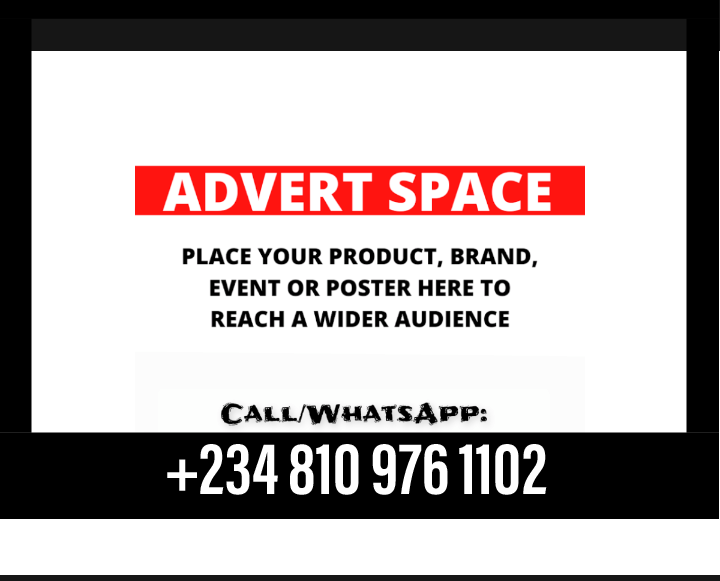 He also noted that "Our country is suffering from system failure but God didn't create Nigeria to fail, our country is blessed with so many natural and human capital resources, so we have no reason to fail. What is required for us at this Holy Month of Ramadan is to pray to God to guide us aright especially in electing the right leaders as the 2023 general election beckons."
He furthered stated that "As a patriotic citizen, I can't pretend that all is well with our country presently, truly within the last 3 decades Nigeria has been confronted with so many challenges which are all attributed to symptoms of a system failure, and this is what we all have to address. Our founding fathers didn't build Nigeria for Nigerians alone, but Nigeria for the whole of Africa! With all the resources that God has blessed us with, what genuine excuse do we have not to make Nigeria work? What excuse do we have not to function as a giant of Africa that we are meant to be?"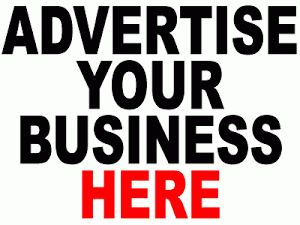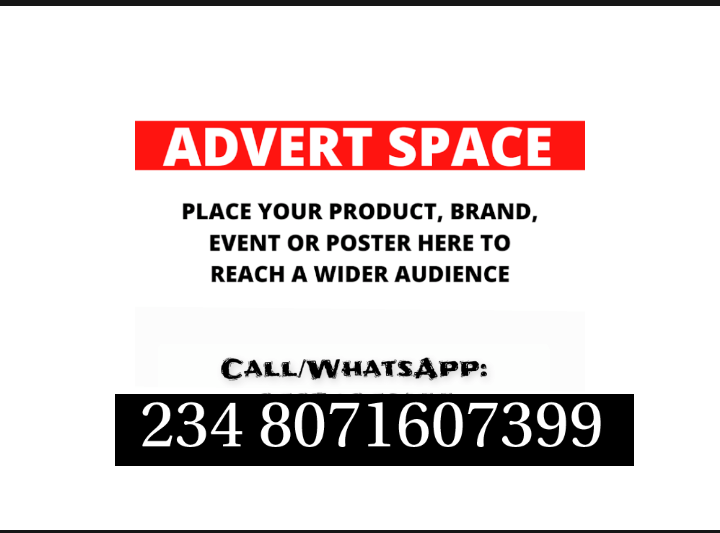 Hon Peller clarify himself by saying "Don't misunderstand me, I'm not trying to blame anyone in particular for the system failure. In fact, this is not the time for blame game, it is the time to come together as Nigerians and pray purposefully for our country; it is the time to do the needful by participating in the rebuilding process of our dear country. In doing so, we need to create a new functional system that will make the existing one obsolete, and this is a task that we all must be willing to carry out. Once again, let's seize the opportunity of the Holy Month to pray for Nigeria."
He thereafter urge all citizen of Nigeria to join hands together in promoting one Nigeria because it's the only way to achieve the Nigeria of our dream.