Laoye Ruling House, Ogbomoso has appealed to Oyo State Governor, Engr Seyi Makinde to pay attention to religious rifts brewing between religious leaders in the ancient town over installation of the new Soun of Ogbomoso land.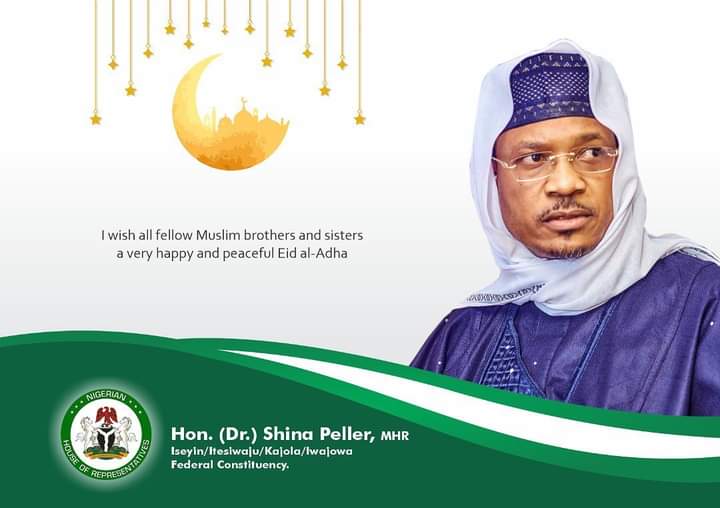 The Mogaji of Laoye Ruling House,Prince Amos Laoye made the plea in a chat with journalists.
Korrectnews had reported that Christian Association of Nigeria CAN, Ogbomoso and the Chief Imam Ogbomoso held different views on the individual presented to the government as the next Soun.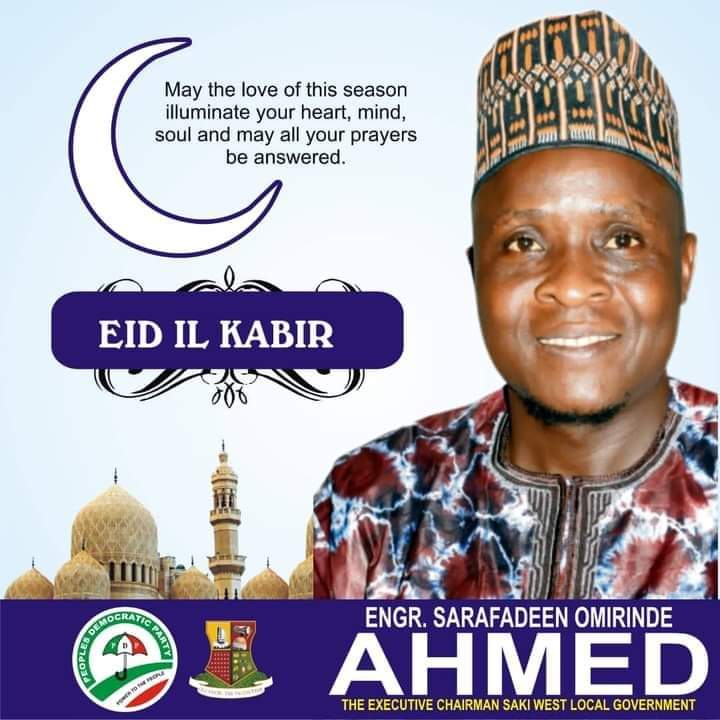 Prince Laoye explained that the matter which was stylishly pitching the two major religions against each other needed urgent attention from the state government to ensure religious harmony.
" Soun stool is sensitive, and religion should not be left out;but not be used as a setback for the efforts of Laoye Ruling House, kingmakers and the state at large over peaceful installation of the 21st Soun of Ogbomoso land." The Prince submitted.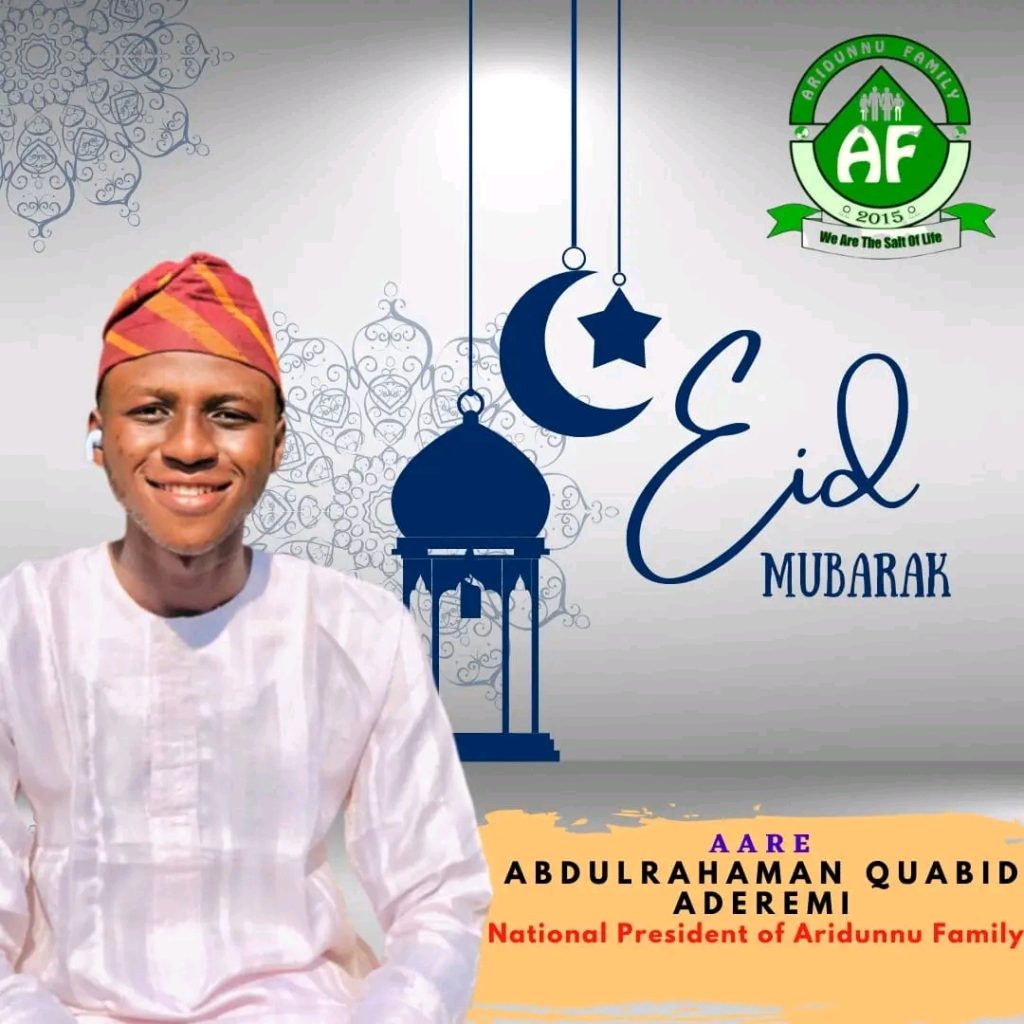 According to him, all hands must be on deck to ensure peaceful coexistence in the town and the state in general,as peace and tranquillity remain ingredients of development and progress.
Prince Olaoye however called on religious faithful irrespective of their affiliation to embrace mutual understanding and engage in fervent prayers for the benefit of all.