Community High School Ayekale Saki, Saki-West Local Government Area of Oyo State has taken delivery of a fully-completed Digital Awareness Programme (DAP), project by the Nigerian Communications Commission (NCC) to boost digital literacy and skills in the township and environs.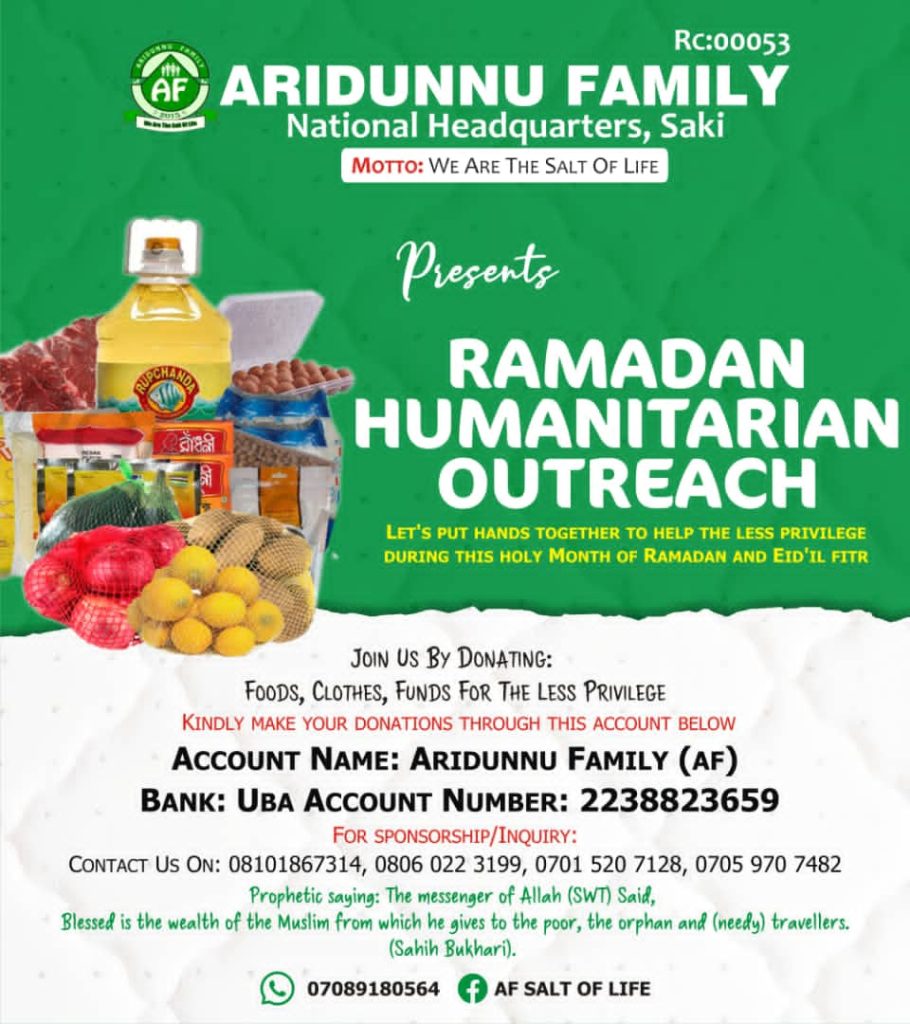 The DAP, an Informatoon and Communications Technology (ICT) project, is one of the school support initiatives of NCC, where Prof. Adeolu Akande as Chairman holds away, Governing Board of Commissioners. It is aimed at facilitating ICT awareness, teaching and learning in secondary schools across the country.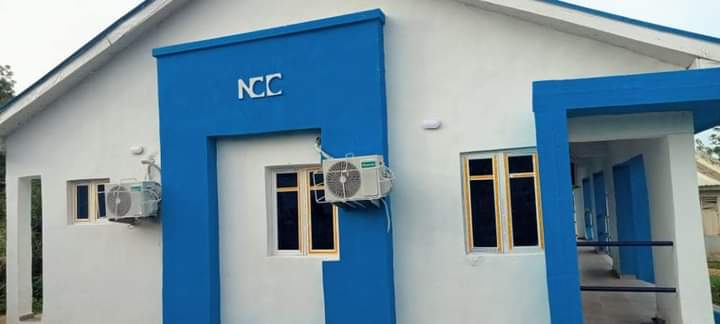 More specifically, the DAP scheme is designed to address the digital information knowledge gap in the country, especially among the teeming youthful population across secondary schools around the six geopolitical zones of Nigeria.
The strategy of this programme is to expose schools and students to ICT, raise awareness, usage and application by the provision of desktop computers, Local Area Networks (LAN), printers, scanners, bandwidth subscription for internet access, among others.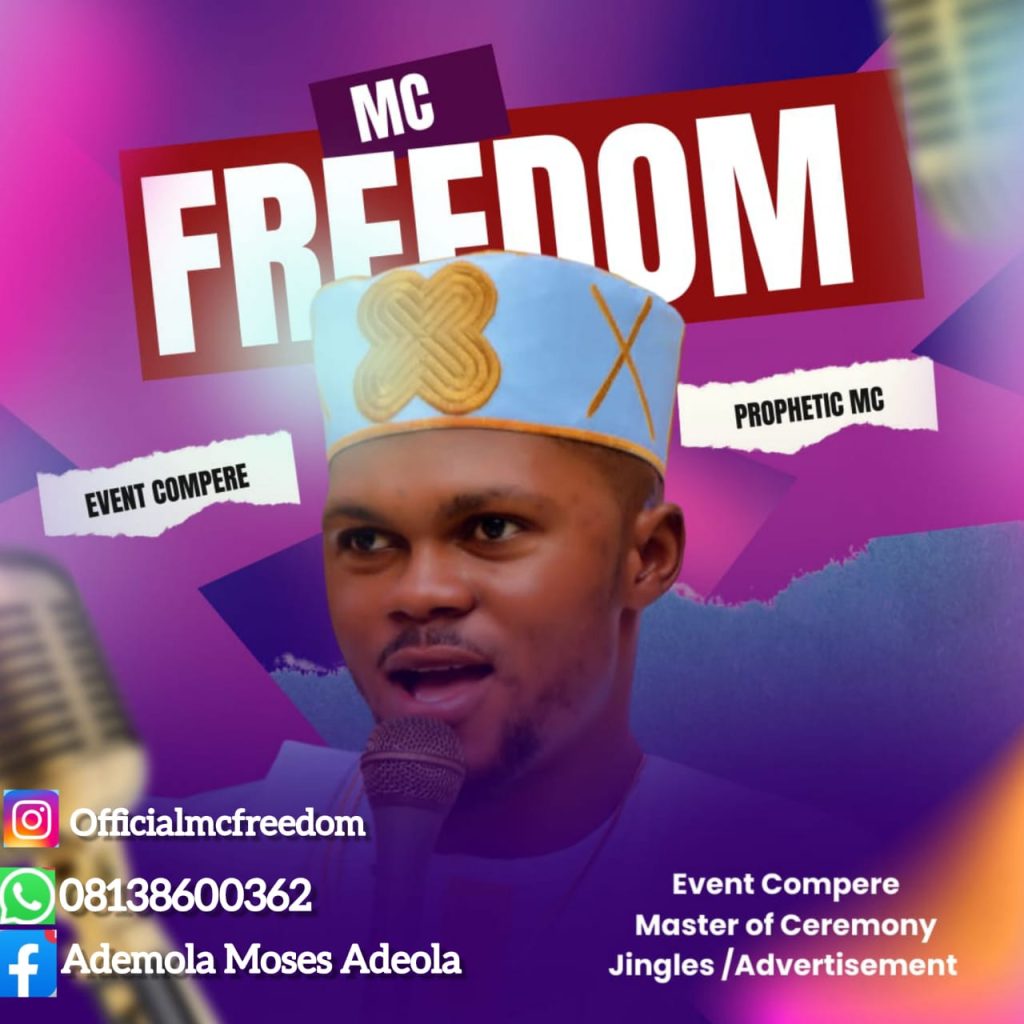 As the Chairman of the country's telecoms regulator, Akande has stated many times that his Board's policy direction to NCC Management is to facilitate the delivery of digital access projects and initiatives across the geo-political zones in the country for the benefits of the citizenry.
Meanwhile, the DAP Project completed in Saki will bring a lot benefits to students in Saki township and its environs and deepen their understanding of their ICT tools and usage to foster digital skills and literacy which is one of the key pillars or the National Digital Economy Policy & Strategy (NDEPS), 2020-2030.