Sports Writers Association of Nigeria (SWAN) Oyo State chapter has congratulated finalists of the state Aiteo Cup competition, Saki United and Housing Corporation over their unprecedented success in the competition.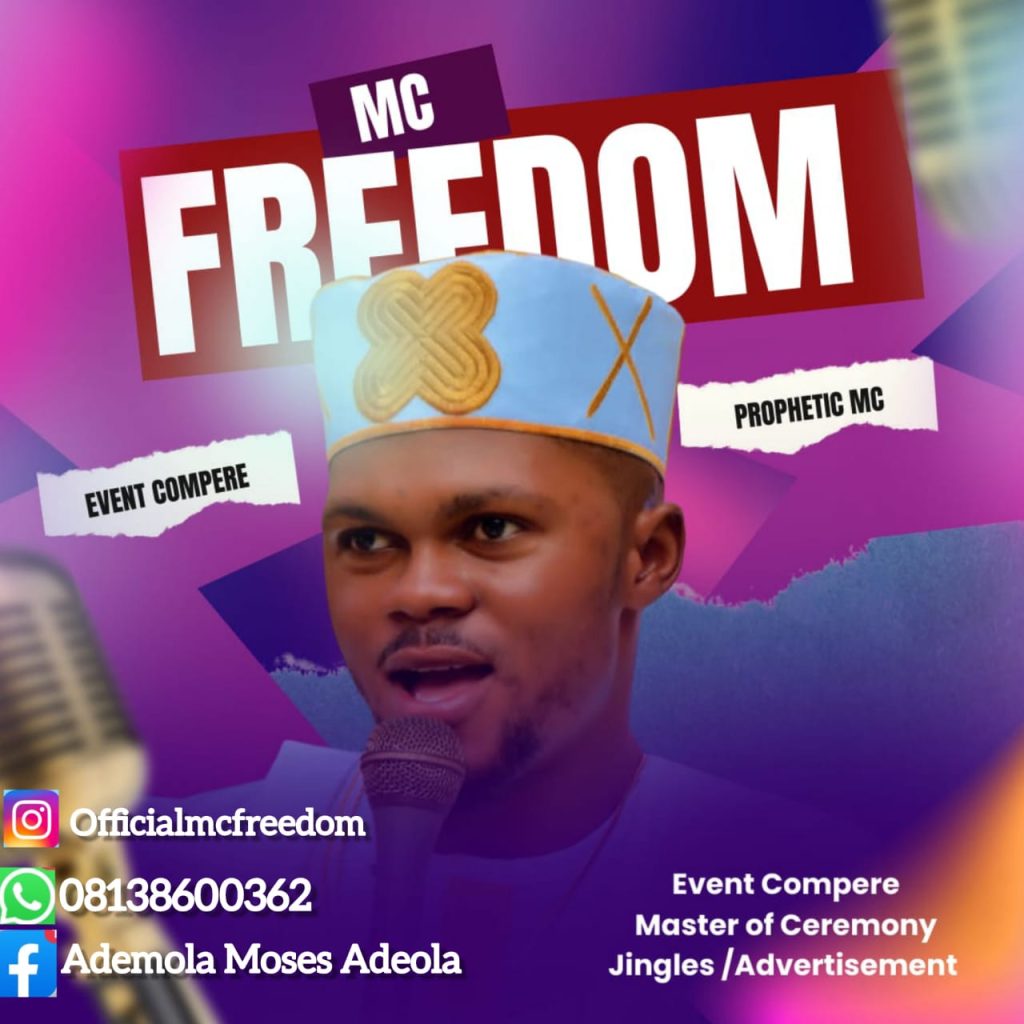 Saki United of Saki and Housing Corporation of Ibadan for the first time in the history of the Aiteo Cup qualified for the competition's final.
The two underdogs caused the biggest upset so far in the competition by edging out of the more popular and perennial finalists, Shooting Stars Sports Club (3SC) of Ibadan and Crown Football Club of Ogbomoso on their way to the final.
Saki United eliminated 3SC after winning 5-4 in a penalty shoot out used to decide the game at the semi final which ended in a 2-2 draw.
Housing Corporation, on their own, bundled out Crown Football Club at the quarter final stage of the competition.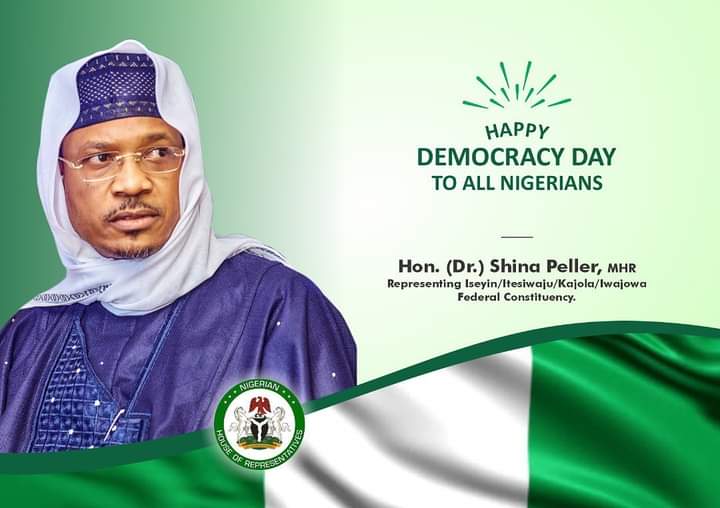 At the final of the state Aiteo Cup played on Wednesday, Saki United emerged Champions after beating hard fighting Housing Corporation by two goals to two.
The two finalists will represent Oyo State at the national level of Nigeria's oldest competition.
Oyo SWAN, in its congratulatory message signed by the Chairman of the Association, Niyi Alebiosu and its Secretary, Adewale Tijani eulogized the players and Coaching Crew of the two teams for their feat.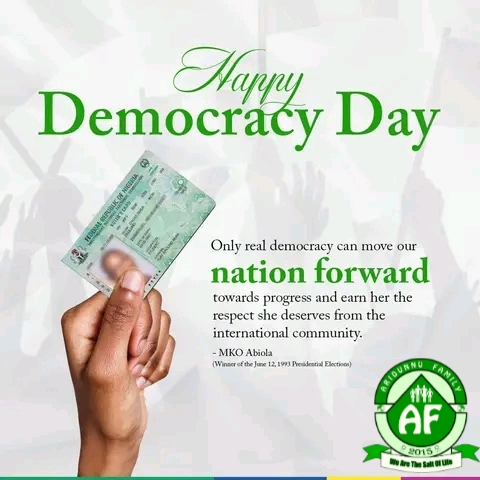 Oyo SWAN charged the two teams to represent the state well and continue their giant killing work at the national level of the competition.
The Association also congratulated the leadership Ibadan Football Association (IFA) for grooming the two finalists who grabbed the Aiteo Cup tickets from the more established and popular opponents – 3SC and Crown.
Both Saki United and Housing Corporation participated in the recently completed IFA League.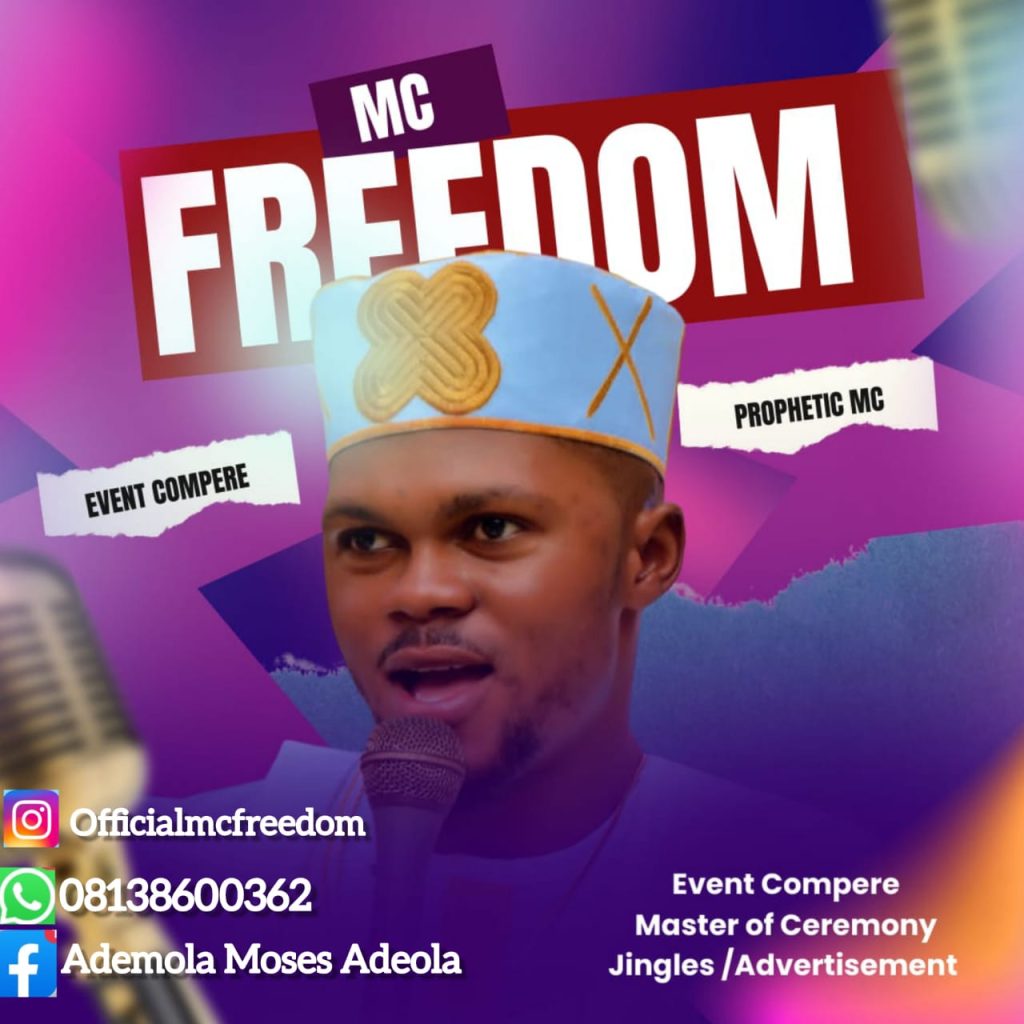 In the competition organised by the Ibadan Football Association, Saki United emerged second behind the Champions, 3SC.
Oyo SWAN noted that the Rotimi Ali led leadership of the IFA deserved commendations for putting up the competition which soundly prepared Saki United and Housing Corporation for their victorious battles at the State Aiteo Cup.
The Association of Sports Writers pointed out that the unprecedented achievement of the two finalists of Aiteo Cup is a manifestation of the success of IFA in its development of football at the grassroots.