The famous retired Archbishop of Methodist Church of Nigeria, Prince Ayo Ladigbolu, is among the 48 candidates jostling for the vacant stool of Alaafin of Oyo, The Nation Newspaper reports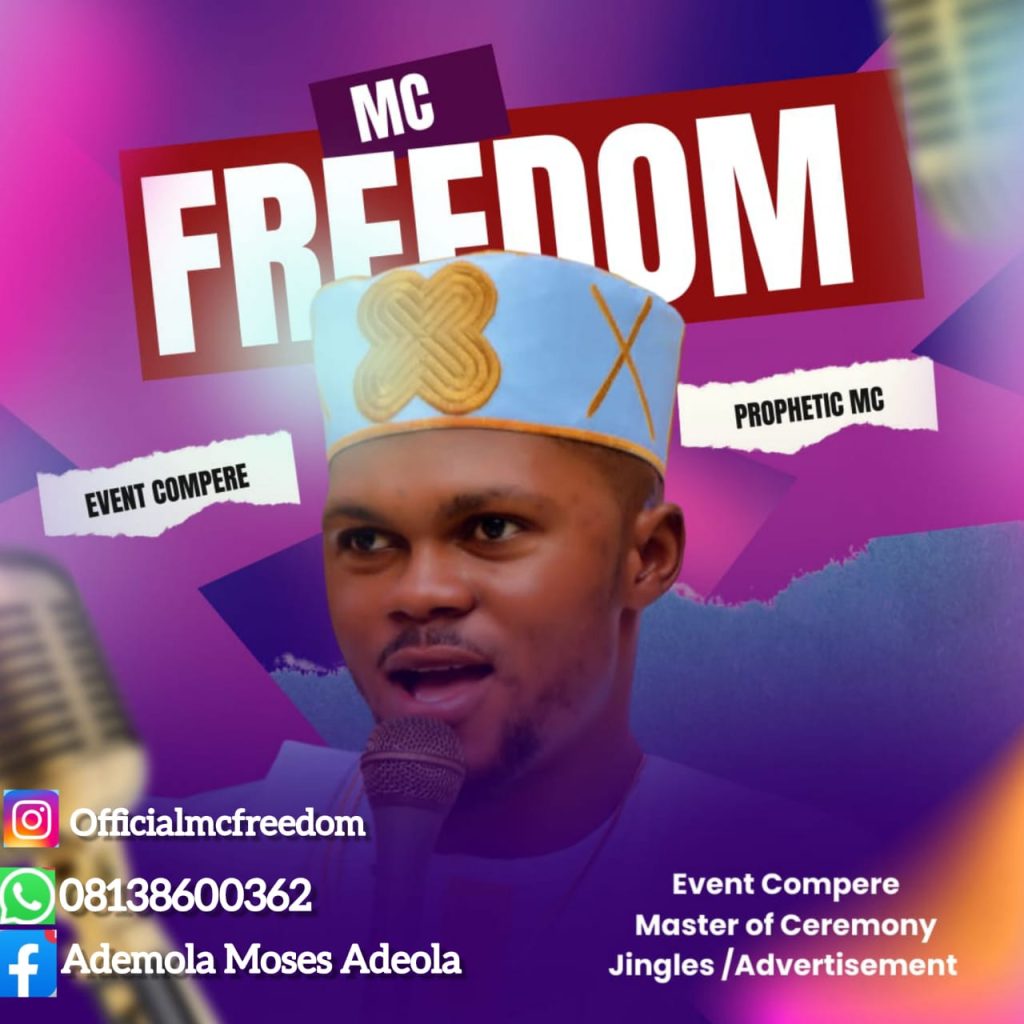 Ladigbolu, who hails from Ladigbolu royal family of Agunloye ruling house, will be 84 years old on June 27.
The revelation came as the ruling house handed over the list and letters of intent of the applicants to Baba Iyaji (head of prince and princesses) on Thursday, for onward presentation to the Oyomesi.
The Oyomesi, which comprises the kingmakers, will review the resume of the candidates, their credibility and other relevant characteristics, in addition to consultation with the Ifa oracle for a perfect selection. The Oyomesi is headed by the Basorun of Oyo, who is the prime minister.
Ladigbolu is well known for his perfect relationship with people of other faith and unusual love for culture. He was very close to the immediate past Alaafin, Oba Lamidi Olayiwola Adeyemi III.
Handing over the applications to Baba Iyaji, High Chief Mukaila Afonja, the head of Agunloye ruling house (aka Mogaji), Pa Samuel Adeladan, said the applicants are eminently qualified, pointing out that they are accomplished princes from five branches of the ruling house.
He told Chief Afonja that the Mogaji of each branch of the ruling house conducted initial screening while the committee set up by the ruling house, which he also heads, discovered some who were found wanting in tracing their roots in the ruling house.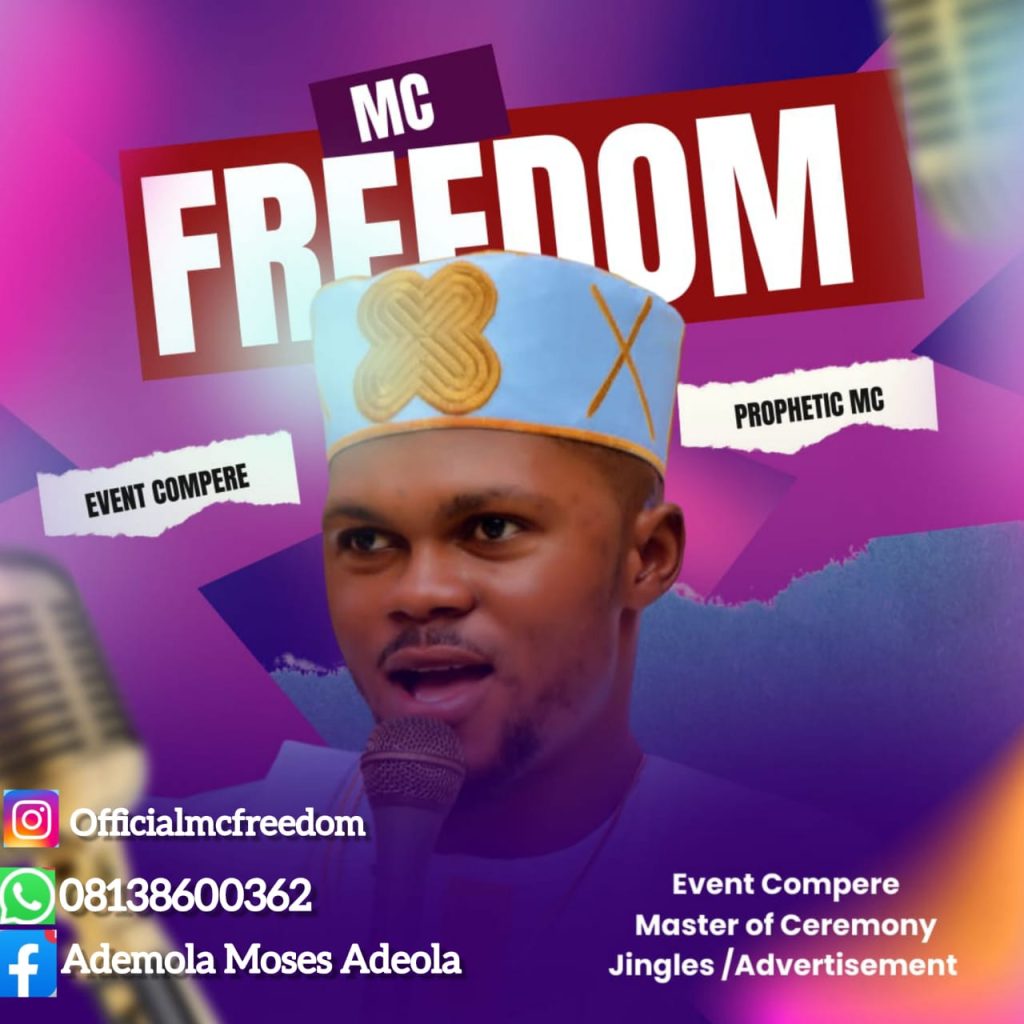 Adeladan urged Chief Afonja not to accept applications from any other person, stressing that only the 48 are the true sons of Agunloye ruling house, adding that the family was ready to accept and support any of the candidates that is selected.
Responding, Baba Iyaji assured Agunloye and his committee members that he would follow the existing Alaafin of Oyo Chieftaincy Declaration which recognises only the Agunloye and Alowolodu ruling houses. He pointed out that he was aware that the state government has approved that a review should be undertaken to accommodate other royal families but that only a sitting Alaafin can undertake it.
He disclosed that some members of other ruling houses had been seeking his help to be included in the race, but he told them pointedly that he would not do anything outside the declaration.
In an interview with reporters, Adeladan explained that the family was looking forward to a candidate "that is capable to enhance culture and tradition of Yoruba land and Oyo in particular. Any Alaafin that is not in line with that is not satisfying the Yoruba race. Tradition and culture are paramount to us. Oyo has been in the lead."
When asked about the age bracket of the expected candidate, he said: "Any qualified candidate will be fine. These candidates have been reviewed. Their documents speak volumes of their pedigree. They all have good education and are highly experienced."