The House of Representatives flagbearer for old Ifedapo on the platform of Social Democratic Party (SDP) , Arc. Bashiru Aremu lawal, has congratulated the Okere of Saki, Oba (DR) Surv Khalid Olabisi Oyeniyi Oyedepo III over his installation as the Chancellor of Inter-Border Land Top University (IBLT), Togo.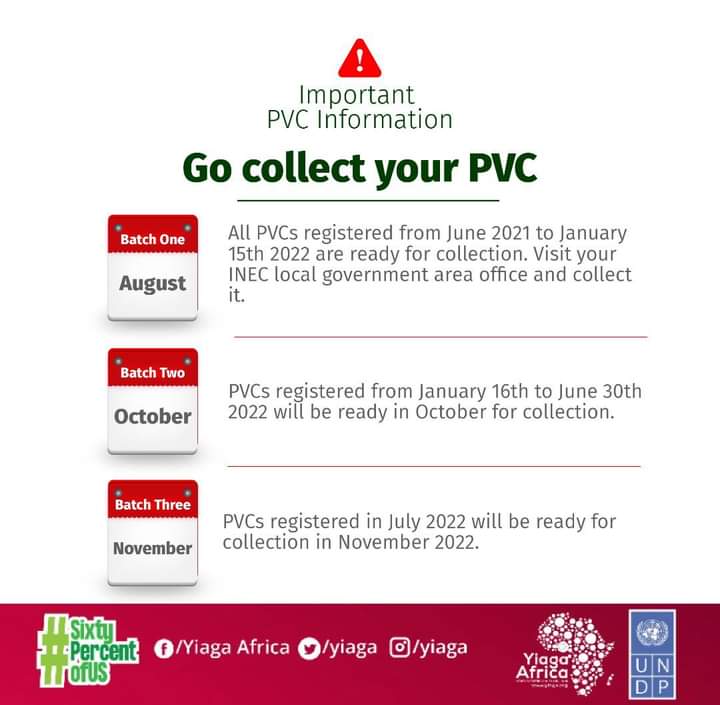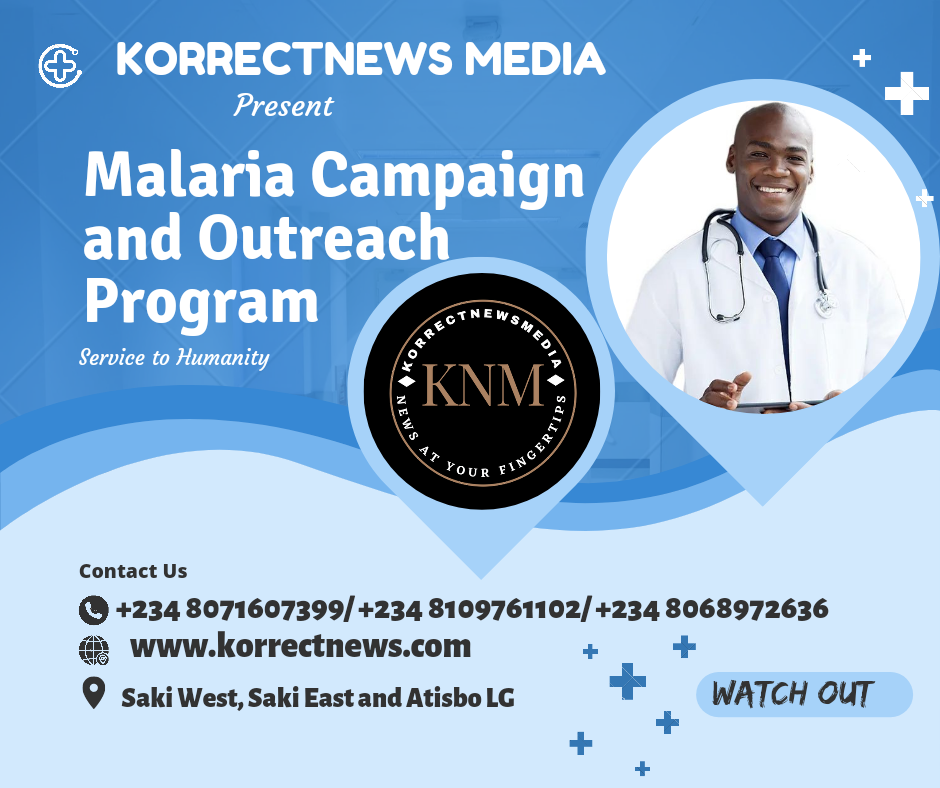 The monarch also bagged honorary doctorate degree from the University.
He was installed on Friday, at his palace in Saki, in the Oke Ogun area of Oyo state.
While congratulating him, Arc. Bashiru described the monarch as a pathfinder and unique philanthropist.
He added that the love for education and development of Saki and Oke Ogun in general is atop his heart.
He said that Okere has been working all round the clock to unite traditional rulers from Oke Ogun.
His words: "I rejoice with Oba Surv. Khalid Oyeniyi Olabisi, Ilugbemidepo Oyedepo III, Okere of Sakiland, Okere-in-Council and generality of the people on his conferment as the Chancellor of the IBLT University, Togo."
"I thank the monarch for being progressively in his efforts to make the ancient city of Saki, a developed human society, this is a great achievement and opportunities for all Sakites."
"Congratulations once again, I pray that the monarch, Okere-in-Council and generality of people of Saki shall live to witness many of the achievement in sound health and peace of mind, may his reign as the Chancellor of IBLT University, Togo, be accompanied with success."
Aameen.