The Oyo State Chairman of the Nigeria Union of Teachers (NUT) Comrade Oladimeji Raji has disclosed that the circular from the national headquarters of the Nigeria Labour Congress does not invite Students to the planned solidarity protest being organized by the two labour centres in the country scheduled for Tuesday 26th and Wednesday 27th July, 2022.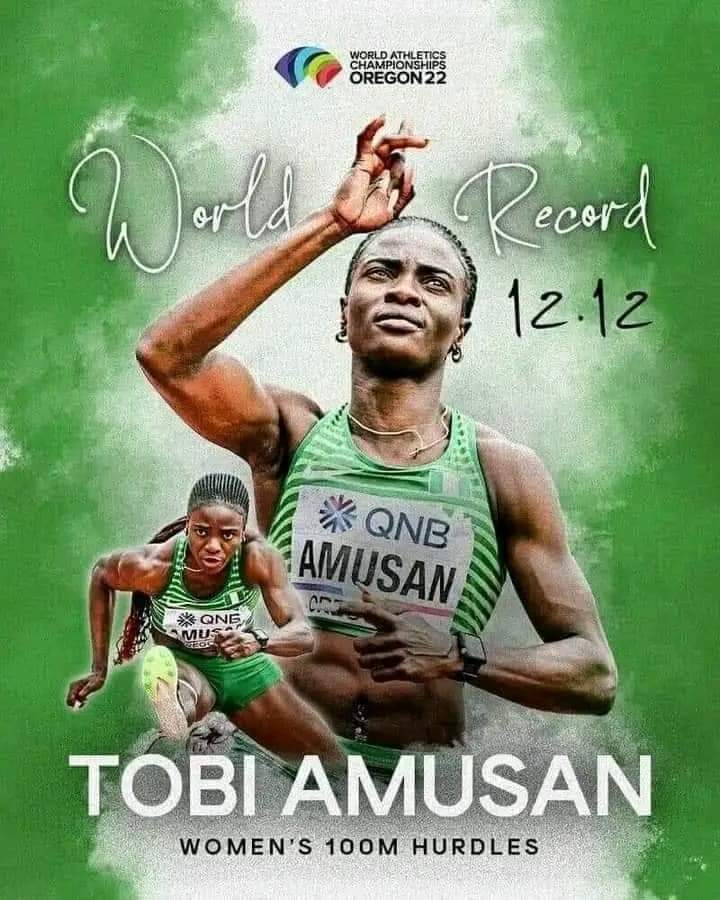 It will be recalled that the Nigeria Labour Congress and Trade Union Congress have declared a two-day nationwide protest over the prolonged strike embarked upon by the Academic Staff Union of Universities (ASUU) and majority of the labour unions in the country have declared their support to participate in the protest.
However, the federal government has declared the strike illegal citing a security report by the Department of State Services against.
Declaring the support of the Nigeria Union of Teachers for the planned protest, Comrade Raji said "as an affiliate Union of the NLC, the NUT is ready to join the fight to liberate Nigeria's education system".
Speaking with Aanuoluwapo Omorinde on Impact Point – a News and Current Affairs programme on IBR 92.5fm Ibadan yesterday, the NUT boss said the participation of the Union in the protest will not paralyze Academic activities in public primary and secondary schools across the state.
According to him, "we will participate in the protest through representation. Exams are going on in our various schools and because we are participating in it, we will not shut down our schools. The Representatives that will take part in the protest are experienced hands and arrangements have been made for the smooth running of the schools within this period".
When asked if the Undergraduates who are the worst hit by the ASUU strike are expected to join the rally, Raji said "the circular from Abuja does not include the university students among those expected to take part in the protest".
There are fears that the protest may be hijacked by hoodlums just like it happened during the EndSARS protest.