Popular Islamic scholar and a Educationist in Bauchi State university, Bauchi, Ass. Prof. Lukman Olateju Alawiye has urged all couples to be caring, loving, charming and peaceful husband or wife even after Ramadan Period.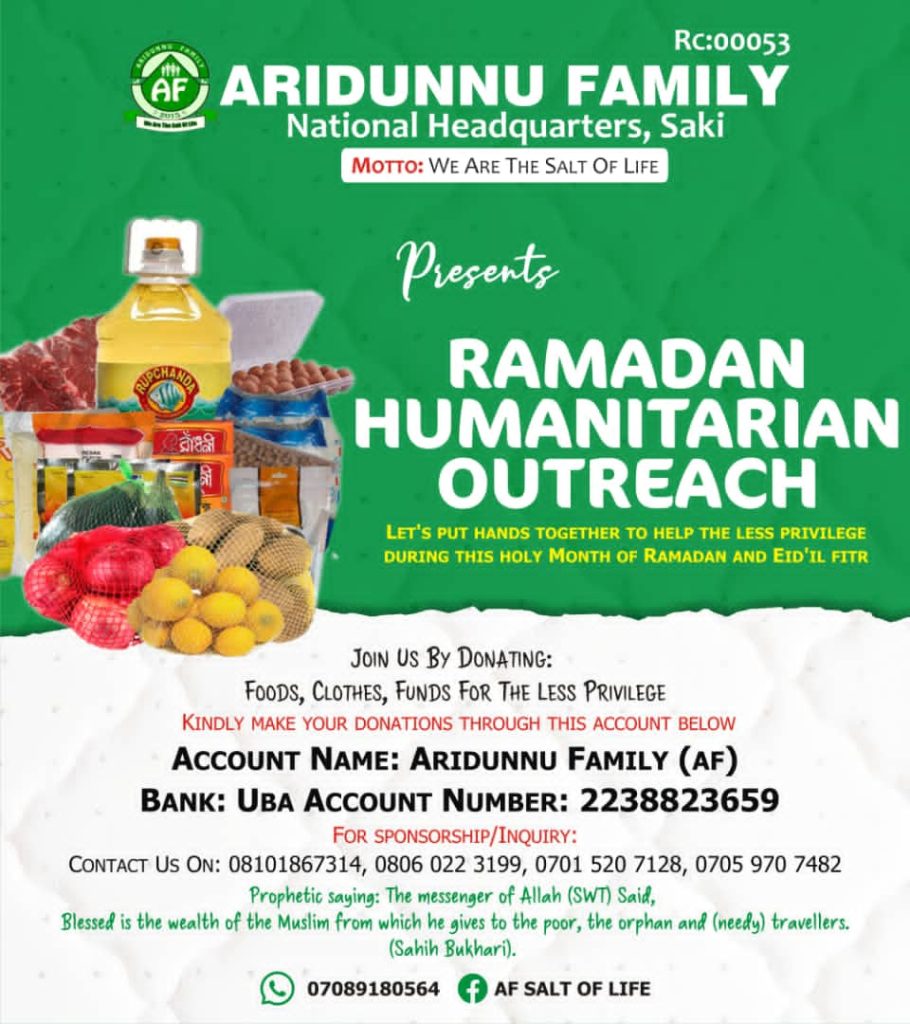 Prof. Alawiye made this call during Ramadan Tefsir in his hometown, Saki where he always spread the gospel of Allah during Ramadan period.
He posited that love and being a caring partner to each other can earn spouse a rewarding place in Paradise as well as bring blessings of Allah to them.
Olateju also call on all young Alfa's to be a good symbol of Islam wherever they found themself.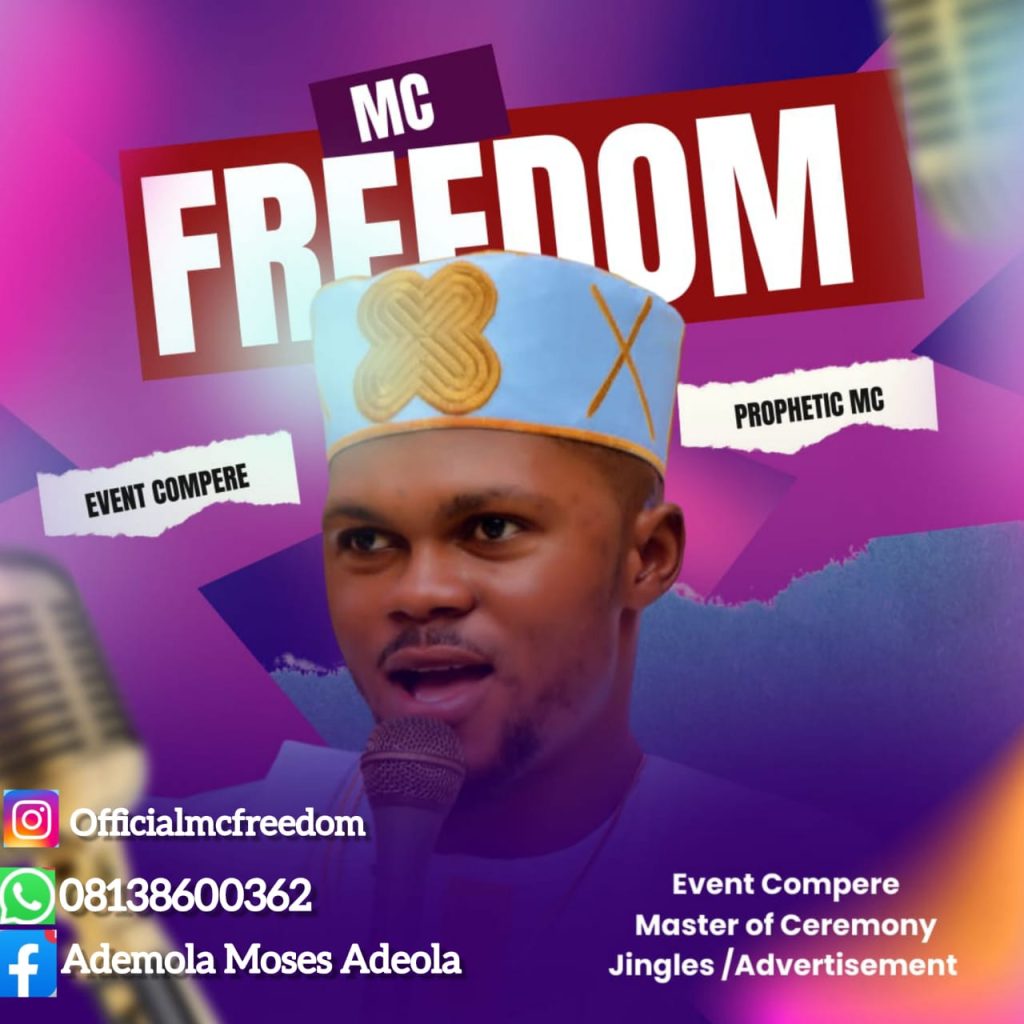 Being Alfa doesn't mean you should be a beggar but have faith in Allah, who can give and take. "You should never be aiming of demanding from Muslim Humah nor give wrong interpretation of what is not real." He added.
Prof. Lukman Alawiye furthered challenged all who are clamoring of being Alfa to source for more knowledge wherever they may be because knowledge doesn't have limitations.
Prof. Lukman also call the attention of all Muslim Humah to continue the way they are doing during this Ramadan as it is the best month in a year.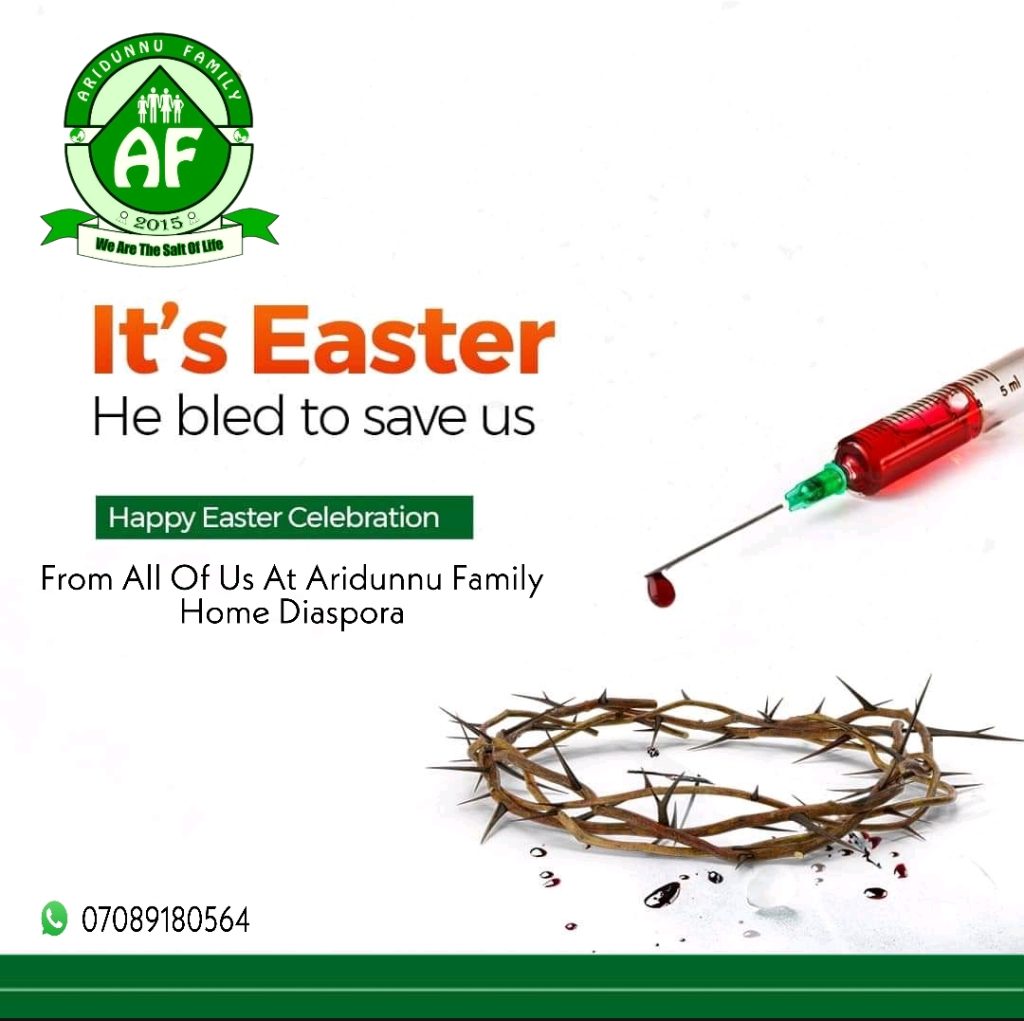 Some of things you should all take along are; Respect, Prayers, Patience, Following the Sunnah of Prophet Muhammed (S. A. W), not being extravagant but philanthropist, being a good father/mother to your ward and praying for them to be a good children. He concluded.
Sheik (Dr.) Mumeen Alawiye pray fervently for all Muslim human in Saki, Oke-Ogun, Oyo State and Nigeria at Large.