The Speaker, Oyo State House of Assembly, Hon Adebo Ogundoyin has congratulated Muslims across the country on the completion of the 2022 Ramadan.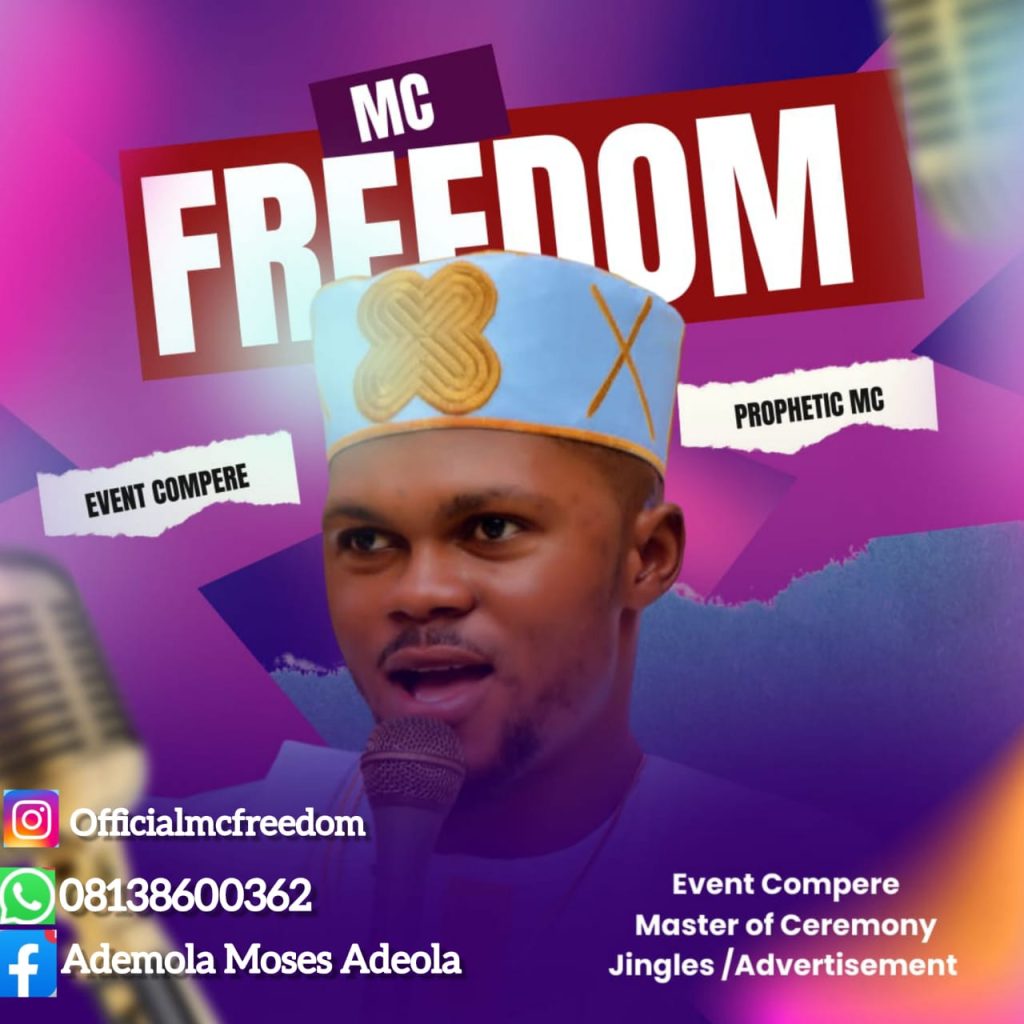 The Speaker in a statement issued in Eruwa said in spite of the socio-economic situation of the country, Nigerian Muslims still engaged in series of spiritual and soul lifting activities during the blessed month of Ramadan.
This, he noted was a clear indication that Nigerians had not despaired and that they still believe in the efficacy of prayers.
" Glory be to Allah for the successful completion of Ramadan this year. Congratulations to our brethren in the Islamic faith for this spiritual attainment. Despite the economic downturn, millions of Nigerian Muslims still dedicated themselves to the worship of Allah while the 30days exercise lasted.
" With this act of devotional sacrifice, spiritual upliftment and prayers , one is convinced and hopeful of a prayer answered and a better tomorrow for our dear nation. I am happy that many Muslims just like their Christian counterparts who also just concluded 40days of lent raised their voices in supplications day and night to Almighty Allah seeking redemption, breakthrough and victory for Nigeria over all forms of trials, tribulations and above all freedom from the shackles of bad leaders, ethno-religious conflicts, embezzlement, corruption and insecurities. " Hon Ogundoyin said
He called for the sustenance of the present tempo of spirituality and Godliness amongst Nigerian Muslims and christians and stressed the need for the teachings of all the faiths to reflect in our day-to-day interactions and relationship with ourselves.
" We are no doubt religious but are we Godly at the same time ? The two must go parri-passu if we want God to answer our prayers and bring us out of the doldrums we find ourselves. Time is now for us to end all our man made and self inflicted crises and problems so that Nigeria could truly live up to the appellation of a giant of Africa.
" Once, happy Eid-l-fitr to all our Muslim brothers and sisters. I am wishing us all many more celebrations in life. Now that thirst is over, we can now rejoice but we should avoid returning to all forms of sins we have avoided during Ramadan." The Speaker added