…Approves logistics for beneficiaries as 6-month training commences.
Senator representing Oyo North Senatorial District, Distinguished Senator Buhari AbdulFatai has facilitated another sixty-five police jobs for his constituents in Oyo North Senatorial District in 2021/2022 police recruitment exercise.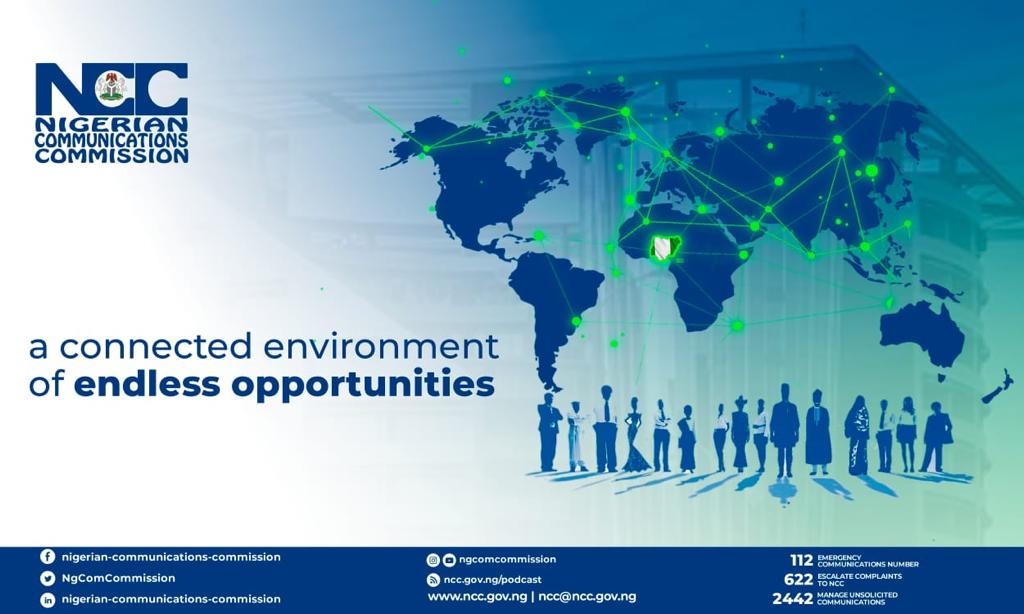 Senator Buhari who has also approved the sum of Ten Thousand Naira (10,000) per beneficiary and their accounts credited with the sum urged them to be of good conduct during their training exercise.
"I am very happy and hereby congratulate our successful candidates in the just concluded Police recruitment exercise after passing the final exams, screening and medical. I urge you to be good ambassadors of Oyo North like your predecessors who just passed out early this month.I wish you well". He stated
The successful underlisted candidates are to resume at Police Training School (PTS), Ibadan July 23rd and July 30th, 2022 for their training exercise.
ISEYIN LG
Balogun Lateef Olaitan : 09053686554
Sakariyau Mubarak O. : 09050347636
Egbedokun Oluwatobi : 08155627815
Muraina Soliu O. : 09069375601
Ibrahim Lateef O: 08025618034
ITESIWAJU. LG
Akeem Qudus O: 08133222915
Omotoso Christiana F. : 07084273953
Lawal Rofiat F. : 08141554321
Adeoye Bosede B. 08036490708
Adediran Taiwo A.: 08050776750
KAJOLA LG
Ganiyu Mariam D. : 09067109765
Azeez Abdullahi A. : 07018466141
Ajibola Victoria B.:. 08148435871
Adeleke Opeyemi N.: 07051119616
Popoola Stephen B. : 08148654454
IWAJOWA. LG
Ayandokun Elizabeth O: 09031594291
Adeleke Nofisat O: 08158563803
Okesipe Emannuel O: 08057231584
Ajibola Oluwapelumi A.: 09073843308
Adeoye Samson T: 07066458946
OGBOMOSO SOUTH LG
Adewale Olubola D.: 08143131732
Ojetayo Promise D. : 08137085412
Tajudeen Abdulgafar T.: 0812044118
Jimoh Abdulsalam B. : 08144709592
Ojo Solomon M. : 08117236238
OGBOMOSO NORTH LG
Popoola Ladia F. : 08027602464
Akande Bola E. : 08169664945
AbdulFatai Abdullahi : 08137204177
Adesina Isaac O. : 09035882440
Babatunde Amos: 09025926214
ORIRE LG
Samuel Oluwafemi : 08164147069
Bello Saudat A.:. 07032218032
Raheem Islamiyyat O.: 08102352717
Oyeniyi Sunday O.: 09131872590
Adegoke Oluwafemi : 08132738770
SAKI WEST LG
Hammed Muideen A: 09054645374
Eweleye Oluwatobi: 07049957251
Titilayo Moyosore: 08155500104
SAKI EAST. LG
Falade Olawale E. : 07026448872
Oyaleke Bola B.: 09061332003
Adepoju Samad : 07049298371
Ige Samuel S. : 07069646343
Ogunjimi Adeola G.: 07058894585
ATISBO LG
Okelola Iyanuoluwa: 08100306090
Busari Qudus:. 09021281717
Olanrewaju Bukola R: 09064528866
Ayandele Adekola F: 08114988237
Morakinyo Zacheaus :. 07012850000
IREPO LG
Fatai Mukaila I: 08085731802
Aremu Isaac A.:. 07031577409
Okunlade Eunice : 09060781716
Ogunmola Ayomide : 07019698550
Shuaibu Jamiu A.: 08101399714
ORELOPE LG
Alabi Aminat O.: 07061514345
Oke Victor A.: 09032652644
Alabi Toyin T.: 08102794912
Adegbenro Samuel: 07052671199
Oladipupo Isaac B: 08149373958
OLORUNSOGO LG
Alabi Abass O: 07018241658
Sanni Jamiu O.:. 08087798566
Adelodun Cecilia. : 08078428049
Kolawole Abdulwahab : 09064221982
Daramola Esther A:. 07051751244