In line with the directive of Ido Local Government Legislative Council, the Vice Chairman, Hon Saka Abiona Fashola, has taken over the mantle of leadership of the local government, on Monday.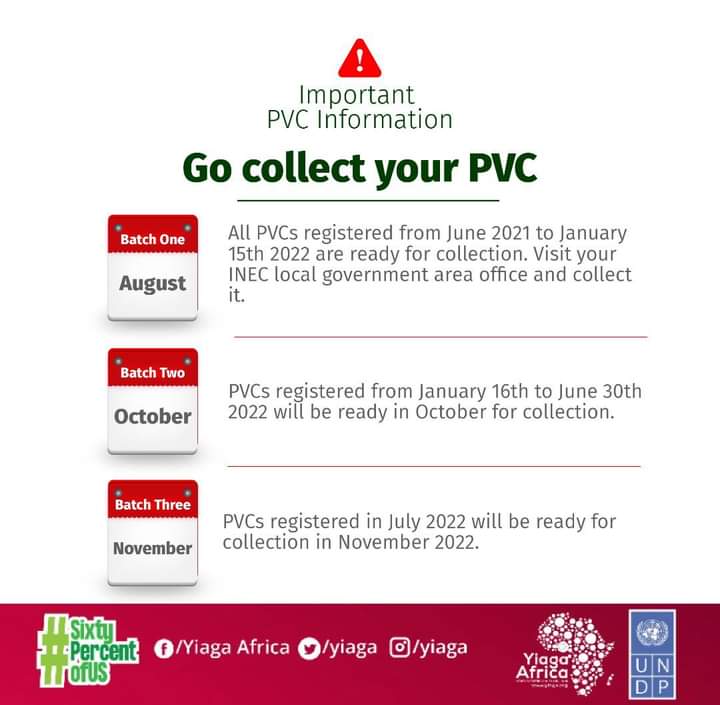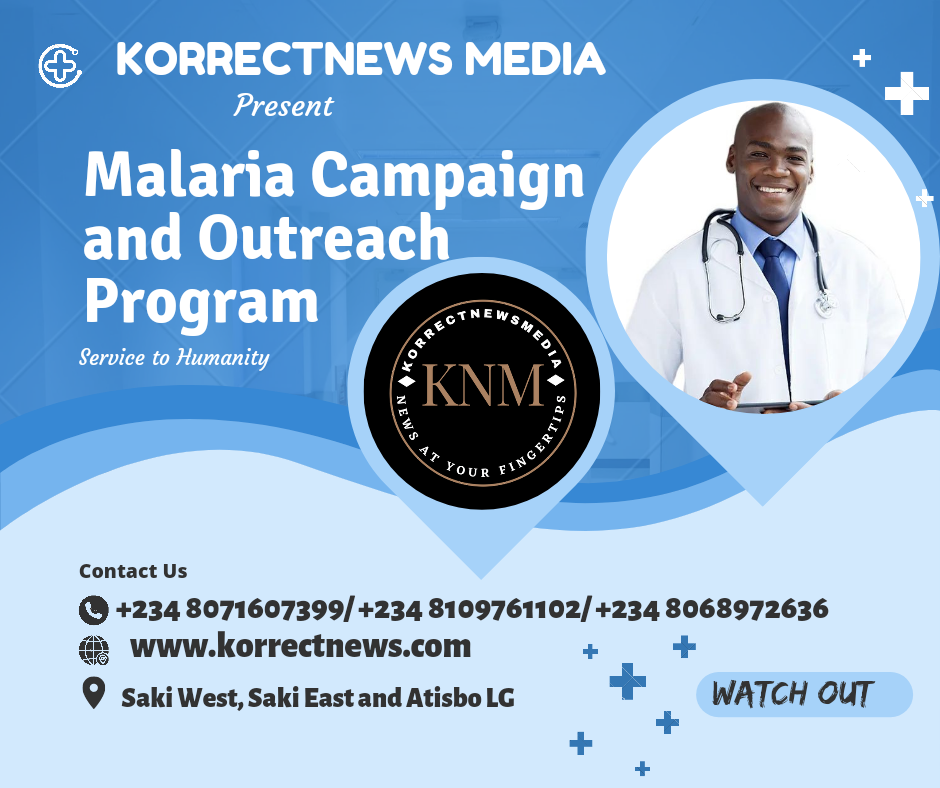 Recall that the legislative arm of the local government suspended the council chairman.
While speaking on his new status, Fashola informed the audience that he knew nothing about the suspension of his boss Hon. Sheriff Aderemi Adeojo.
He said in line with the law of the land, he is accepting the new responsibility bestowed upon him.
The event was well attended as members of Peoples Democratic Party, PDP sang various local songs to eulogize the new man of the moment.
Among party leaders that were in attendance are Ido PDP Chairman, Alhaji Ayuba Akinsola, Leader Malami Yusuf Muili, Alhaji Alabanla Yisau, Hon Nureni Adeoye, Mr. Nureen Adelabu, Ibrahim Tiamiyu, Hon. Kasumu Adekola, Pastor S.A. Akintokun etc.
The secretary to the council, Hon. Lawal Bamidele Bambam was announced as the new Vice Chairman to deputize Hon. Saka Abiona Fashola.
At the ceremony were all the elected councilors.
Earlier, the Chairman of Peoples Democratic Party in Ido Local Government Council Area Hon. Ayuba Akinsola said all the Councilors that suspended chairman Adeojo acted in the interest of the party as he accused Hon. Sheriff Aderemi Adeojo of selfishness, contrary to the party's interest.
Hon. Saka Abiona Fashola promised a new era that will benefit party faithfuls and the general public.