Thugs loyal to an aspirant for Saki West, Saki East and Atisbo Federal Constituency seat at the House of Representatives, Abuja, Dr Lukman Adisa Salami also known as Adamawa beat two councilors, one supervisory councilor for not supporting their principal.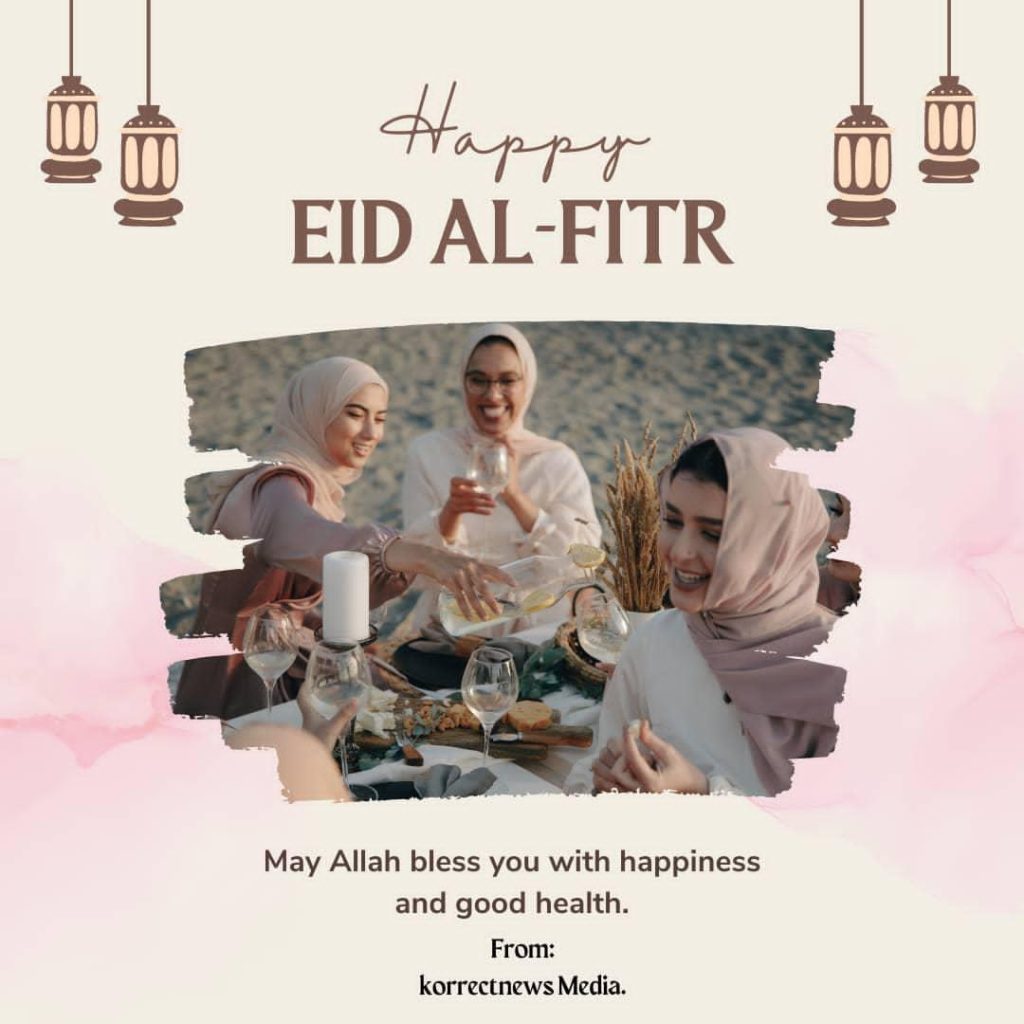 The councilors and supervisory councilor who joined their collegeues to receive the senatorial candidate of the party, Mr Akinwale Akinwole were attack at the premises of the local government secretariat on Friday.
The councillors are Soliu Abiodun Salaudeen, member representing Ward 1, Muhyeen Olaniyan, member representing Ward 5 and Mr Nafiu Olaide Ikuogbogun.
While speaking with newsmen, Mr Salaudeen said those that attacked him said he and others are not cooperating and threatened to kill them on the day of primary election.
His words: "On getting there, I met Alhaji Mudasir Eruobodo, the political Head of Asabari LCDA who's also entering. The thugs started shouting, raining curse on him. They threatened to kill him on the day of primary election if he comes out. One of them called me to come, I went to him. He said all of us are not cooperating that if we come out on the day of primary, they will beat us. So their ring leader known as Igwe hit me on my chest, strangled and head-butted me.
"I told them that with all they are doing. It doesn't stop me from doing what I want to do. So when the day of primary comes, will killing me give them the victory, I told him. I found my way to enter the venue.
"I learnt they also beat ward 5 councilor too, Mr Olaniyan. The council chairman has called me to stop writing anything about it on social media. After that, we learnt they beat another Supervisory councilor, Ayinde Ikuogbogun. I'm going to the police station to report the case. They are thugs loyal to one of our House of Representatives' aspirants, Adamawa."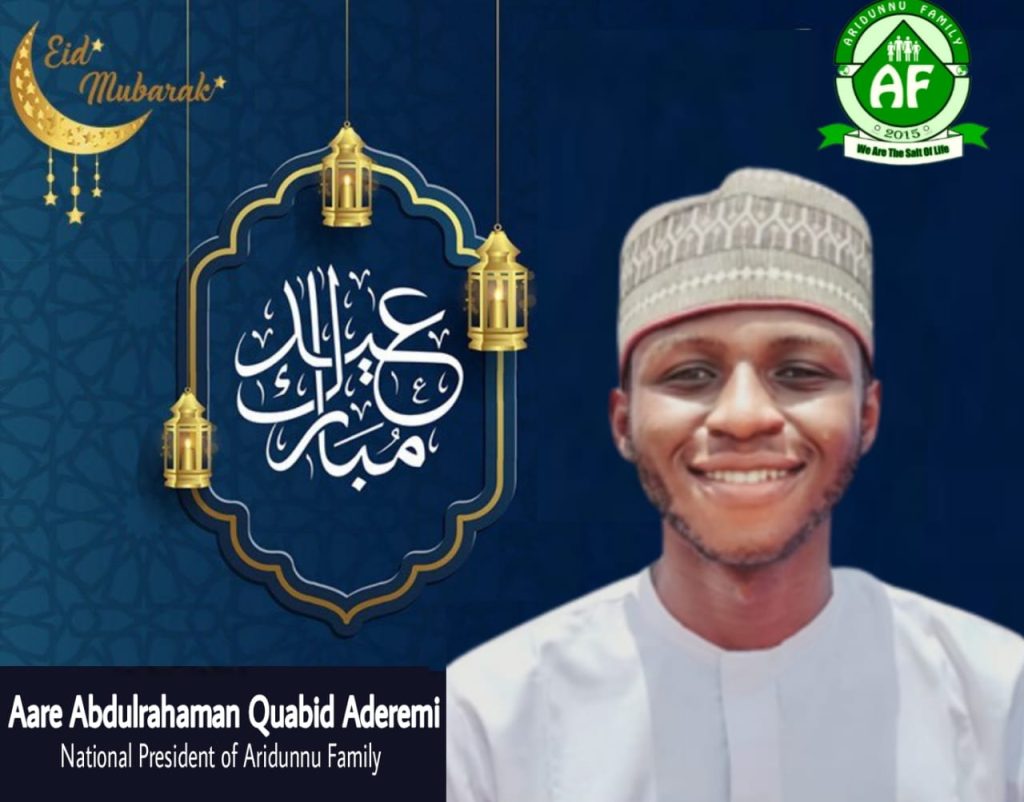 Meanwhile, Dr Lukman Adisa Salami (Adamawa), when contacted said he knows nothing about it. He directed our reporter to contact the party chairman or the local government chairman.
He said: "I know nothing about that. You can contact the party Chairman or local government Chairman for more information. Thank you sir.
Oyo Insight.