…Dedicates Award to J. FM Boss, Family, Friends
Mr. Ademola Moses popularly known as MC Freedom, a sport presenter working in J. FM 95.5, the first radio station in Saki has been honored as the best sport presenter of the year by one of the reputable school in the local government area, Nawar-ud-deen High School Saki.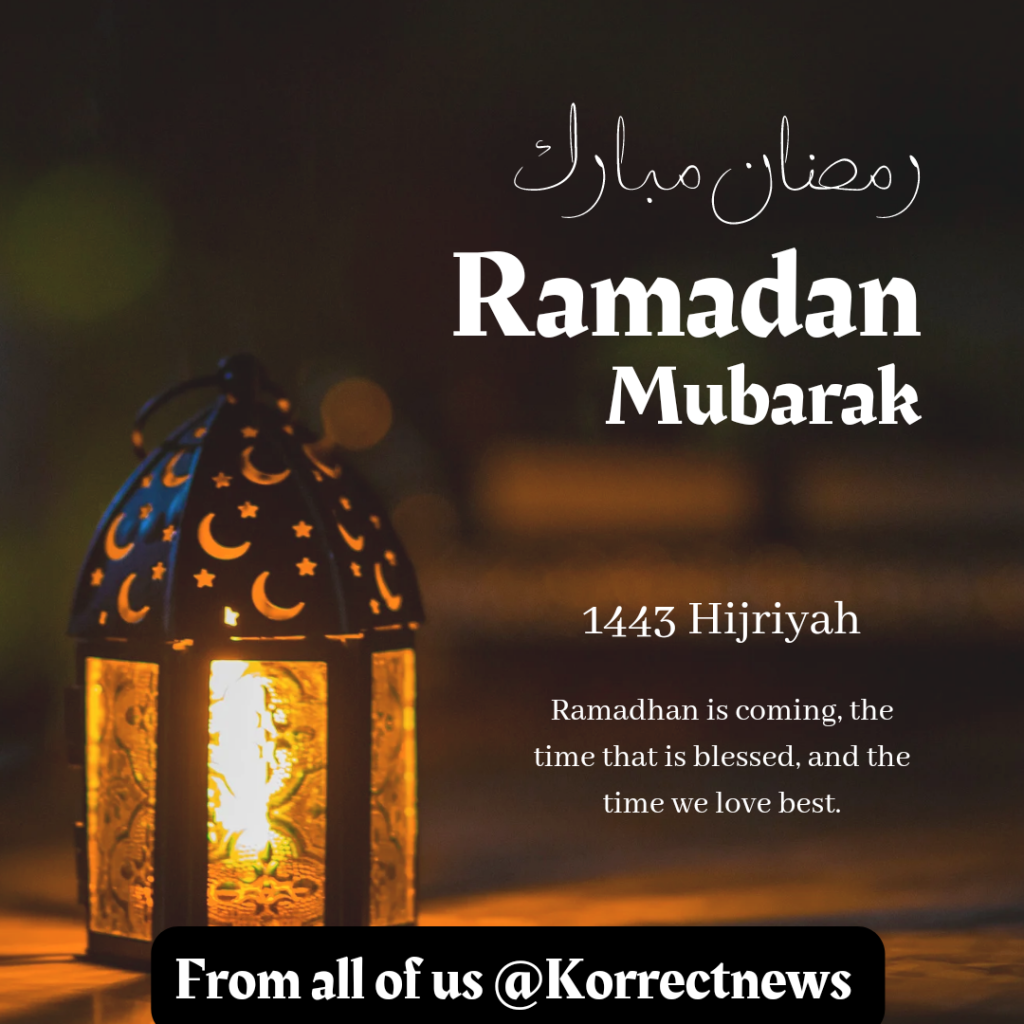 In a statement by the Principal of the school and NUT Chairman for Saki West, Mr. Salami Mukaila (PELE) disclosed that the award was given just to compensates the committement of the OAP in sport industry.
Pele noted that the award wasn't given on selfish reasons but based on merit
"We are giving you this award today just to appreciates your committement and dedication to the sporting activities and also entertaining the world with your special gift"
He furthered stated that Mr Moses is a mentor for most youth who has lost hope in pursing any dream in life.
"We must also acknowledge your passion while broadcasting the sport news. This has given a lot of youth out there vision to excel in life in any field they might have meet themselves.
The On Air Personality (OAP), Ademola Moses Ademola has dedicated the award to the Chief Executive Officer (C. E. O) of J. FM, Chief Jelil Akande Jejelaye (Akinrogun of Ibeju Lekki).
He made the dedication to appreciates the Lagos Based Billionaire just because of the grace given to him to showcase his talent to the world which is been appreciates today.
Also, MC Freedom also dedicates the award to families, friends, co-workers and all his fans all over the world for the love they are sharing.