A Chieftain and gubernatorial aspirant of the Oyo State Chapter of the All Progressives Congress, Chief Adebayo Adelabu has berated Governor Seyi Makinde for some of the road projects embarked on in the state, terming them wasteful and misplacement of priorities by the state government.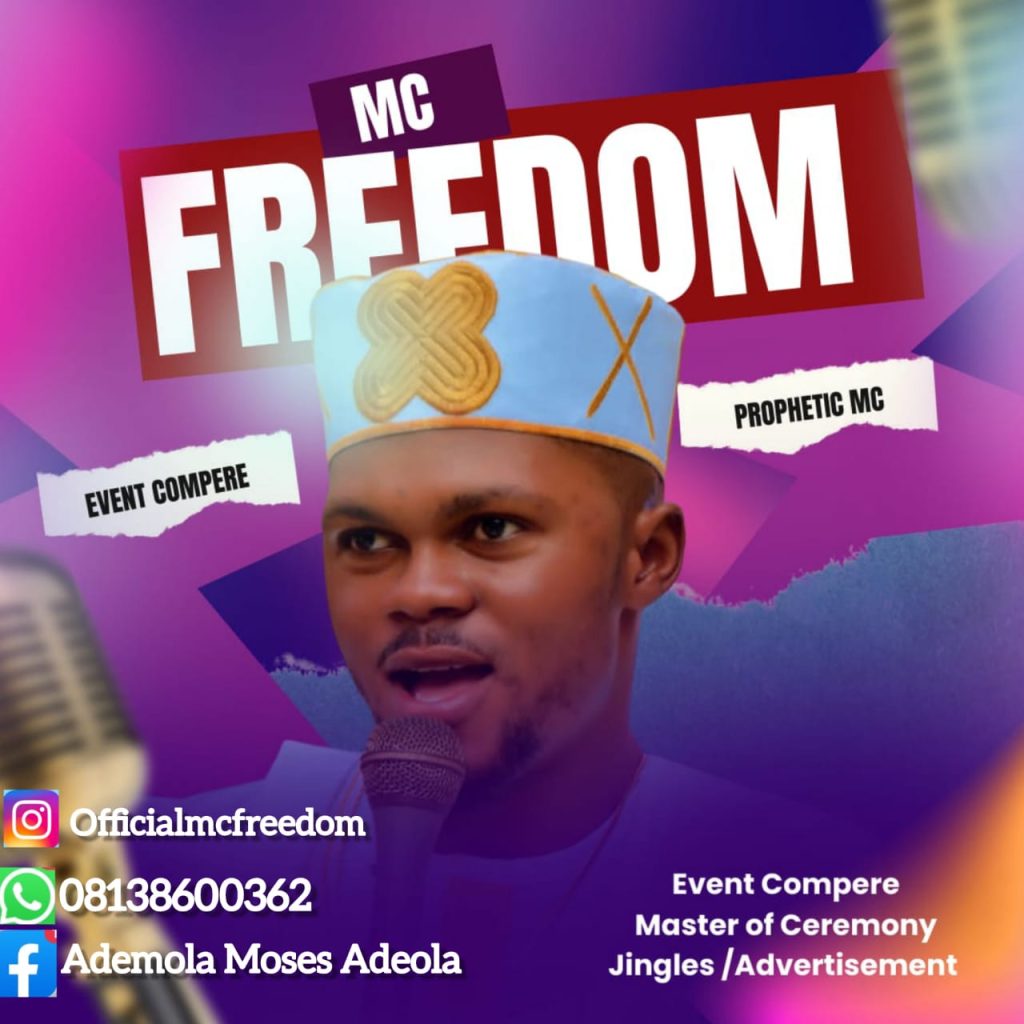 Adelabu spoke on Saturday during an interview on Fresh FM's program, Political Circuit.
Commenting on some of the completed and ongoing road projects in the state, Adelabu noted that some of the projects were wasteful and not needed. He cited the Iseyin-Ogbomoso road as an example saying that the road has no economic value to the state and was therefore not needed.
He added that the Ajia-Amuloko road project was not needed and had no reason being embarked on apart from the fact that it is the "Governor's Village".
His words: The Ajia-Amuloko road, what is the economic value of that road project? Makinde spent billions of naira on that road, will the road generate that amount in 1 year or 2?
"In the selection of roads in Oyo state, that road is not a priority and should not be embarked on if not that it is Makinde's Village.
"They've done Moniya-Iseyin road. They've awarded Oyo-Iseyin road, why are they working on Iseyin-Ogbomoso again?
Of what economic value is the road?
"I've passed that road before, it is deserted.
You won't have 20 vehicles moving along that route and you want to dump such an amount of money on that road when you've not done anything in education or health.
Adelabu noted that most of these road projects are proof of misplaced priorities by the Seyi Makinde-led administration which he said has nothing to show in other key areas like education, health care and agriculture.
His words: What has this government done in education, and health care?
You've not shown what you have done to us in Agriculture. We talked about farm settlements. How many new ones has Seyi Makinde created?
"How many juice manufacturing companies have come to Oyo state despite all the fruits we produce here?
"If you've not done all these and you are spending on such roads, then it is a misplacement of priorities".
Meanwhile, the former CBN Deputy Governor and Gubernatorial candidate of the APC in 2019 pledged that he would not leave the party if he fails to clinch the gubernatorial ticket.
Adelabu who noted that it is impossible for him not to clinch the party's gubernatorial ticket said that politics is a passion for him and not a "do or die" affair and so would stand by the party in the "almost impossible situation" that he does not get the ticket during the party's primary elections.
He said: "In an almost impossible situation if I don't (pick the ticket), I don't have anywhere to go because my own politics isn't do or die. Like I always say, I have got my second address and everybody knows that. I don't put my eggs in one basket; politics is a passion for me, politics is the readiness to serve my people and to me it's secondary. it is not a way of livelihood."
Adelabu added that he is sure APC would be ready to field someone that just had an election and scored a good number of votes and someone who has contributed to the party and society at large.
"In terms of contribution to the society, everything I have is in this state and I challenge any politician in this state today to come and tell me that he is more passionate than I am Almost all my investments are here.
"After the election in 2019, I have remained here, established more businesses and employed more youths. I have about 2000 employees in Oyo State and most of them are youths.
"In terms of ability to fund your election, that is not controversial. Even though we spent so much money to prosecute the last election, I am ready to fund my election without waiting for the ticket that I will use to be shopping for money here and there.
"We stood with the party after losing the 2019 election. It happened to some people and they ran away. But we were funding the party and we stabilised the party. If I didn't run away after losing the election, I believe the party will want to pay back and compensate", he concluded.