…Warns Politicians Against Using Religion To Heat up The Polity
Says Oyo Diverse Religious Background Beyond Primordial Sentiment
Nigerian elites fueling divisional narratives along religious and ethnic lines have been urged to desist from heating up the polity especially as the general elections approach and for peace to reign across the country.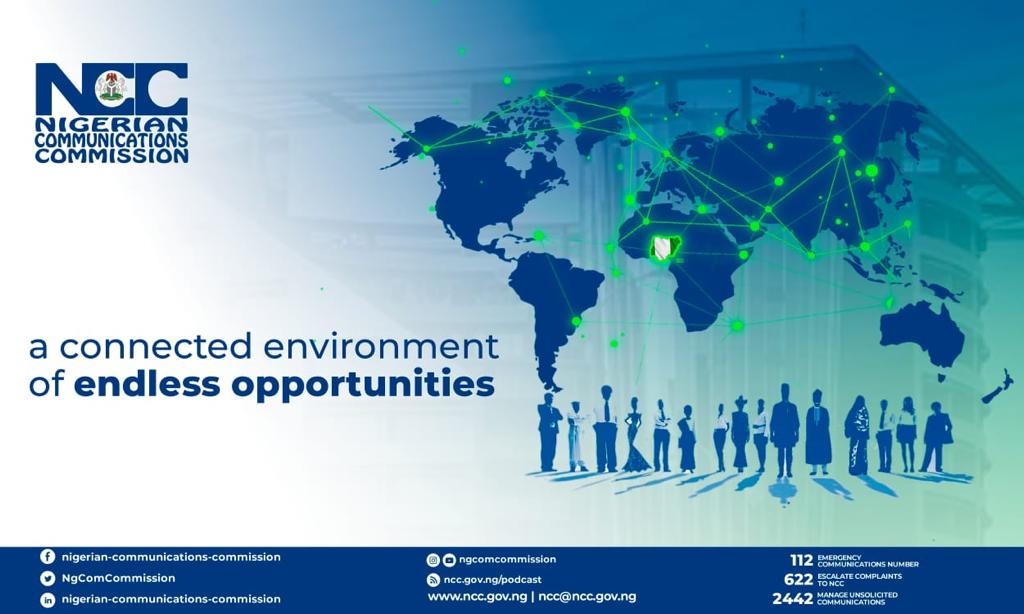 Oyo state Governor Seyi Makinde gave the charge when he received delegation on a courtesy visit from the Nigeria Inter religious Council (NIREC) led by the Sultan of Sokoto, Alhaji Saad Abubakar and the President of the Christian Association of Nigeria (CAN), Revd Supo Ayokunle.
Governor Makinde explained that Oyo state has a religiously diverse background reflected in most family units and has continued to peacefully coexist beyond primordial religious sentiment, noting that irrespective of religious and ethnic differences his administration remained committed to taking the people from poverty to prosperity.
He also commended the Nigeria Inter religious Council (NIREC) for giving direction to the country and making adequate interventions that have mitigated controversial religious discuss which would have generated serious misunderstanding, while applauding NIREC for moving its quarterly meeting to Ibadan in honour of the outgoing CAN president, Revd Supo Ayokunle
In their seperate comments, the co chairmen of the council, the Sultan of Sokoto, Alhaji Saad Abubakar and President of CAN Revd Supo Adekunle unanimously stressed that NIREC would continue to advocate for dialogue in the interest of peaceful coexistence, religious education for tolerance and unity in diversity
While acknowledging that the meeting would discuss several issues of interest dominating the country's religious front burner, the co chairmen prayed for peace in Nigeria and Oyo state.