As part of the organization's goals and fulfilling corporate social responsibility of the outlet, Korrectnews Media has taken a bold step to engage in Malaria campaign and outreach in Saki West, Saki East and ATISBO federal constituency.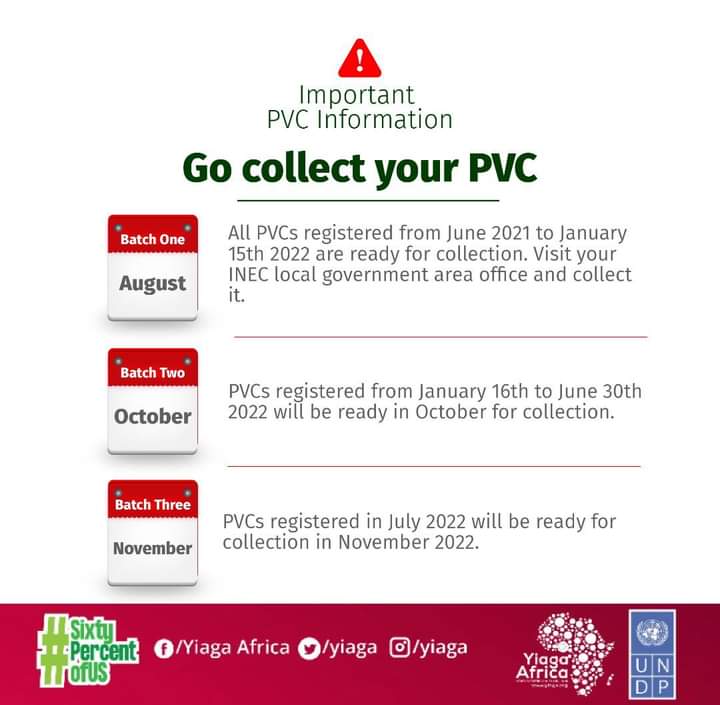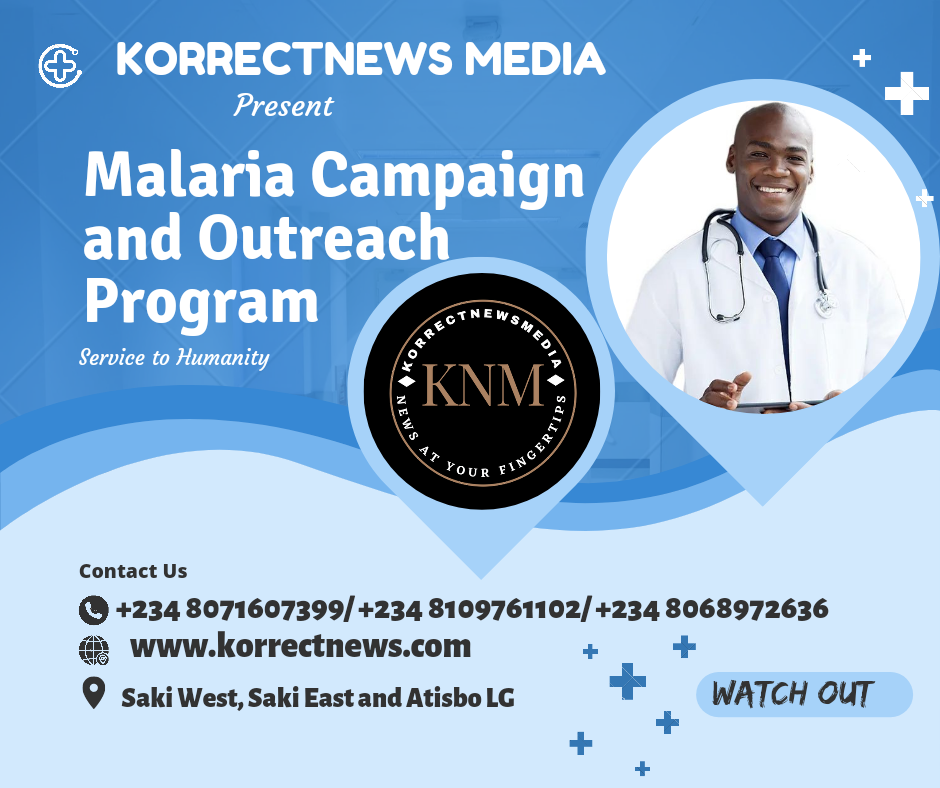 The exercise was in line with the objective of several international Organization and governmental efforts in the country to curb the menace of Malaria that has been rampaging in Africa which has led to lost of lives and deteriorating health condition for people.
The week long event involved sensitization and education of people on causes and symptoms of Malaria as well as preventive measures of the disease.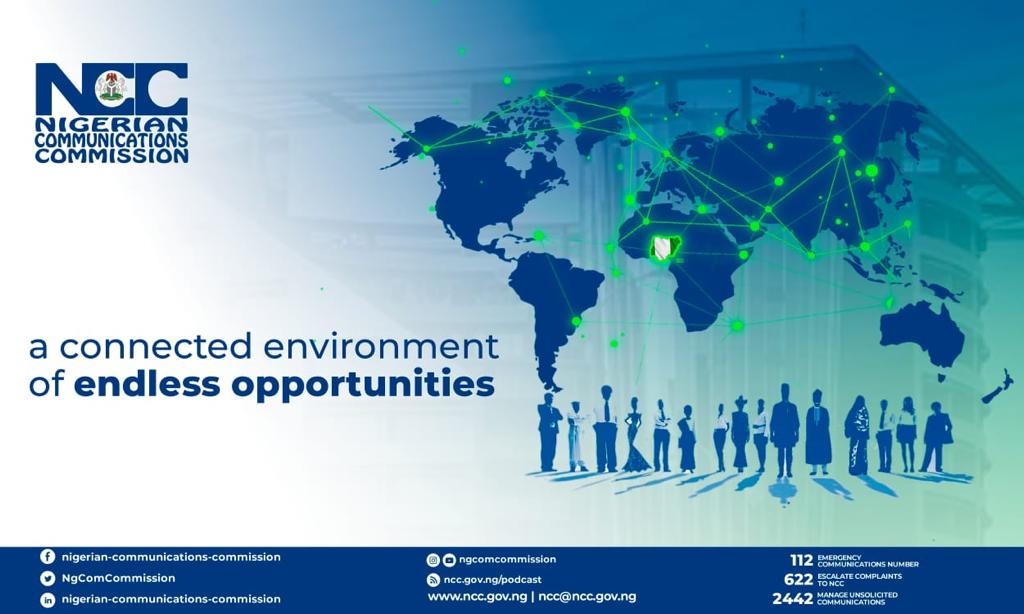 Also, Malaria test was carried out on people and drugs was administered to positive cases.
The beneficiaries commend Korrectnews for outstanding service in media sector as well as redefining the role of media as not just an information dissemination but a change agent who lead the war against Malaria.
Mr. Daniel, a corps member in Saki East, also a beneficiary applaudes the movement and at the sametime advices the government to invest more on health policy as that's one of the major problems Nigeria is facing aside insecurity.
Another beneficiary from Saki West, Mrs. Ruqoyat Ajisebutu appreciates the effort of Korrectnews for taking much of their time and funds in fighting malaria in local areas.