Southern and Middle Belt leaders have restated their call for power-shift to the South-East. At The Greater Nigeria Conference, GNG, that held at the International Conference Centre, Abuja, on Monday, 25 April 2022, the leaders argued that the other zones have taken their turns at the presidency, and that it would amount to great injustice to deny Ndigbo the seat in 2023.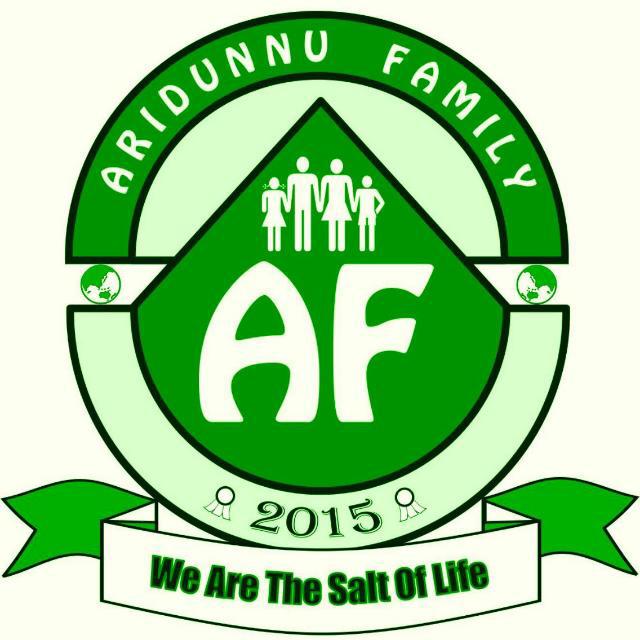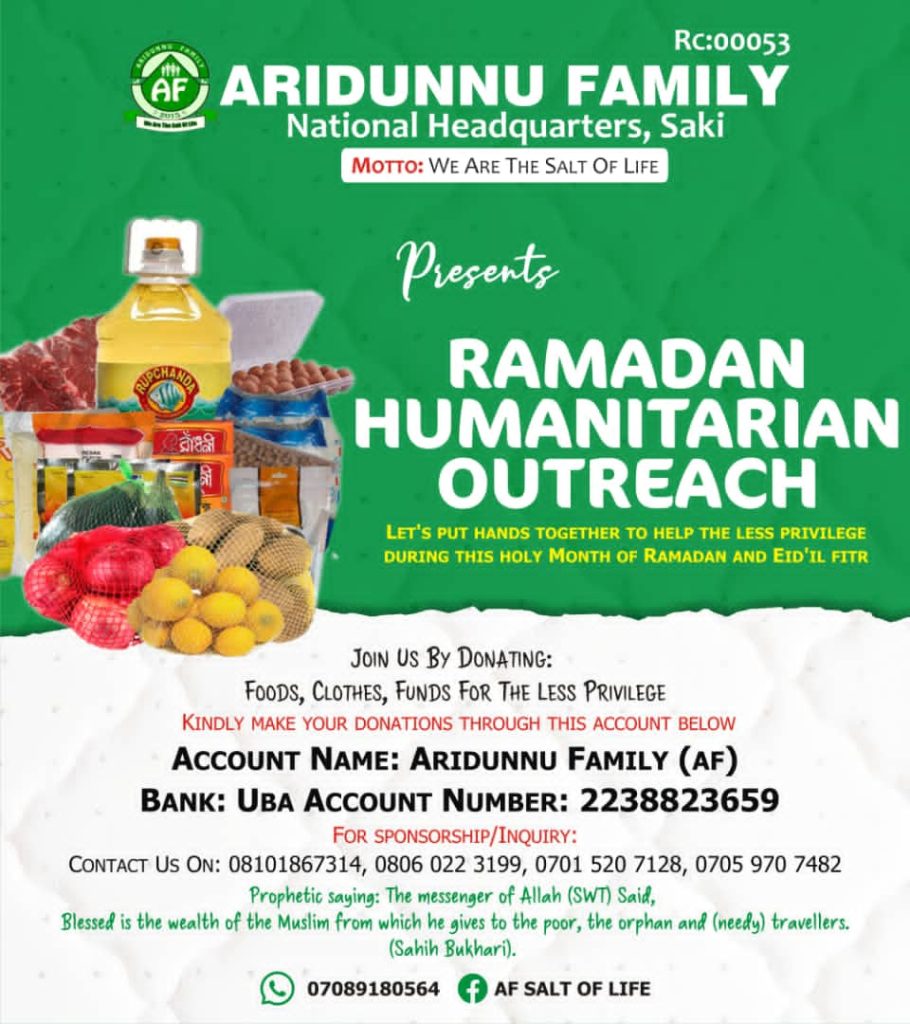 Speaking at the gathering, the leader of the Pan-Yoruba socio-political group, Afenifere, Chief Ayo Adebanjo, warned former President, Goodluck Jonathan, and Bola Tinubu not to be out of their gourds in their quests to become president in 2023 or they will fall to the deceit of President Muhammadu Buhari. He suggests that a northern clique is plotting to hand over to another northerner. He says it is part of a conspiracy to ensure the Igbo does not lead Nigeria.
He asserts:
"We all know the truth. They don't want the South-East. It is not because they don't know what is right.
''I only like to point to the fact that they are just deceiving you. All you are hearing, that they (the North) are supporting the South-West is an element of deceit to deprive you, to be able to rule you. They don't like anybody.
"I told Tinubu himself, not in the papers, face-to-face. 'You believe this man (Buhari) will make you President?' He said 'yes'. I said 'he wants to make you President and yet he asked (Yemi) Osinbajo to contest? He asked (Kayode) Fayemi to contest, he asked Amosun (Ibikunle) to contest?' All in the West, why? He wants to divide the West first.
"The unfortunate thing is that President Goodluck Jonathan allowed himself to be disgraced by mentioning the fact that 'I am considering whether to be president or not. For what?"
"The North doesn't want to leave power. While the South is slugging it out, they put their candidate up."
Other leaders who spoke at the event include a leader of the Pan Niger Delta Forum, PANDEF, Chief Edwin Kiagbodo Clark, Dr Bitrus Pogu, President of the Middle Belt Forum, Dr Okwesilieze Nwodo, Senator Victor Umeh and Senator Chris Anyanwu. The chief host was President-General of Ohanaeze Ndigbo, Professor George Obiozor.

The conference with the theme ''Together We Can,'' was organized by the the Igbo Think-Tank, Nzuko Umunna.