The Federal Government would recruit no fewer than one million Nigerians for the conduct of the 2023 census to be undertaken by the National Population Commission.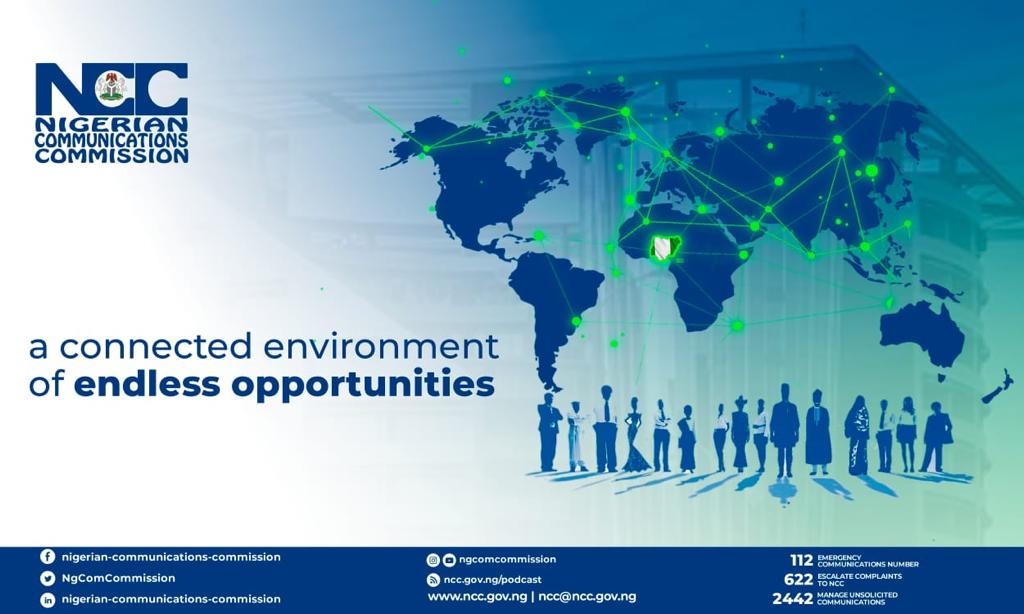 The Commissioner representing Ekiti at the NPC, Deji Ajayi, who made the disclosure, also assured that improved technology would be deployed to prevent politicians and interested elite from hijacking or manipulating the process.
Ajayi, who spoke in Ado Ekiti at a press conference heralding the trial census to be conducted in Ekiti as a preparatory exercise billed for next year, said, "Census is a massive operation that will engage one million personnel and managing such a huge workforce manually will raise huge logistical and documentation challenges.
"It is in recognition of this fact that the NPC resolved that recruitment for the 2023 census will be done electronically. This trial census will provide an opportunity to test the feasibility of the e-recruitment."