Rally Support for Makinde's Re-Election
With barely 6 months to the governorship election in Oyo state, the re-election bid of Governor Seyi Makinde get a major boost as the Monarchs in the entire Oke Ogun on Wednesday stormed Ibadan to express their satisfaction on the choice of Barrister Adebayo Abdulraheem Lawal as the Deputy Governor of Oyo state and his running mate in 2023 General Election.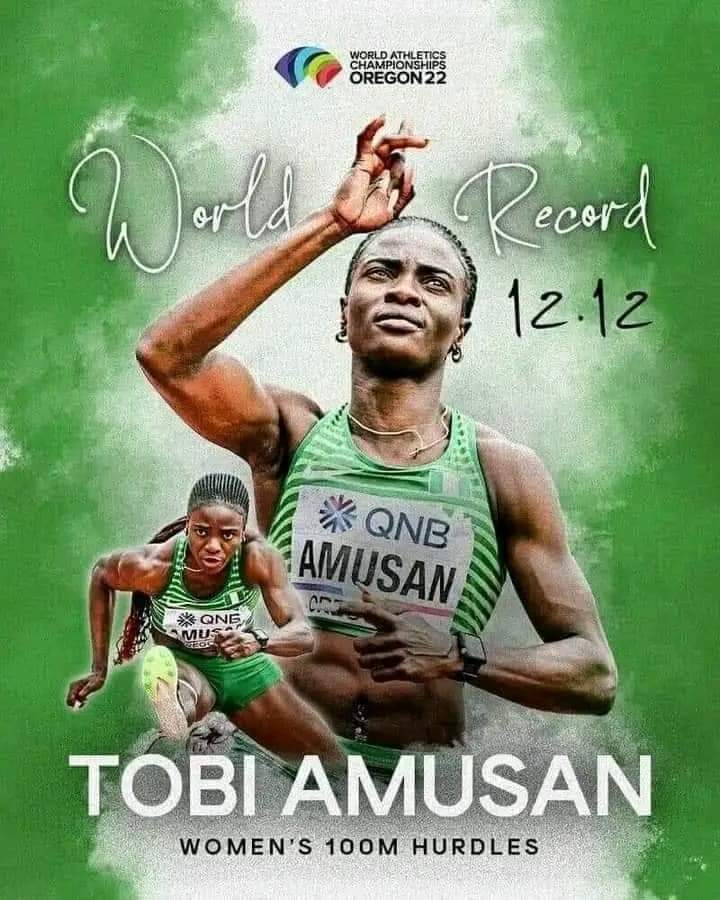 The monarchs in their usual traditional splendor oozing great style described Bayo Lawal's appointment as a round peg in a round hole, who is capable of bringing development to the Oke-Ogun and entire Oyo state.
In a congratulatory message, the monarchs in company of other notable stakeholders in Oke-Ogun zone appreciate the mutual rapour that exists between Governor Seyi Makinde and His Deputy, Bayo Lawal, praying that God, in is infinite grandeur will continue to replenish his wisdom, inner mind and total being in piloting the affairs of the state ever more.
"To everything, a purpose. Within a short while; you left indelible footprints in the sand of time. In other words, your profession as a solicitor cum politician has earnestly and diligently spoken in volume from your past track records and that of your future endeavors."
"Indeed, you are a precious gem politically that resembles a warrior to the marrow that can fight an dangerous battle to win despite any confrontation without succumb. Thus, only a great compassionate and fellow mobilizer of men and resource of your caliber can only withstand any perceived assault and yet remain a conqueror. Succinctly put, Sir, you are like a rare democrat that adequately calculate a political movement and that of a deadly striker who knows how and when to shoot to score an impressive winning goals effortlessly. We gratefully salute and commend the courage and prerogative power of our amiable Governor, His Excellency, Engineer Oluwaseyi Makinde to have judiciously putting a round peg.