The Combined Maiden Convocation Ceremony of the Oke-Ogun Polytechnic, Saki will hold on Saturday, 24th September, 2022 within the premises of the Institution. Convocation Programme Lecture would also be delivered on Friday, 23rd September, 2022 by Prof. Sola Aderounmu, Dean Faculty of Technology, Obafemi Awolowo University, Ile-Ife. at 4:00pm.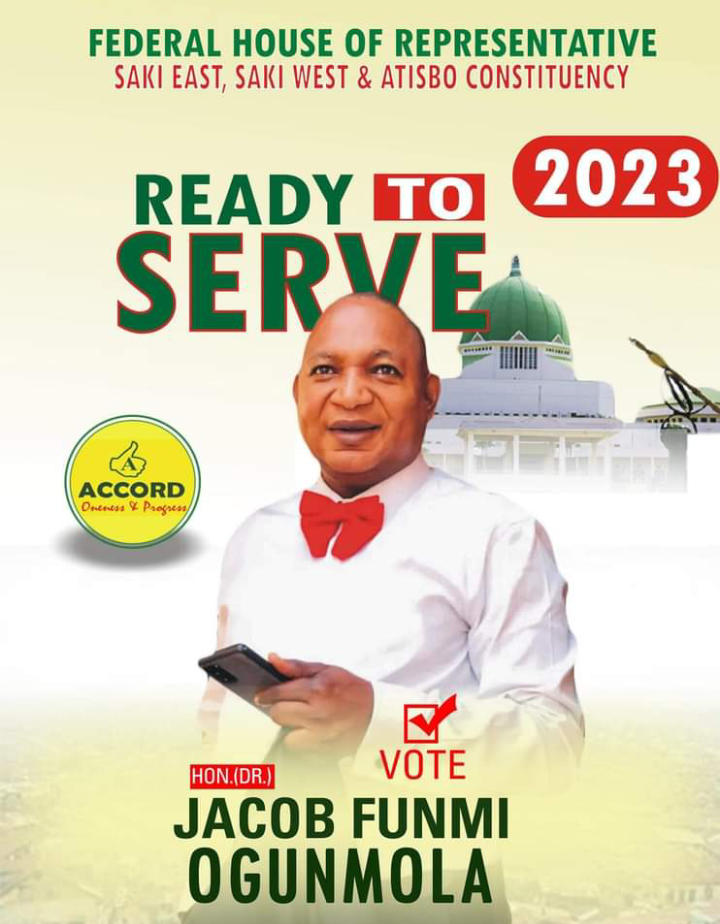 According to a statement made available by the Acting Registrar of the Institution, Ojo Babatunde Lanre, on Thursday, 8th September, 2022, "the Convocation Ceremony is for Students who graduated in 2015/2016, 2016/2017, 2017/2018, 2018/2019, and 2019/2020 Academic Sessions."
Ojo further said that the Governor will also Commission Central Laboratory Complex named after him. He therefore advised all concerned students to be on ground.
It reads:" Also, I am glad to inform you that His Excellency Engr. Oluseyi Abiodun Makinde will use the occasion to Commission Central Laboratory Complex named after Him as the Visitor to the Institution."
Meanwhile, the Ag. Management of the Institution has welcomed Governor Oluseyi Makinde following his resumption after his vacation.
The Governing Council and members of the Acting Management are optimistic that the Visitor to the institution will personally grace the occasion.