Jacob Funmi Ogunmola, an House of Representatives Aspirants for Old Ifedapo Federal Constituency under the umbrella of All Progressives Congress (APC) and some other prominents members of the party has defect to Accord Party ahead of 2023 Election.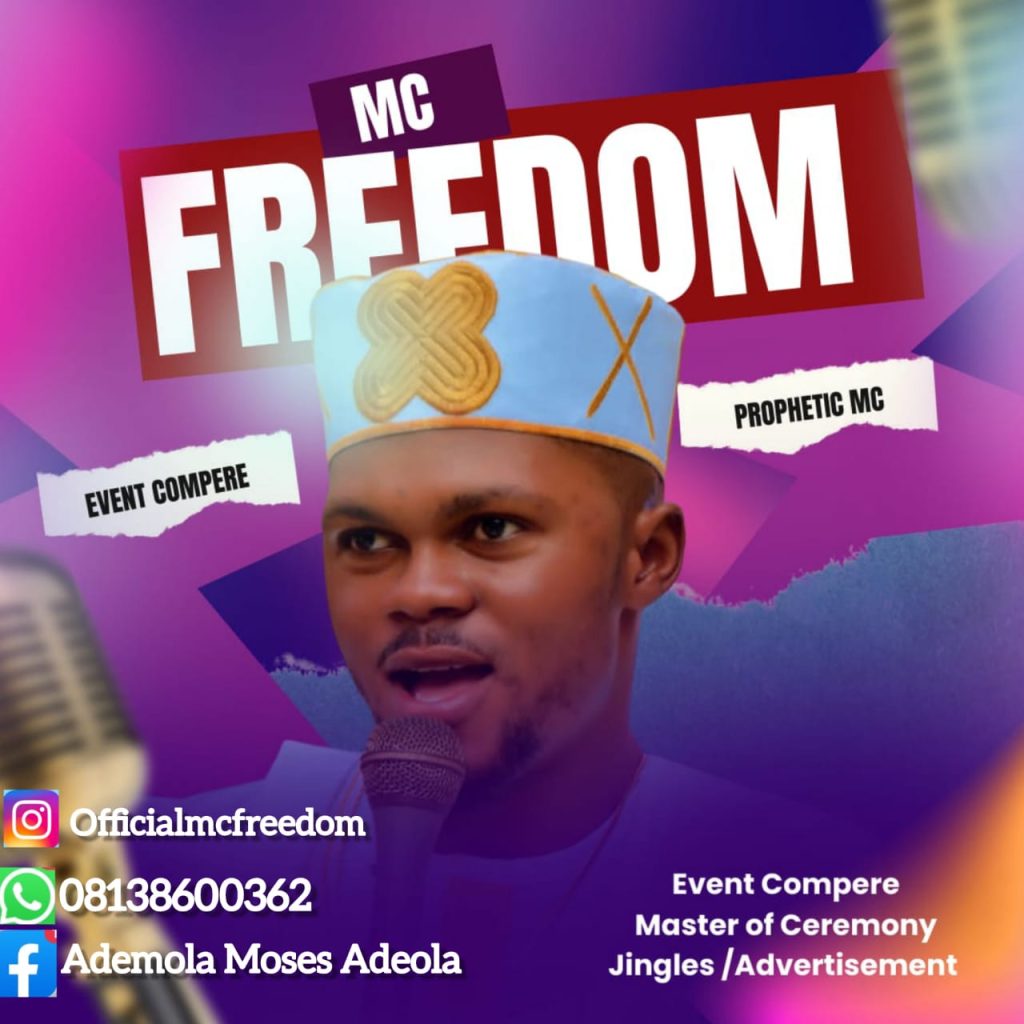 In a statement issued by the stake Holder's Spokesman said group in the Opposition Party in Oyo state described their decision as best for the moment…
The Spokesman said "Because the water of the Present opposition Party APC in the Oyo State has turned to trouble hot water and they can't continue fishing in such Water."
"We've to leave before the damage go beyond redeemable. Because Progressive is known and Comprises of Law abiding Citizen's."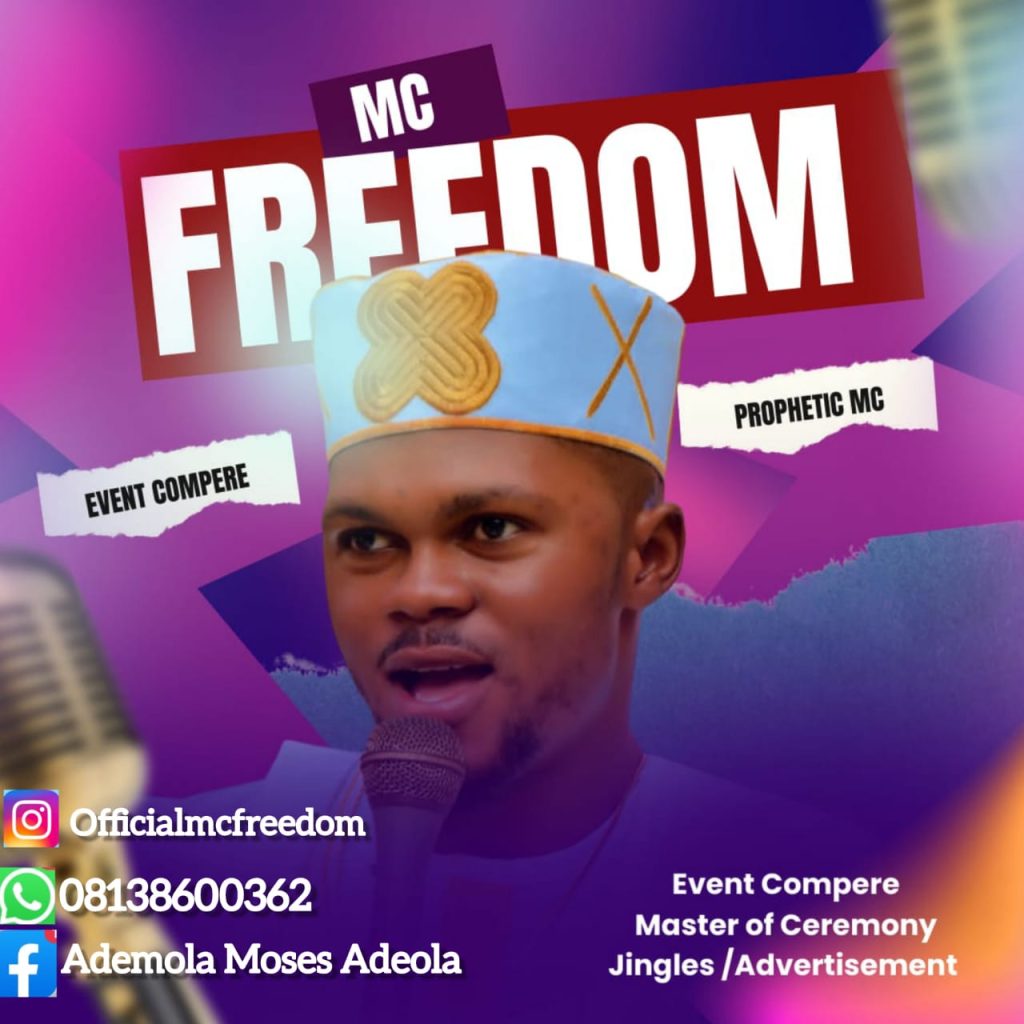 "We see this Decision as the best Because Politics doesn't deserve Claiming of people's Life or do or die affairs, should be seen like a Friendly Games or Match."
Present at the meeting; Senator Ayoadeseun, Senator Olufemi Lalehin, Former ALGON Chairman Hon Abass Aleshiloye Former H.O.S Madam Olawumi Ogunẹsan, Former SSG Sarafadeen Alli, Former Deputy Governor Pa Alake, Former minority Leader of the House Hon Ajeigbe Akin Bada, Rt. Hon Jide Olatunbosun, Hon Ogunmola JFO, Rt.Hon Olumide Ojerinde, Former Deputy Governor of Central Bank Oloye Abdul Waheed Adebayo Adelabu Penkele.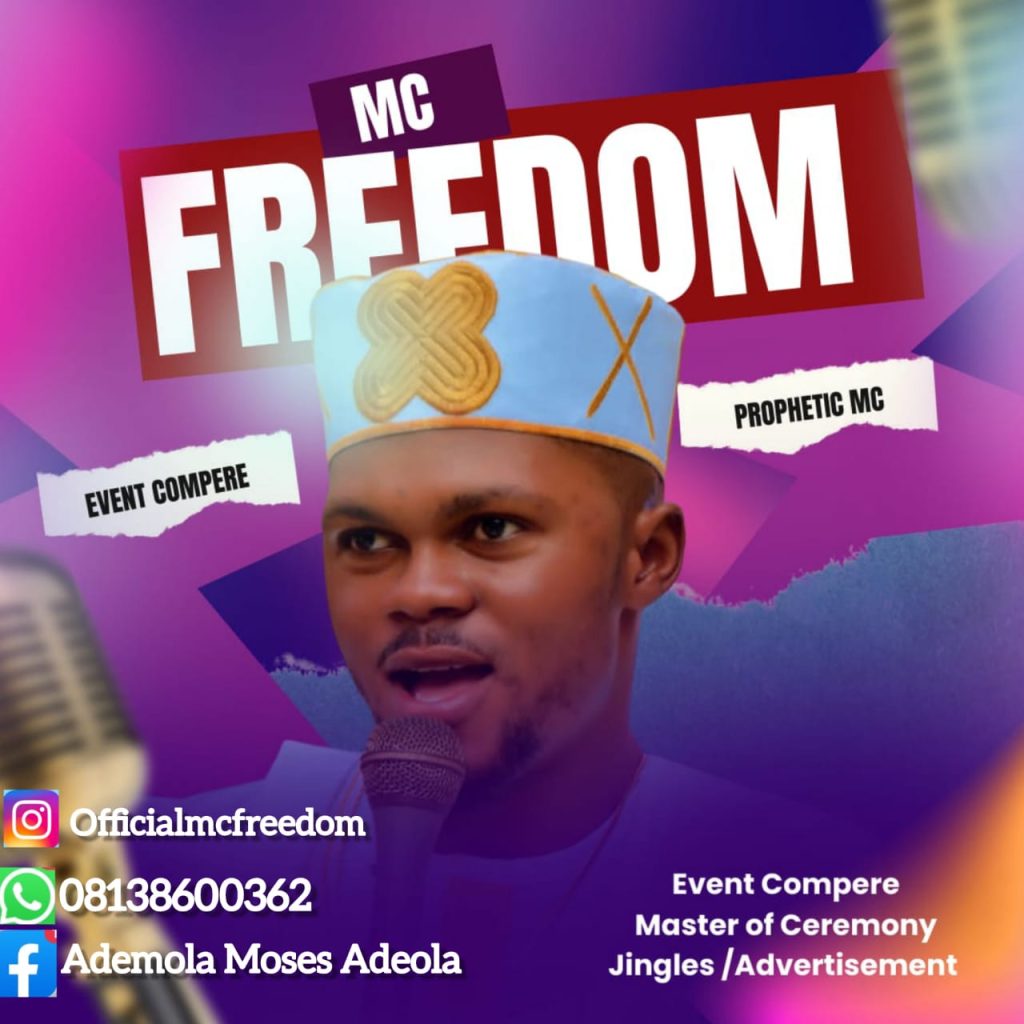 Their defection is giving the Accord party a new hope which might be a chance for them to hold a political office ahead of 2023 Election.