Oyo State Government has re-awarded the reconstruction of the 58km Omi Adio-Ido-Eruwa Road.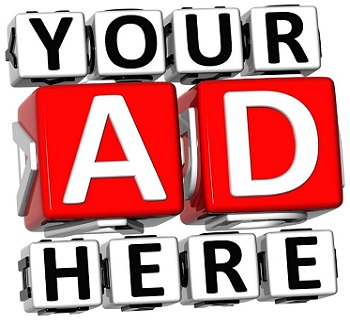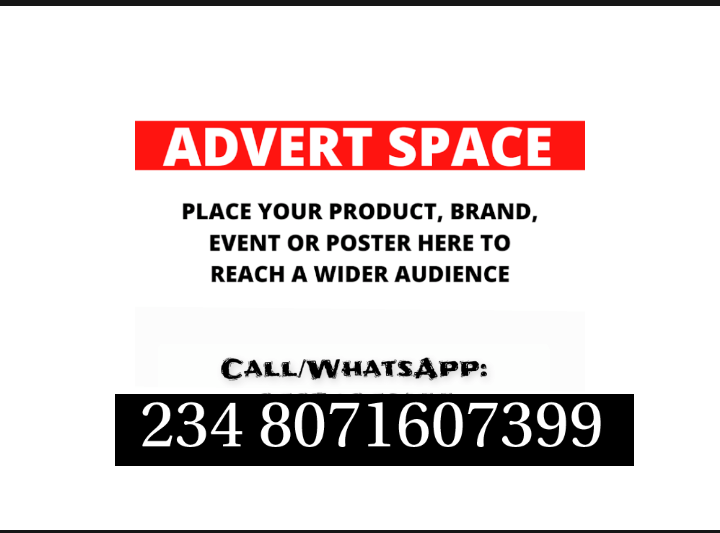 The State Governor, Engr. Seyi Makinde made the disclosure during the commissioning programe of Gedu-Oroki-Sabo-Ashipa Road, Oyo town.
While assuring that the people of Ibarapa would always enjoy the dividends of democracy in the zone, Governor Seyi Makinde said that the state government has also approved the limited rehabilitation of the Igboora-Igangan Road, while the reconstruction of the Isaba-Ogundoyin Road, Eruwa is currently ongoing.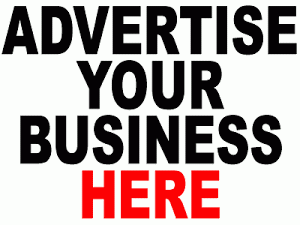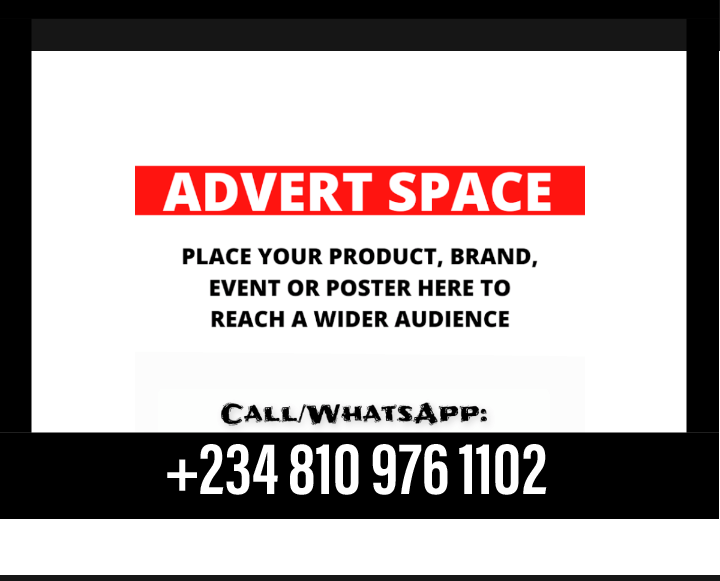 He reiterated his promise that no zone in the state would be left out in his bid to engineer a modern Oyo State.
He therefore said that, "the development of Oyo State is my priority and I shall do everything in my power to transform Oyo State to one of the best state in Nigeria."
Governor Seyi Makinde now urge all the citizen of Oyo State to join hands together with Oyo State Government in achieving all political promise made during election.