The Oyo State Government and United Nations Children's Fund (UNICEF) have stated readiness to end open defecation in the State, adding that this will help the State achieve universal access to safely manage sanitation.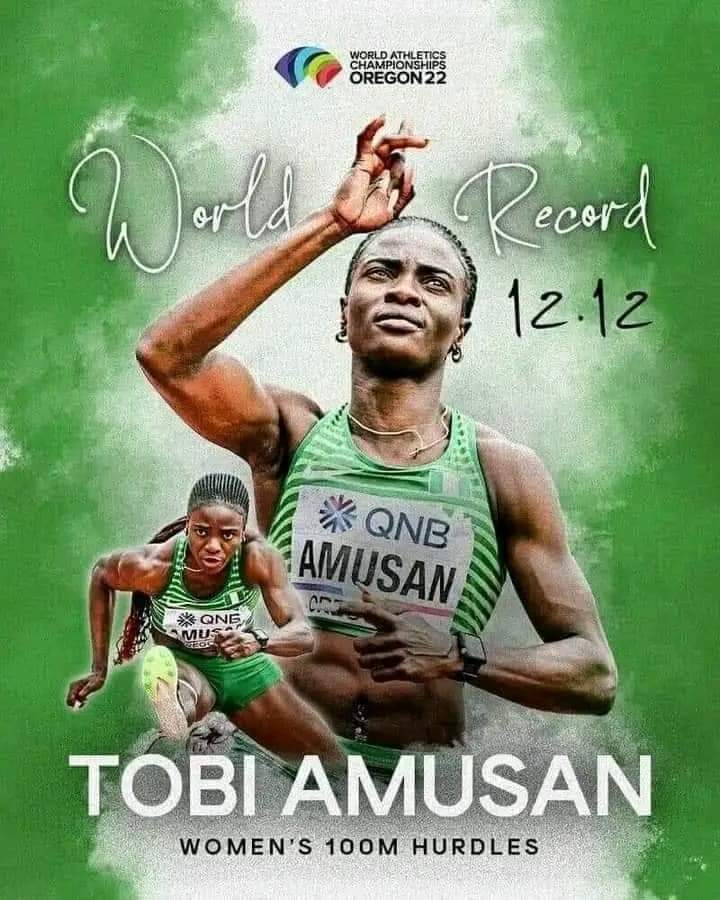 According to UNICEF, Nigeria ranks second among countries practicing open defecation globally, while Oyo is one of the States in this practice.
Speaking at a one-day media dialogue on the launch of Open defecation free roadmap in Oyo State held in Ibadan, the Chief of WASH, Unicef, Dr. Jane Baevan said open defecation is incredibly dangerous, as contact with human waste can cause diseases such as cholera, typhoid, diarrhea, worm infestation, among others.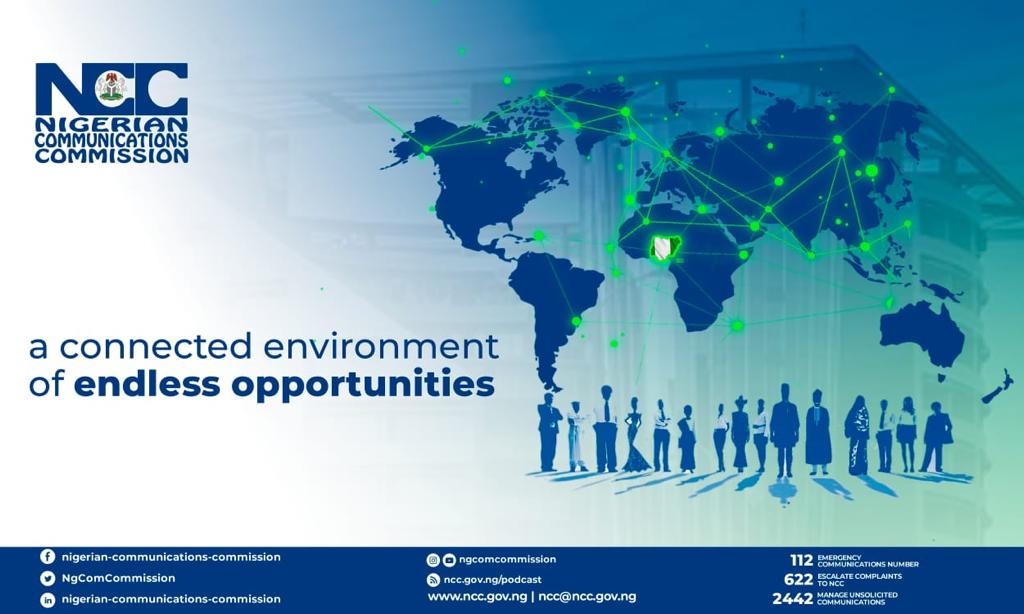 She said UNICEF has been at the forefront of ensuring that Nigeria has access to safe drinking water supply, adequate sanitation and proper hygiene in our environment and communities.
Dr. Baevan added that the launch of Water, Sanitation, and Hygiene (WASH) Nigeria and Open Defecation Free (ODF) campaign are strategies to jump-start Oyo State's journey towards ending open defecation.
Also speaking, the Chairman, RUWASSA, Mr. Najim Omirinde hinted that the campaign will prevent the increasing number of open defecation in the State, while it will also stop children from being affected by the negative impact of the exercise.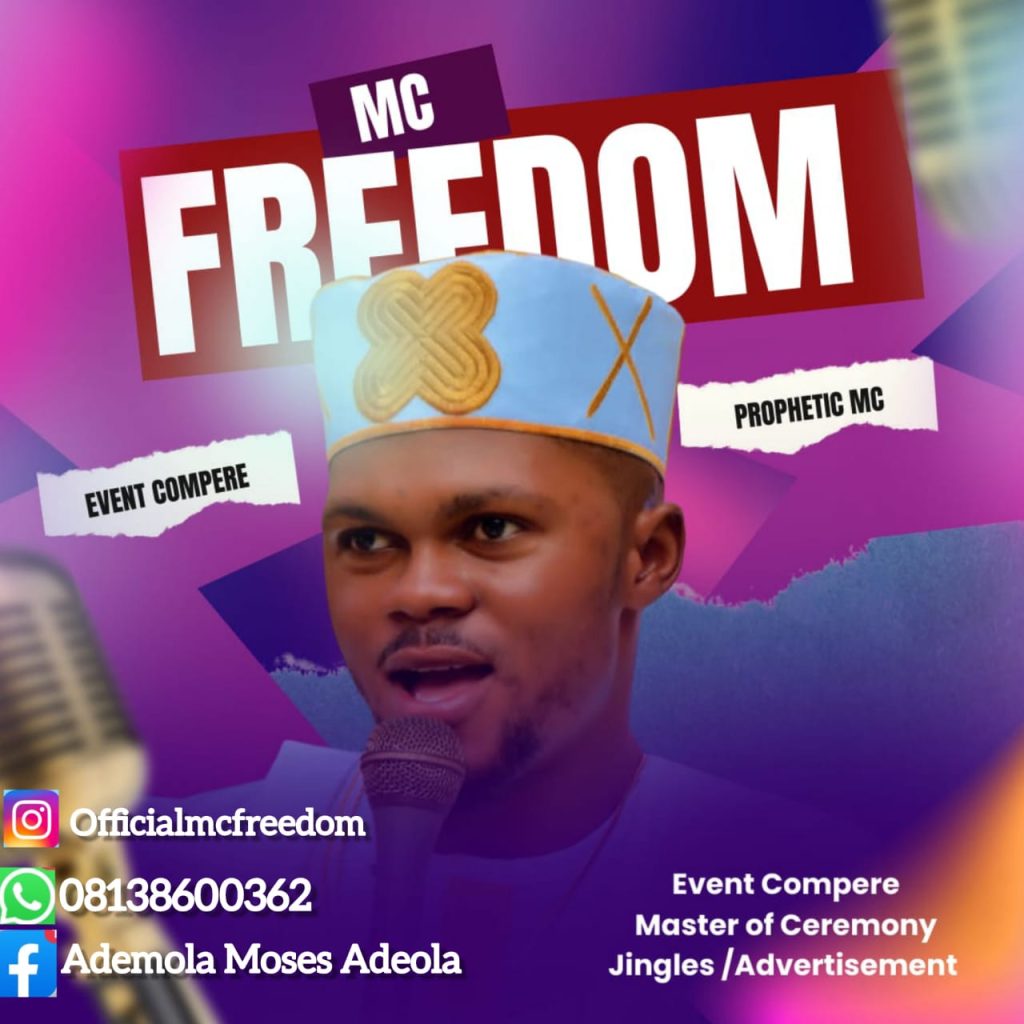 "The campaign to end open defecation in Oyo State will reach the whole population in Oyo State, he said
He called for a media, government, UNICEF collaboration on raising awareness on the disadvantages of Open defecation.