Following the recent case of missing Abdroheem Hafeez in Saki where his remains was later found in the neighborhood house.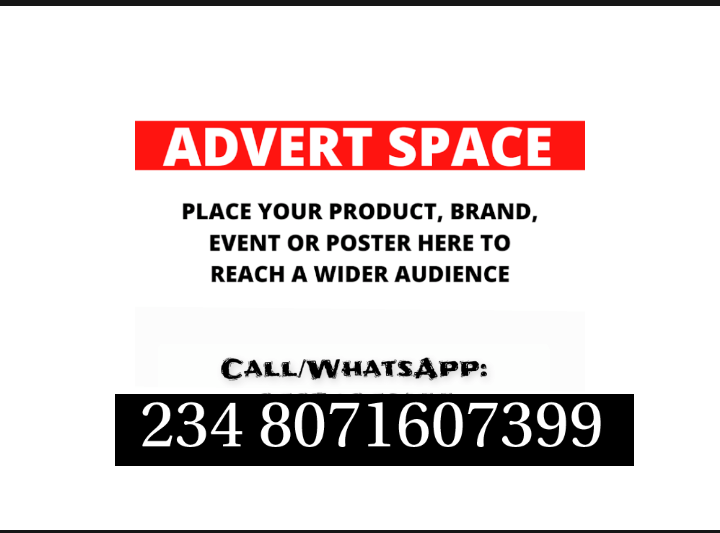 The arrested suspects, Mr. Rasaq Padon(Father), Rasaq Waliu(Son), Rasaq Hammed(Son), and Rasaq Ilais(Son), of which they are all the same family members has confessed to the crime that they actually killed the boy.
Ilias, one of the suspect gave the narration of the whole scene while they are in the interrogation room.
"We don't have the intention of killing Abdroheem, all we wanted to do is to get some cash from him parent as ransom but just because the boy recognize our face, that's why he was later killed" Ilias said.
Another suspect, Rasaq Waliu also gave more details on what really transpired.
He stated "it's already plan work to kidnap and use that as a source of gaining wealth with the ransom which the parent will provide but later, things wasn't the way we plan.
All the suspects have been transfer to the Nigeria Police Headquarters in Ibadan just to make sure justice is well serve for Abdroheem and likewise to curb violence in Saki and it environs.
The DPO. Nigeria Police Force, Saki Divisional, Mr. Oluyinka Oluokun, urged all concern relatives, friends and the community at large, to allow peace to reign in the community as they promised that the perpetrator of the evil act will not go unpunished.