SAKI FIRST, one of the groups that always stand for the interest of Saki West, Saki East and Atisbo Local Government has called on the Executive Governor of Oyo State, Engr. Seyi Makinde to make the work on the road speedy as it's been done in a snail way.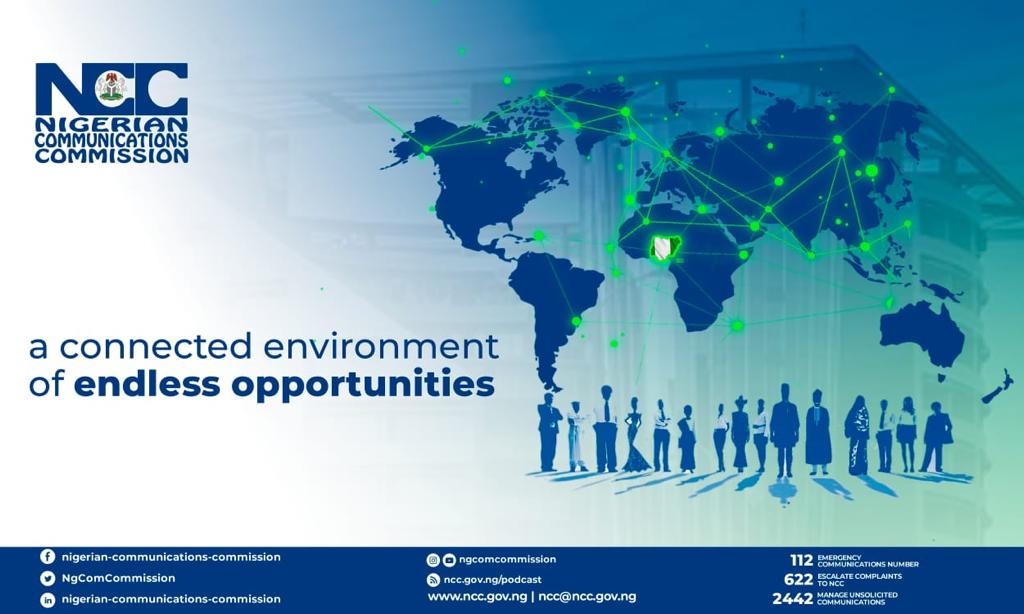 This was contained in an article release by the group and signed by Adekunle M. Lawal the Convener of the group.
Adekunle stated that "It has been four months since the contractors had left the site which of course the abandoned road had on number of occasion led to serious accident and claimed the life of our people. Among them is a manager of a filling station and a pregnant woman."
Adekunle M. Lawal also noted that "This rainy season will bring more damage to the road. Yesterday, some residents of KOBA area raised alarm on how flood is disturbing houses due to diversions of water by the contractors."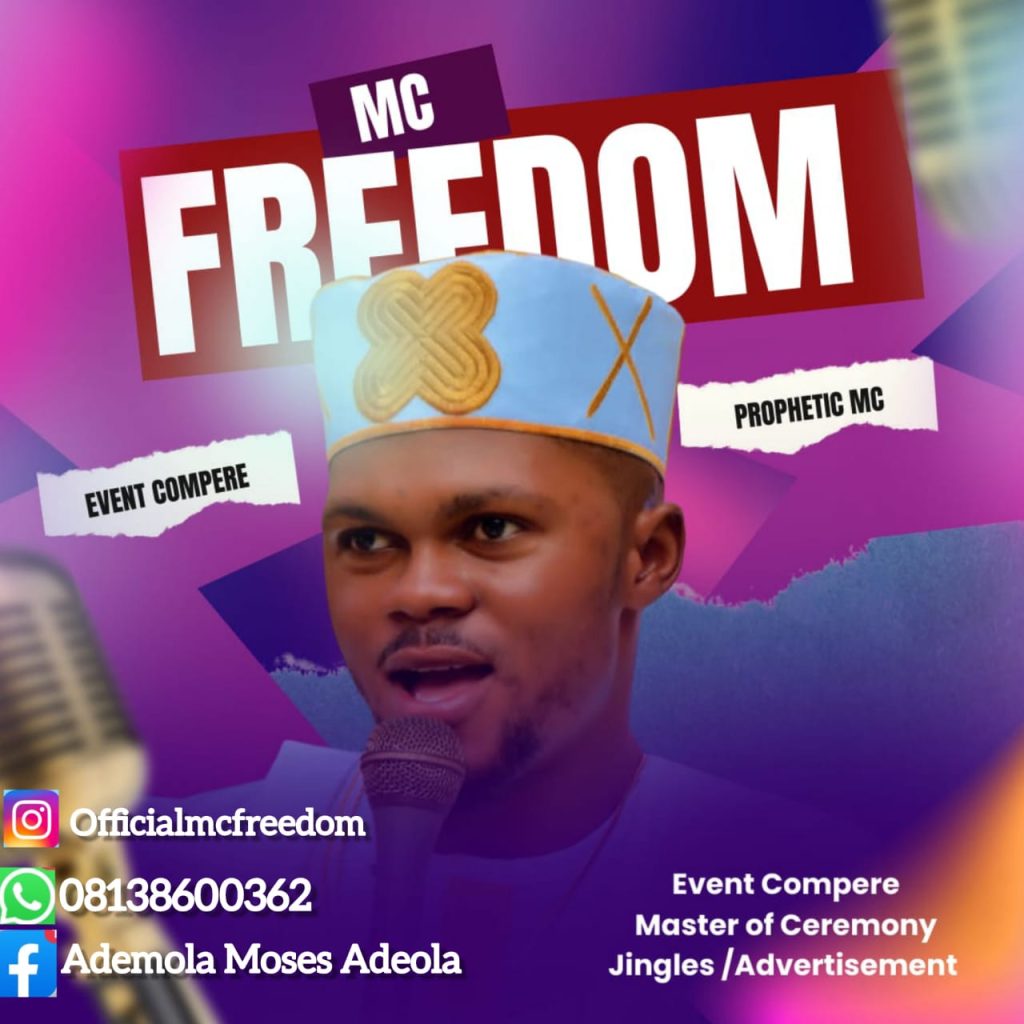 He furthered that "Days ago, we reached out to Honourable representing Saki-West State Constituency, Hon Femi Julius, who affirmed it to us that the governor promised that the road will not be abandoned and as the honourable representing us, he claimed to be committed to the growth and development of this town. He reaffirmed it that the contractor will come back to the site.. But not specific about date and time."
"We also reach out to the governor office which they let us know that there is shortage of funds at state level throughout the federation that the road won't be abandoned."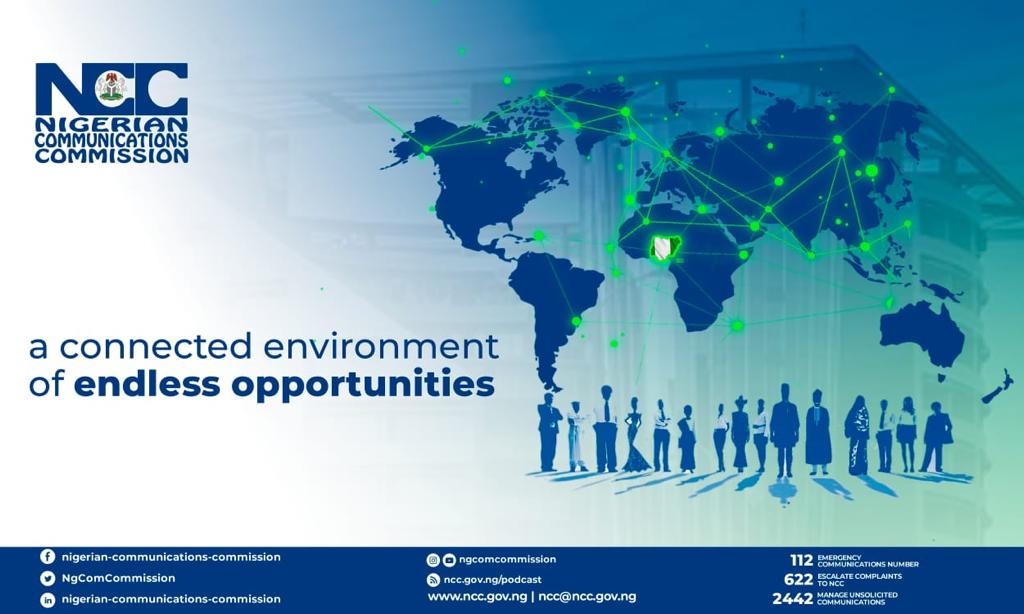 "We urge the Oyo States government led by His Excellency Engr Seyi Makinde, to consider the road as it's claiming the lives of people every day. Also, our people are inhaling dust which is very dangerous to our health." He Concluded.