Following the discovery of the remains of the murdered teenage, Bamimore Abdulroheem at Albarika area of Saki and the arrest of prime suspects to the crime.
Speculation has been going on that the men of Nigerian police involved in the case were shooting sporadically to resist people from taking laws into their hand. Unverified images of bullet has been circulating online to that effect.

Korrectnews contacted the DPO of Saki divisional head, Mr. Oluyinka Oluokun to confirm whether the police truly shoot at people and he said no shooting occurred during the exercise.

"Police never shot anybody" he said.
On the issue of bullet images being circulated on social media he said "they are just writing what they want".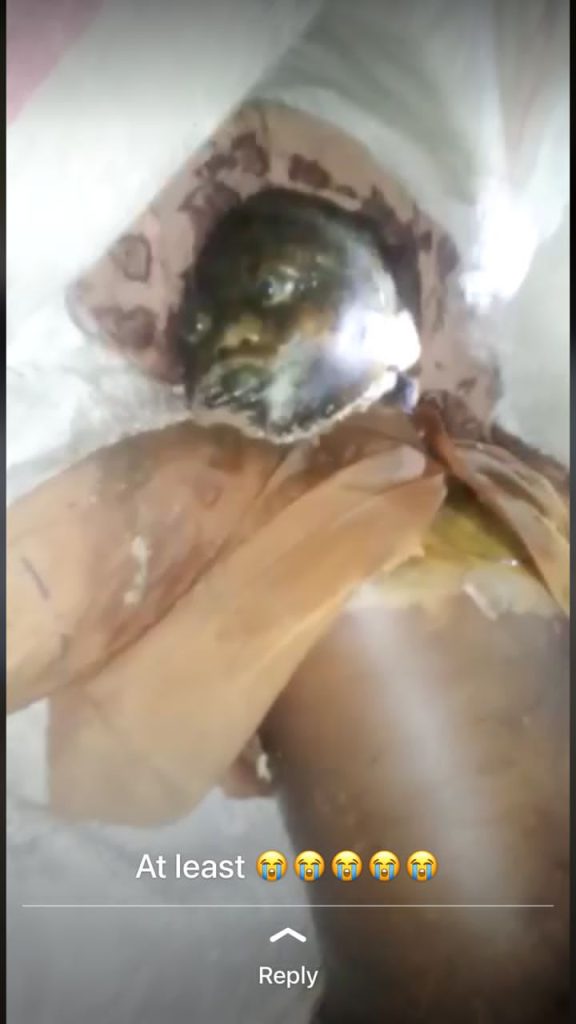 He urged the public to remain calm and desist from rumours that can lead to anarchy and state of emergency.
However, he promised that the case will be thoroughly investigated and neccesary steps will be taking to make Justice prevail.