Federal law maker representing lawmaker representing Iseyin/Itesiwaju/Iwajowa/Kojola federal constituency, Hon. Shina Peller has congratulate the new acting CJN, Justice Olukayode Ariowoola.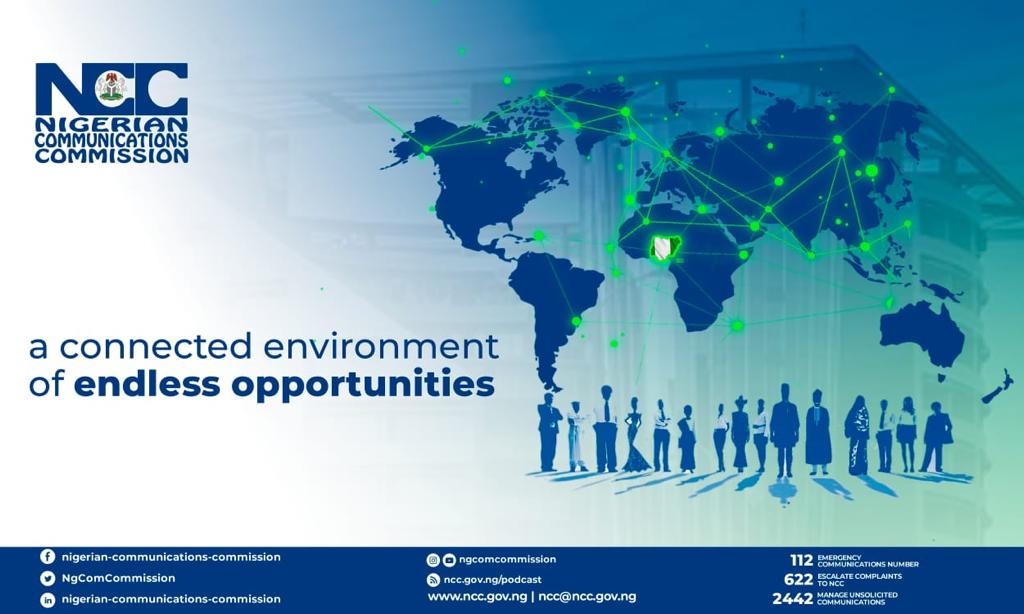 Justice Ariwoola, who is an indigenes of Iseyin, a town in Oke Ogun where the Federal lawmaker also came from.
This came in as the former CJN, Justice Tanko Muhammad resigned due to health issue.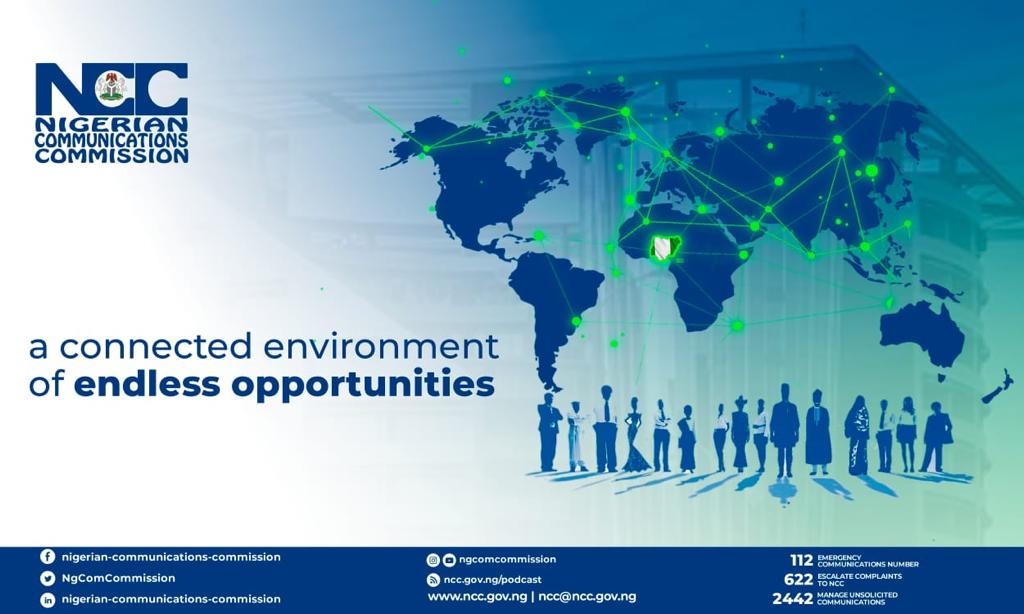 Hon. Shina Peller write thus:
"I congratulate Justice Olukayode Ariowoola on his swearing-In as the acting Chief Justice of Nigeria."
"It gladdens my heart, that of my constituents and the people of Oke-Ogun, Oyo State to see him reach the pinnacle of his career. I must say that this is indeed a big plus to the people of Oke Ogun, Oyo state and Nigeria at large."
"Years ago, I could remember vividly how my Dad, the late Professor Moshood Abiola Peller described him as a trustworthy person, upright and just."
"Without mincing words, the new acting CJN is an embodiment of integrity, justice, truth and the rule of law."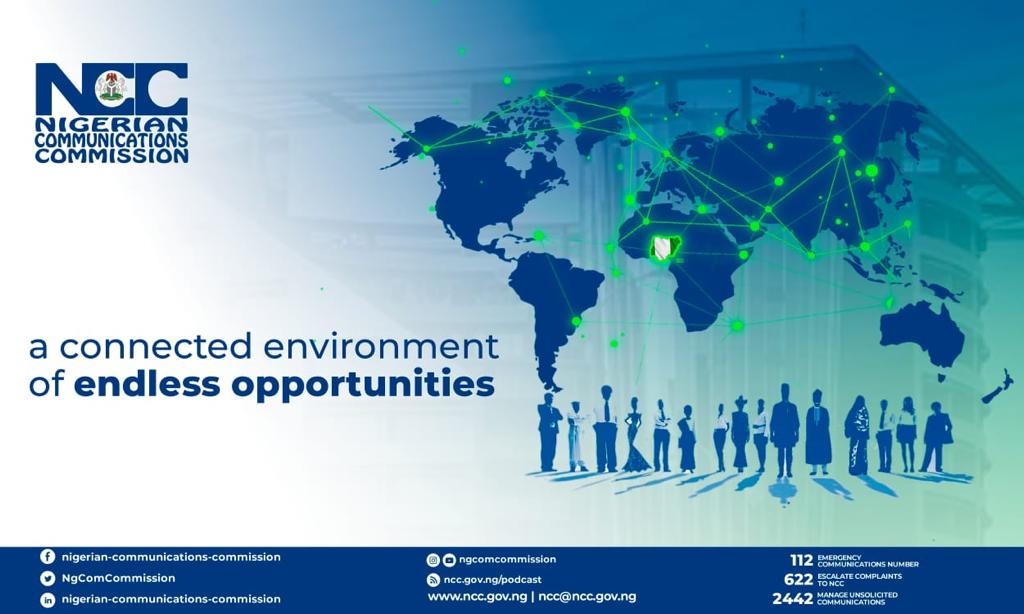 "With Justice Olukayode Ariowoola at the helm of affairs in the judiciary, it's safe to say Nigeria's judiciary system is back on track and there's no doubt about his immense ability to move the Supreme Court forward."
"The 2023 general elections are fast approaching and many are confident that the tenure of the acting CJN shall restore sanity to the judiciary."
"Congratulations once again to Justice Olukayode Ariowoola."