The Accord Party, House of Representatives candidate for Old Ifedapo which comprised of ATISBO, Saki East and Saki West, Hon. Jacob Funmi Ogunmola is set to donate sporting materials for not less than 10 football team across Oke-Ogun for football development in the region.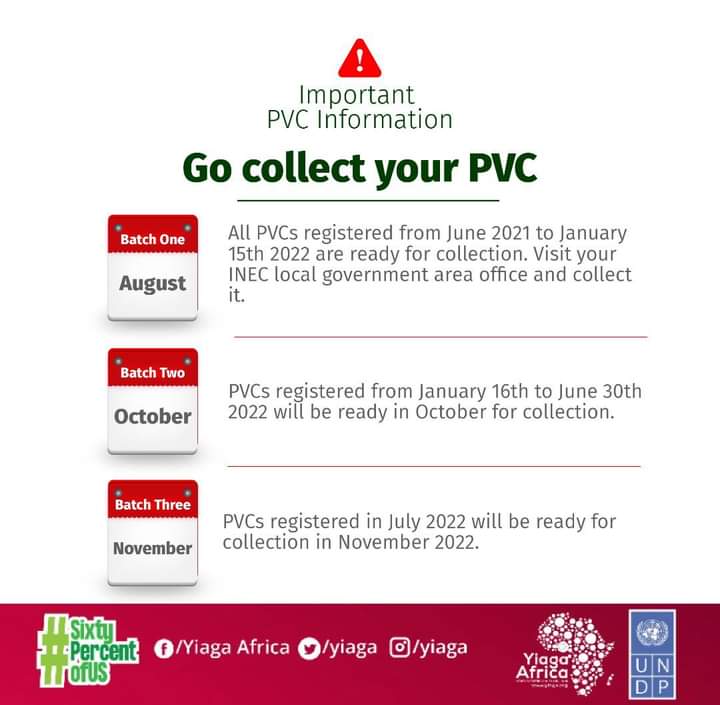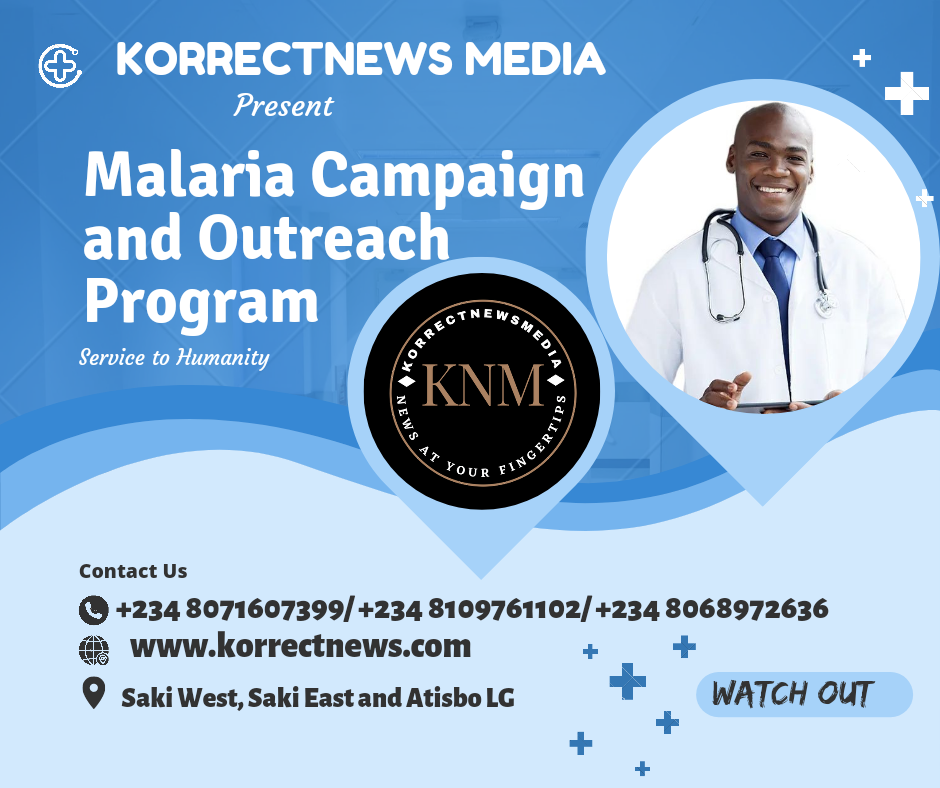 Hon. Jacob, who has been on philanthropic mission rampage for few years has raised the bar so high particularly this week cutting across water provision, agricultural development, entrepreneurship empowerment and lately sport development.
In an interview with Korrectnews, Ogunmola said he is committed to development of sport in Oke-Ogun generally as talents are spread across the region. He pointed to recent display of Saki United in AEITO Cups which put the region in national map of football that led to winning of the trophy at state level and had a great outing at National.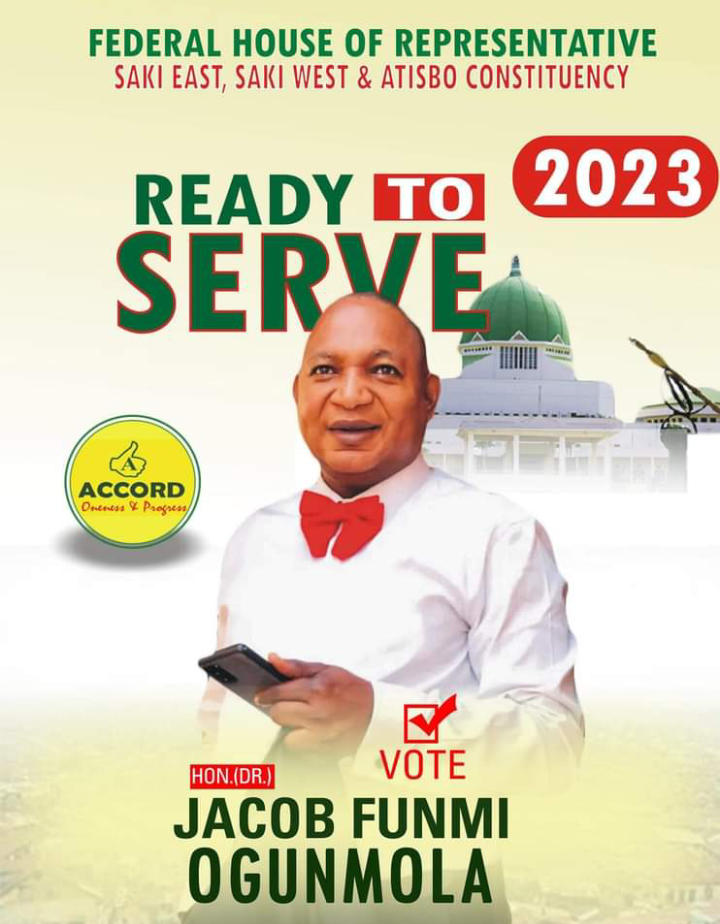 He stressed forward that sport has emerged to be a wealth creation activity and crime reduction exercise for the Youth especially in Western world and it's gaining momentum in this part of the world which need serious attention and investment from government and philanthropist.
Ogunmola furthered that his action is to encourage those who engage in the activities and boast their morale towards having a successful career in the sector.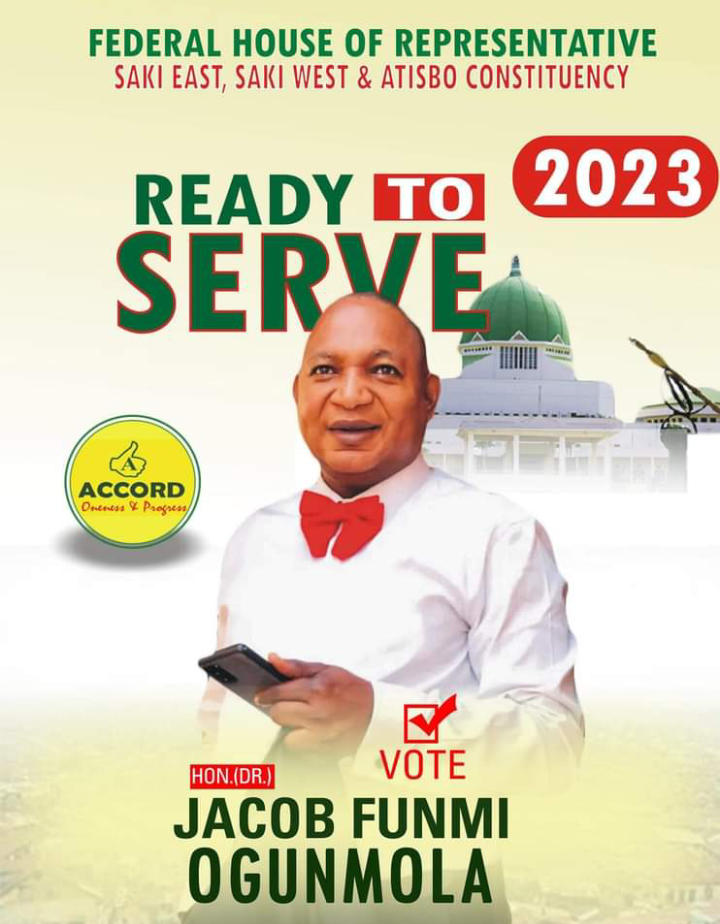 The teams that is set to benefit from the intervention are Oye olohun Football Club, Shine star Football Club, Golden talent Football Club, Success Football Club, Sango Football Club, Loyalty Football Club, Athletic Football Club, Efima Football Club, Rangers Football Club, and Oke daudu Football Club respectively.
He encourage the beneficiary to use the material judiciously and remember to be putting the region at the front in any outing.