…After a week of Commissioning one at Oke Alaraje
The house of representatives candidate of Accord party for Saki west, Saki east and Atisbo in the forthcoming 2023 General election Hon. Jacob Funmi Ogunmola has set to make isia community people laugh again by digging motorised borehole for them.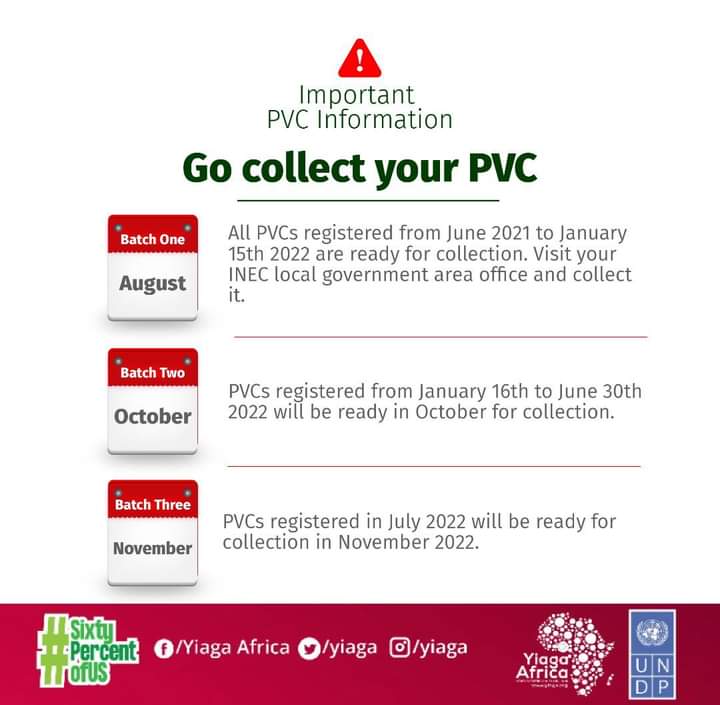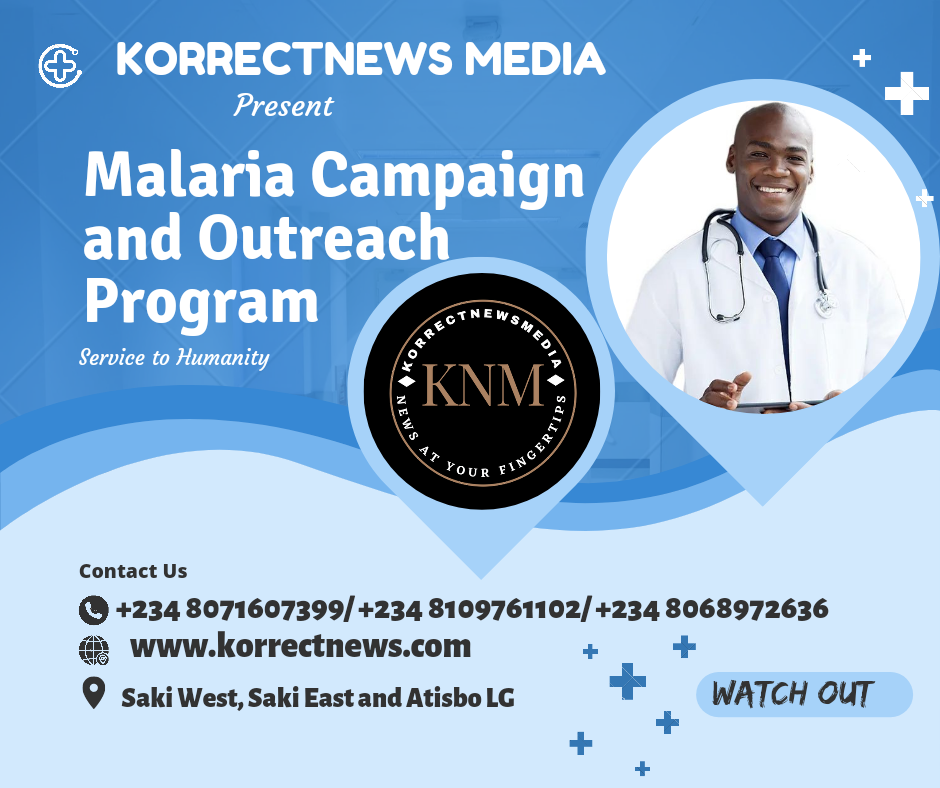 In his efforts to provide adequate water to people and improve the hygienic value of the community. Ogunmola is set donate another borehole to Isia community of Saki West local government area.
The project is valued to cost 2 Million Naira with 200 meter depth of drilling size and projected to be completed in two weeks.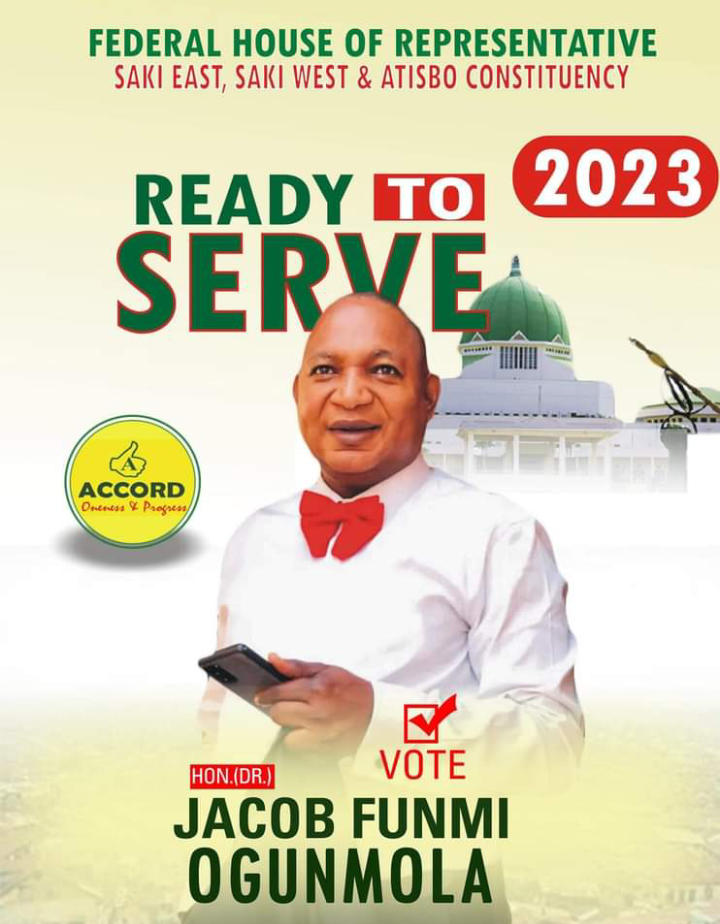 During the ground breaking exercise at the community, Hon. Ogunmola said his efforts is targeted at giving the people the essential needs before and after the election.
He furthered that the intervention is not the first in his efforts to provide clean water for people and make sure they have access to portable water to reduce the problem of water in all the community facing water problem.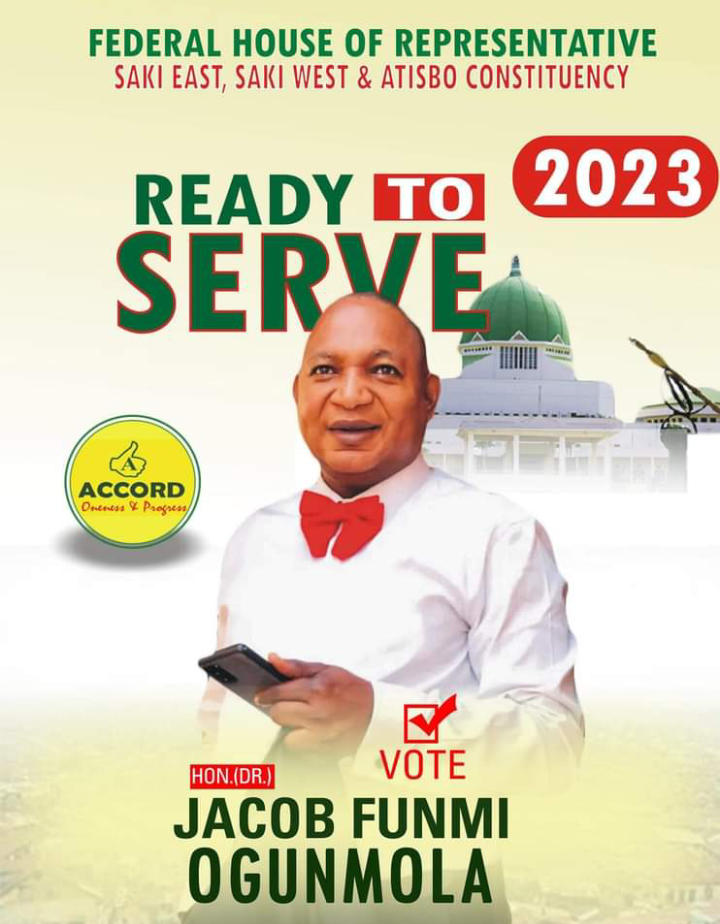 He stressed that within the span of one week he has commission and provided more than 3 boreholes for community lacking water in Old Ifedapo constituency and he is committed to do more in no time.
He noted that the interventions are purely philanthropic not political as he has been doing that before he thrown his hat into the ring of politics and coming to politics is for humanitarian purpose and ready to do more than expected of him.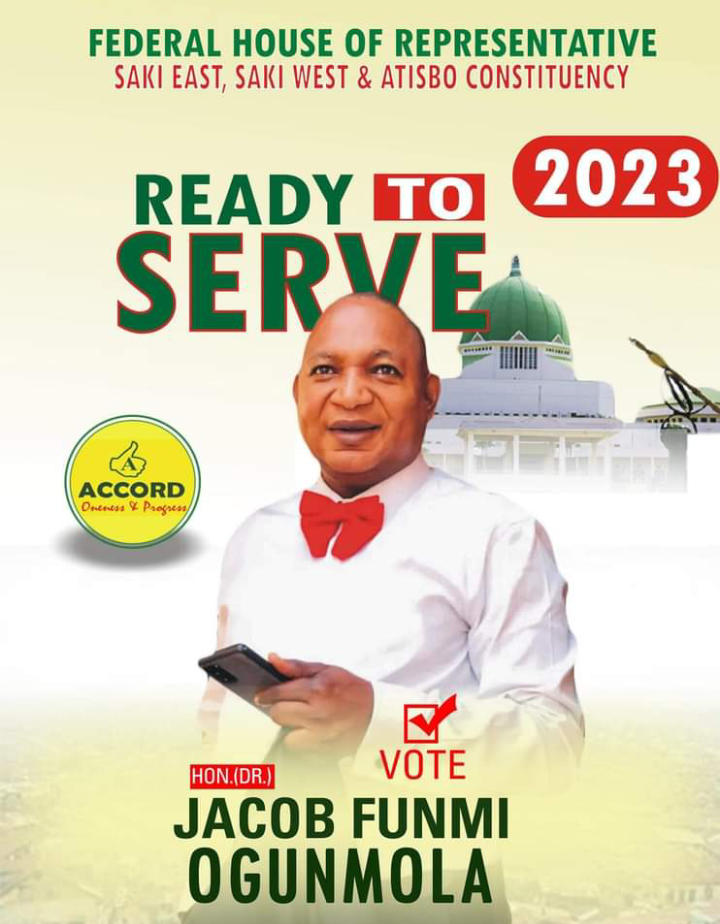 Isia community representative, Mr. Adewumi L. R Commend him for deem it fit to bestowed such landmark project in the community without playing a bias card of ethnicity.
He applauded the decision and promise that the community will rescue him too when the need arises.