Chairperson of the Nigerians in Diaspora Commission (NiDCOM), Abike Dabiri-Erewa, says some Nigerians who have been sent back from Dubai tried to circumvent the new visa rules of the United Arab Emirates.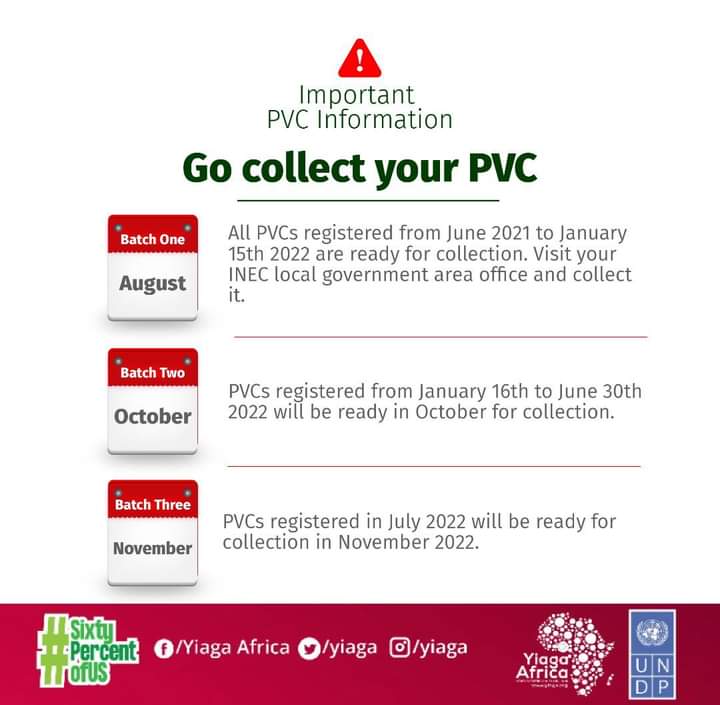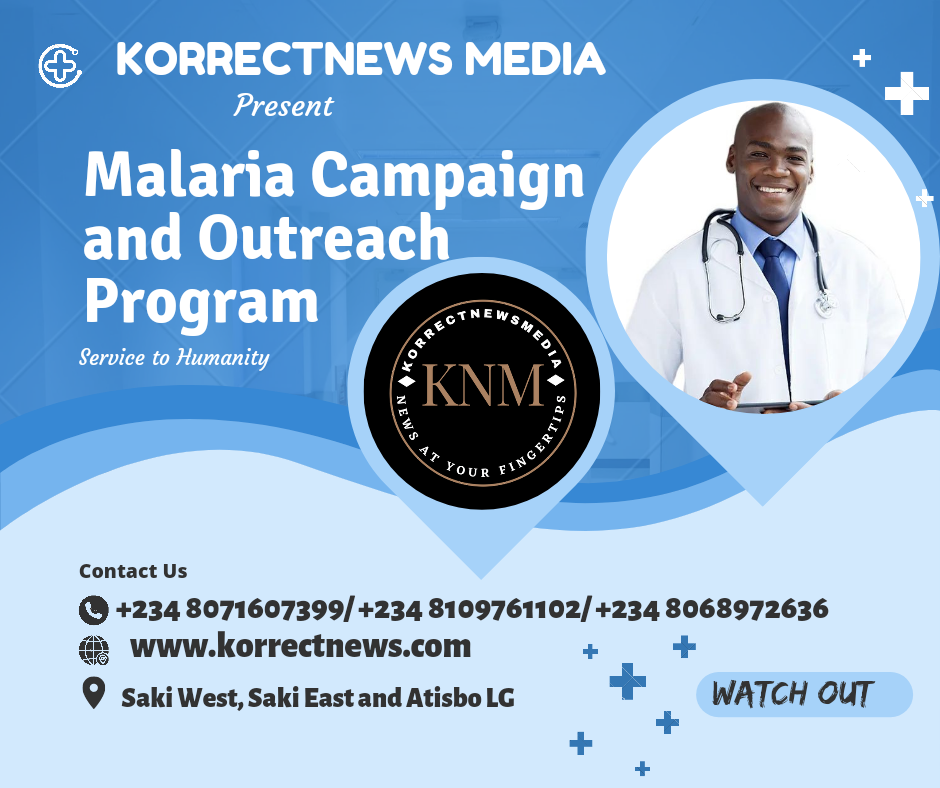 She said this on Thursday in reaction to recent reports that some Nigerians were stranded in Dubai, and some others have been turned back from the UAE.
On Wednesday, a viral video of Nigerians reportedly stranded at the Dubai international airport surfaced on social media, with a Twitter user, @dunchichi, saying at least 20 Nigerians were stuck at the airport and their passports seized.
Speaking on the reports relating to Dubai in a post on her Twitter handle on Thursday, Dabiri-Erewa said despite being warned on the new United Arab Emirates (UAE) visa rules for certain age categories, some Nigerians tried to "circumvent" the regulations.
"Warned on the new UAE visa rules for certain age categories. Many now try to circumvent by applying for 'family visas'. They get the visas and travel alone. Also 6 months genuine bank statement, accommodation, return ticket must be produced. Another set to be sent back now," she tweeted.
UAE visa rules require that Nigerian passengers "must have a hotel booking or proof of accommodation address for the whole period of intended stay", but this does not apply to persons with resident visa.
Meanwhile, in another video shared by NiDCOM on Thursday but dated August 4, Dabiri-Erewa said "bad behaviour" by some Nigerians prompted the UAE to tighten their visa rules.
''What the Dubai authorities have done is this, they have made the visa processes more stringent. If you are below 30, there is no visa for you; it is so difficult. They make it so stringent that you won't be able to fulfil it; it does not matter who you are.
''Secondly, if you are going to Dubai now, you have to provide a six-month bank statement, you have your ticket, and you must show proof of accommodation where you are going to stay. If you lie about where you are going to stay, they are going to know, so they are going to turn you back," Dabiri-Erewa stated while featuring on a programme on Arise Tv.