Hon. Tajudeen Abisodun Were, representing the constituents of Saki West, Saki East, and ATISBO, has undertaken a remarkable initiative to alleviate the medical burdens of 120 patients across five hospitals within the constituency. This compassionate endeavor coincides with his 100 days in office.
A breakdown of the initiative reveals that 20 patients were the beneficiaries of his generosity at Muslim Hospital Saki, while another 10 received assistance at the State Hospital Saki. Baptist Medical Center accommodated 20 patients, and a significant 40 patients had their medical bills settled at General Hospital Sepeteri in Saki East Local Government. Additionally, 30 patients at General Hospital Tede have reason to celebrate, as their medical expenses have been fully covered by Hon. Tajudeen Abisodun Were.
The constituents, who were the beneficiaries of this noble gesture, have expressed their heartfelt gratitude to Hon. Tajudeen Abisodun Were for his unwavering commitment to the welfare of the people he represents. This act of kindness not only eases the financial burdens of these patients and their families but also serves as a testament to Hon. Were's dedication to improving healthcare accessibility within the constituency.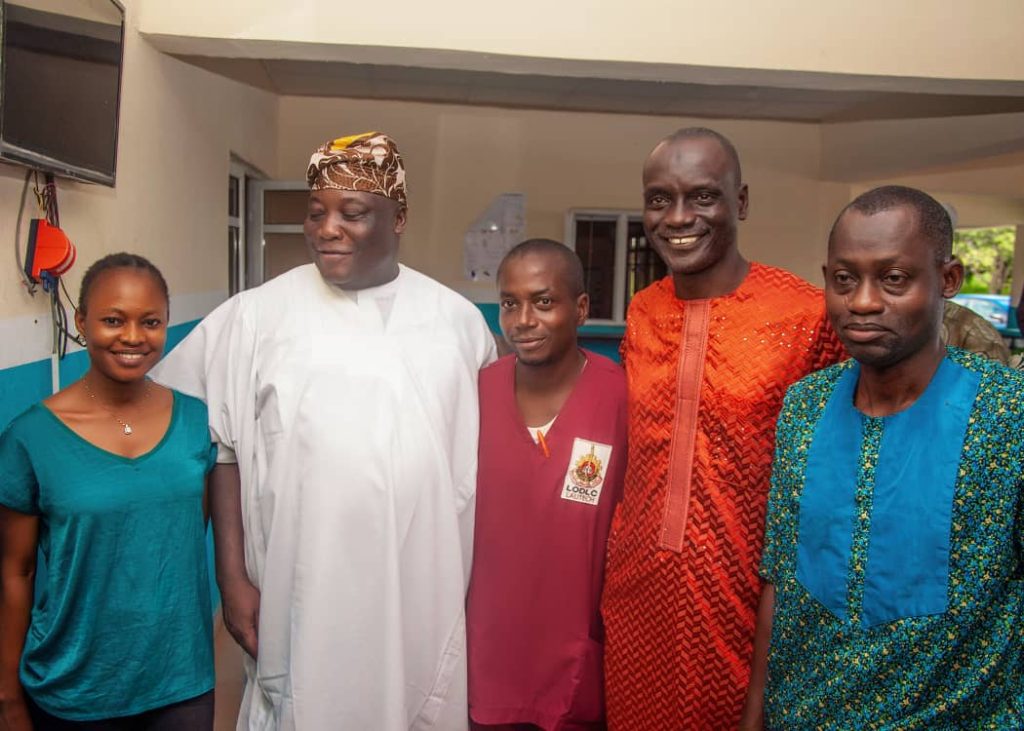 As he marks his 100 days in office, Hon. Tajudeen Abisodun Were's actions exemplify the transformative leadership that prioritizes the wellbeing of his constituents. His constituents eagerly anticipate more positive developments as he continues to serve them with dedication and compassion.