Adesoji Akanbi has said that he will remain a member of the Oyo State chapter of the All Progressives Congress, APC, so far Bola Tinubu, secures the presidential ticket of the party.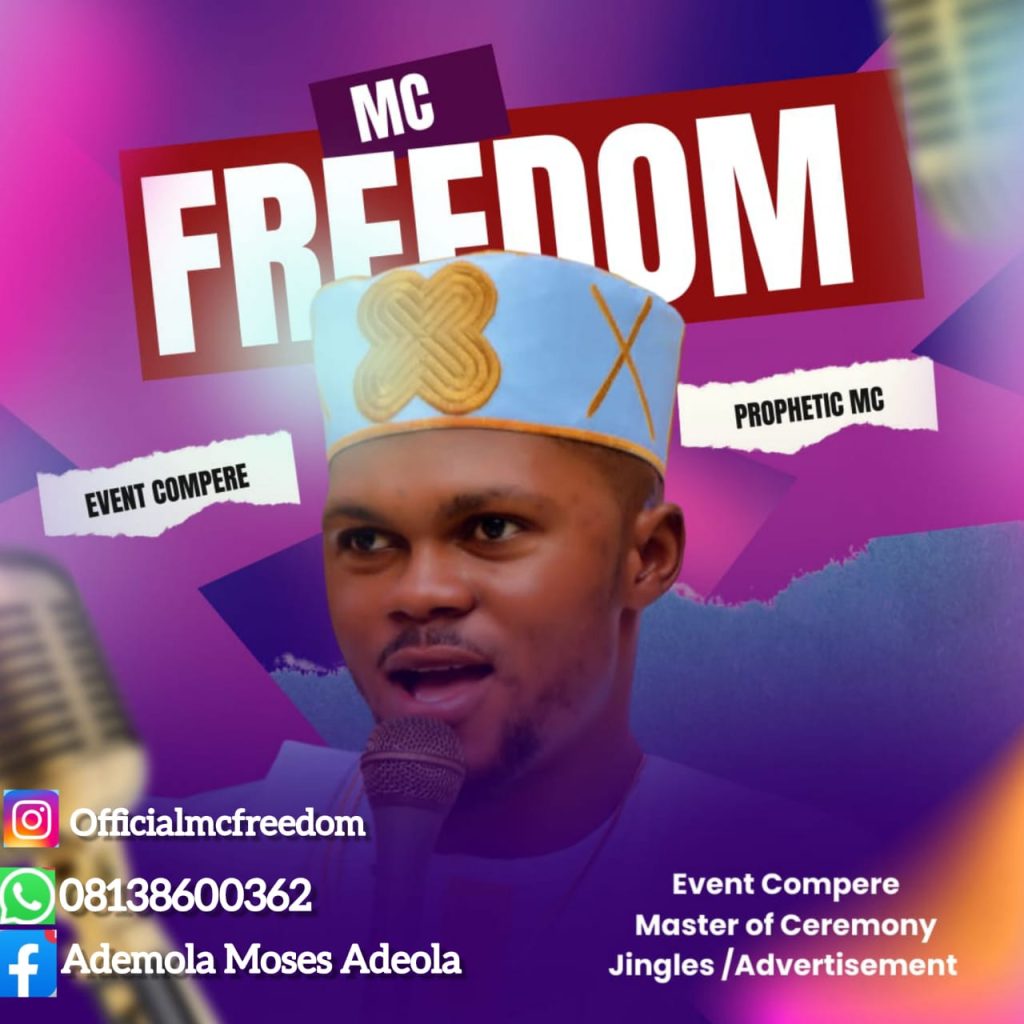 The former Oyo south senator who spoke in a chat with journalists Wednesday morning explained that "I won't leave APC until I see Asiwaju's agenda to the end. This is my 31st year of following him. Within these three decades, I've seen in him, a great leader and extraordinary helmsman. Indeed, I'm proud to be his mentee and foot soldier.
"All my life, I've been a core progressive. Moreover, Asiwaju's agenda is superior to mine, because it's a collective project to better the lot of our country and make life more better for the citizenry. BAT is a gold among special metals and he is a rare gem, to be treasured.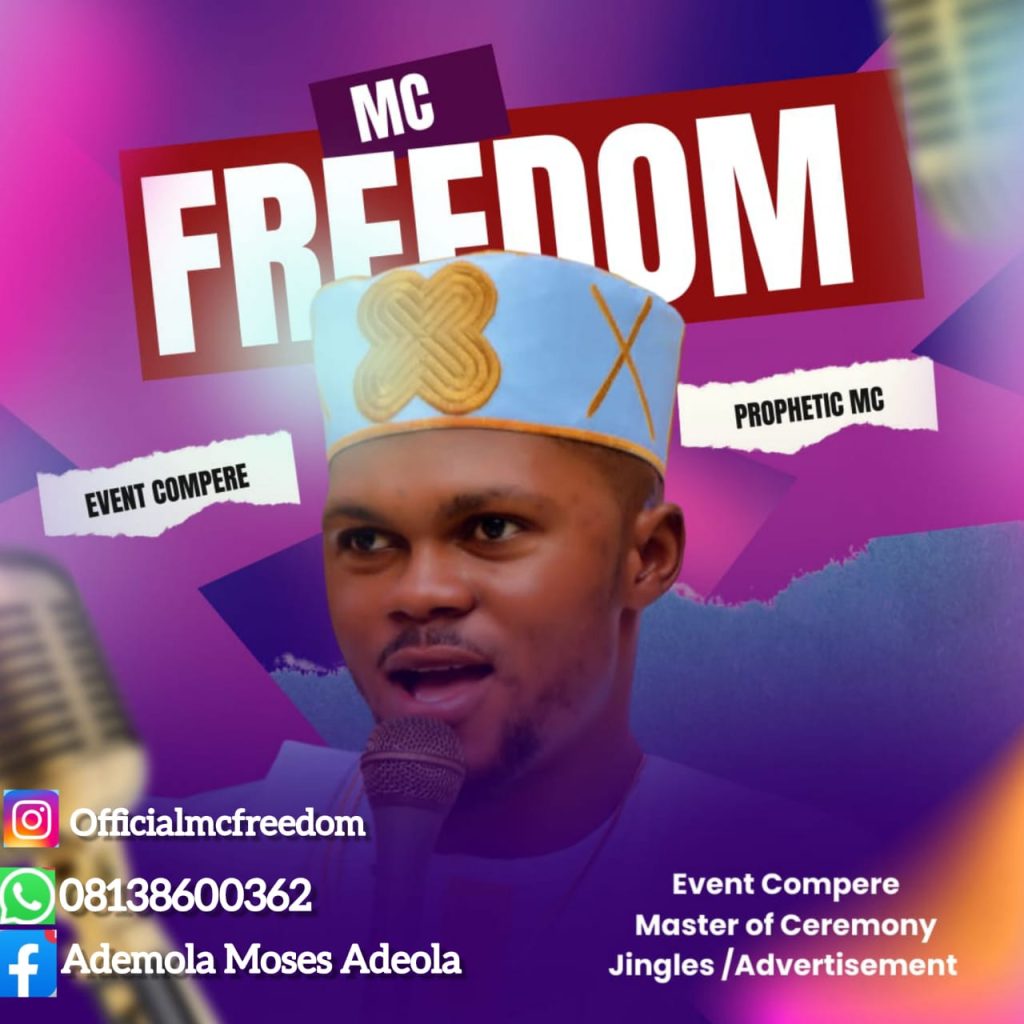 "I want to reiterate it again, as things stand now, I'm not part of any defection plans. I won't leave because I'm unable to secure my party, APC senatorial ticket to represent my district, again, come 2023. SWAGA'23's vehicle moves everyday with a very good speed and we're very close to our destination,which is winning presidential election of Asiwaju Bola Ahmed Tinubu and so shall it be, at the presidential primaries and general elections, come 2023.
"And let me say this, loyalty must be 100%, no more and no less. If it's less than 100%, that is betrayal and if it's more than 100%, that's sycophancy. So, those claiming to be loyal to Asiwaju but now leaving the party without collective resolution and directive from him, are not loyal to him. They're only loyal to the needs of him for their personal interests. All they want is to use his image and leverage, to secure ticket (s) in APC and win the general elections. When time is already showing true colours of some politicians and unveiling whom they are, we wish them well". Akanbi submitted.