The Akinyele/Lagelu Federal House of Representatives Candidate of the People's Democratic Party (PDP), Honourable Abideen Adetokunbo Adeaga has cautioned against anyone using the highly respected name of the executive Governor, Seyi Makinde, to perpetrate mischiefs capable of causing disaffection and fueling division within the party.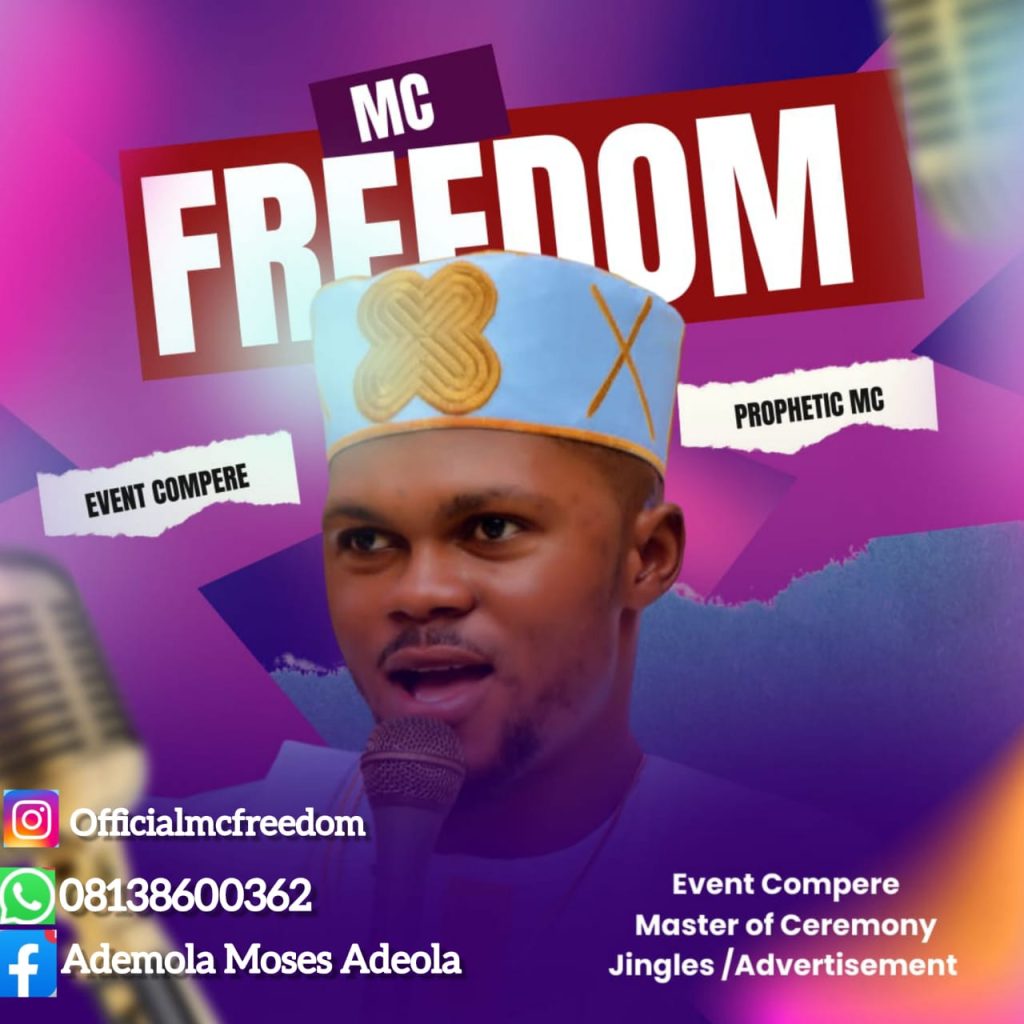 The PDP candidate for Akinyele/Lagelu federal constituency ahead of the 2023 general election, Adeaga's reaction is coming in the heels of a purported news making the rounds in a section of the online media where some notable leaders were said to have been suspended on account of working against the directive of governor Makinde towards producing a purported anointed candidate from Akinyele during the PDP House of Reps primary at the federal constituency.
Adeaga's campaign media team in a reaction to a story published in some online news medium Wednesday evening, June 1 described the news as not only fake in its entirety but also a product of the figment of the sponsors imagination adding that PDP should rather be strategizing and preparing ahead of the well anticipated 2023 general election.
Adeaga, while condemning both the fake news and its sponsors maintained that the story making the rounds across a section of the online media is not only lacking in any substance or source but also unfounded and a handiwork of mischief makers who believe in deceiving unsuspecting party faithfuls with sheer lies using Governor Makinde's name as a decoy.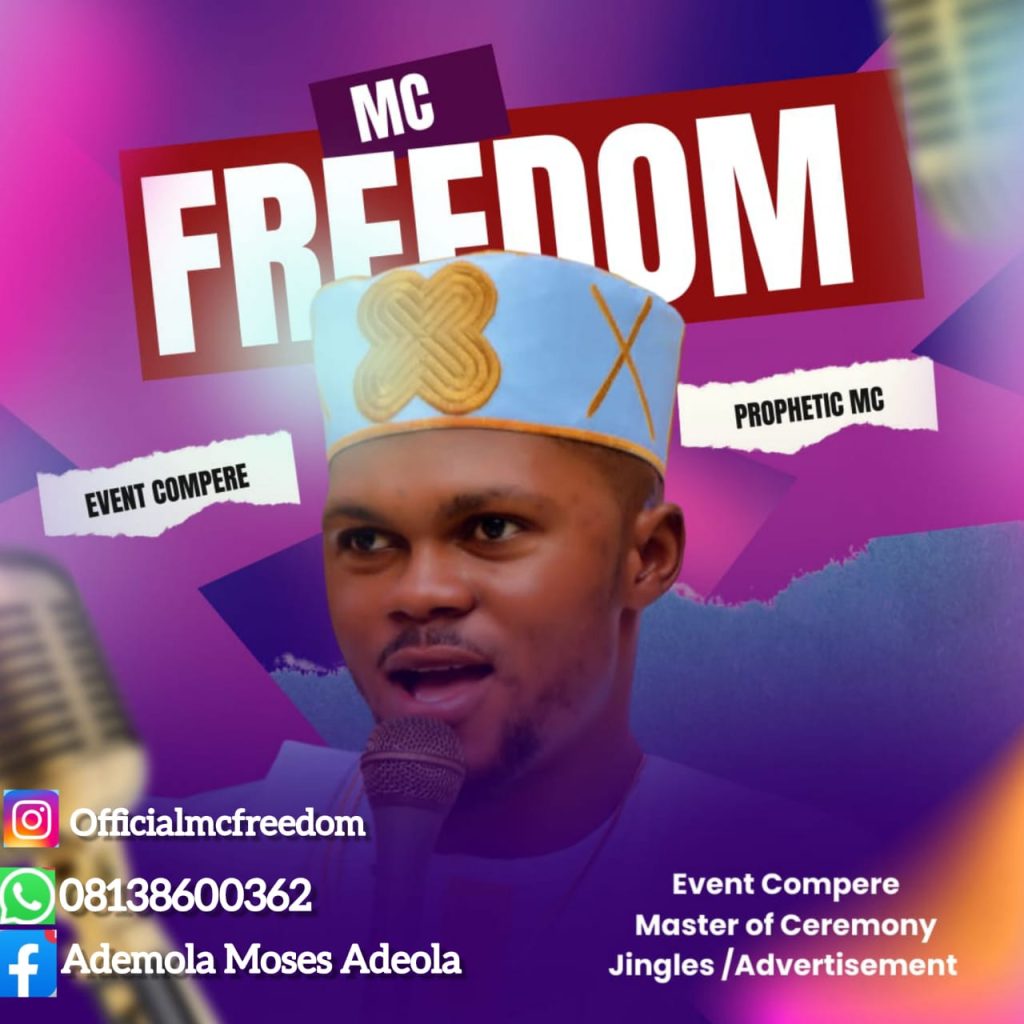 According to Adeaga in his reaction which was made available to newsmen today, PDP must put all events and dynamics that played out before and during the party's primary behind and begin to solidify its front ahead of 2023. He dared the sponsors of the fake news to provide detailed information including signatures of signatories if truly such meeting ever held anywhere in Akinyele.
While describing Governor Makinde as an unbiased man of high integrity and pedigree, Adeaga said it was shameful and disappointing for any individual or group of persons to show such level of desperation by trying to advance treachery and mischief within the party using the hard earned reputation of the governor to sell their story to the unsuspecting party faithfuls.
He stressed that the outcome of the party's recently concluded House of Reps primary which was peaceful and transparent does not and has not reduced any of the co-aspirants to less than winners regardless of who emerged winner or who did not, noting that his emergence as the PDP House of Representatives candidate for the forthcoming 2023 general election remains a victory for all PDP members at the federal constituency.
He added that such victory should be collectively celebrated genuinely and treated as such wondering why sponsors of the purported story would want to malign the party before opposition parties in the state by making it look like there was any internal crisis in Akinyele/Lagelu PDP federal constituency.
"Our attention has been drawn to a maliciously sponsored story circulating on some online news medium about the purported suspension of some leaders in Akinyele for allegedly going against a directive from Governor Seyi Makinde prior to our party's House of Reps primary election which produced me as the party's candidate.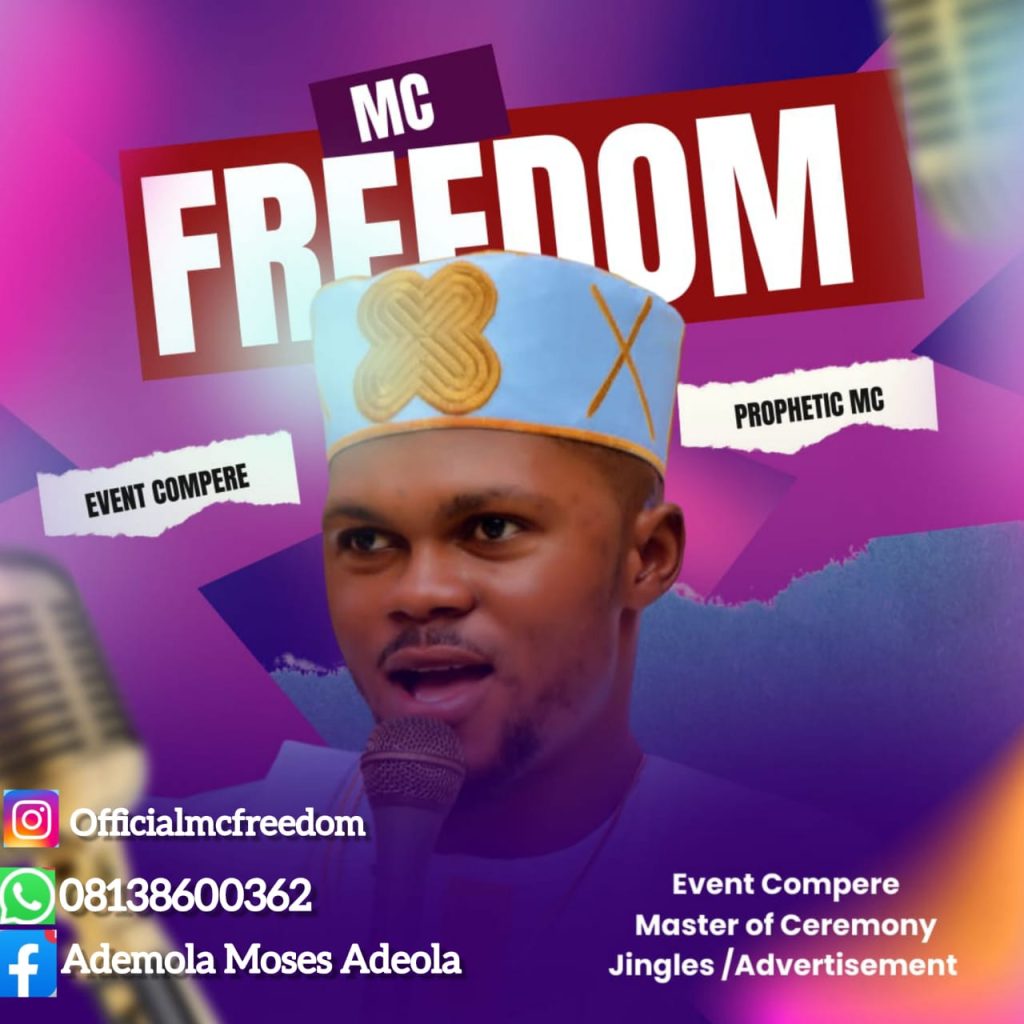 "Ordinarily, we should ignore this sort of fairy tale that could better be described as a lie from the pit of hell and a figment of imagination of the sponsors. It is very disheartening to at this juncture when preparation is gearing up in high speed ahead of the forthcoming 2023 general election that an individual or group of persons would stoop so low to concoct such mischievous and malicious publication using the name of our own God sent man, our leader and father, the one who is reshaping the political space in the entire country, Governor Seyi Makinde.
"For the avoidance of doubt and sake of emphasis, we wish to state unequivocally clear that nobody in Akinyele local government PDP was suspended on account of my emergence as the House of Reps standard-bearer for the 2023 general election. No such meeting by the listed individuals held because we have duly communicated with our leaders in Akinyele to that effect and we have their assurances.
"It is on record that immediately after my emergence as the winner of the keenly contested party primary in Akinyele/Lagelu federal constituency, my closest contender who came second, Hon. Kunle Yusuf hugged me, congratulated me, and wished me well.
"Other co-aspirants did same and I have since been receiving some of these party leaders and co-aspirants at my private residence to fashion out how best to strategize and prosecute the forthcoming election. It is to my bewilderment and dismay to see such sponsored publication which is not only malicious but also mischievous making the rounds on social media.
"I want to sincerely appeal to the leadership of our great party in the state and particularly, our father and leader, His Excellency, Governor Seyi Makinde, to kindly address the issue at hand because this is a great revelation by those we may feel are our friends but in actual fact, are enemies within and may be warming up to frustrate our efforts at the polls by engaging in antiparty activities at the 2023 election.
"As always, I wish to reiterate my unwavering loyalty to our leader, Governor Makinde, and my total commitment to our great party. All party faithfuls, leaders and stakeholders in PDP, especially in Akinyele/Lagelu federal constituency are welcome in my house as we continue to work towards a greater and more prosperous Oyo state." Adeaga said.