A non-governmental organization that prioritizes democracy upliftment and development in Nigeria, YvoteNaija has trained several Indigenes of Ekiti state and People living with disabilities on electoral participation, advocacy and monitoring of the election in the state ahead of upcoming gubernatorial and general election.
The group decried the level of voter apathy witnessed during the 2018 governorship election in the State while encouraging all registered voters to come out en masses to vote in the forthcoming election.
Speaking at the workshop held on Monday in Ado-Ekiti, the State capital and supported by the Global Youth Mobilization, the State Coordinator and Project Lead of Yvote Naija, Mr Funsho Benjamin and Habeeb Adewale, explained that the programme was part of their group's ongoing nationwide advocacy on voter's education and awareness.
They emphasised the need for citizens to participate in the electoral process and also hold their leaders accountable, noting that citizens' active participation in the electoral process was critical to nation-building.
They also asked participants at the workshop to educate people in their respective communities to shun to vote buying and selling. According to them, those buying the votes will be out of business if there is nobody to sell to them.
Earlier in his welcome address, the Convener of Yvote Naija, Olasupo Abideen, who bemoaned low voters turn-out witnessed in recent elections held in different parts of the country, expressed the readiness of his organisation to change the narrative.
"We are doing this by encouraging more people to register and collect their Permanent Voters Cards (PVCs), and go out en masse on election day to exercise their fundamental right. As citizens, we must understand that we can't achieve a better Nigeria if we refuse to participate in the electoral process," he said.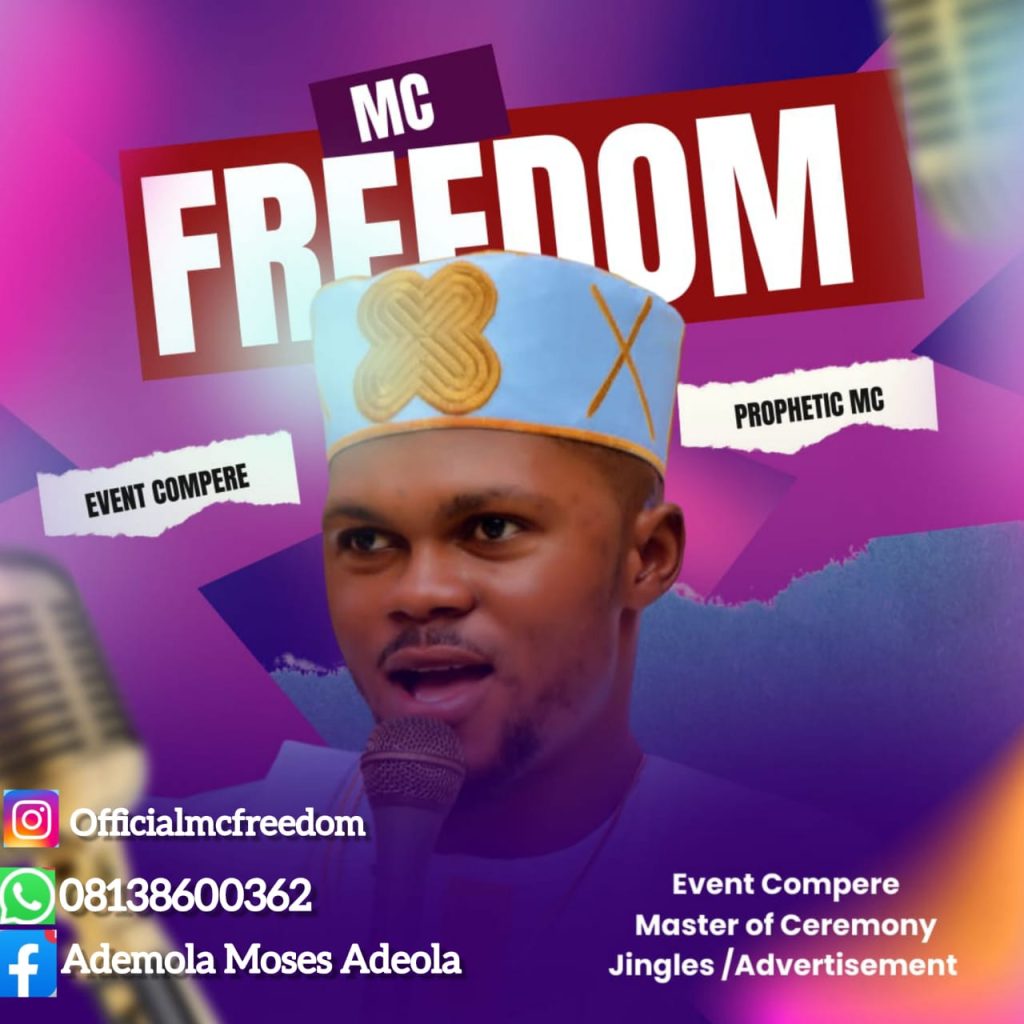 In his lecture, Mr Ayomide Agbaje, who is a ONE Campaign champion, educated the participants on how they can use New Media to reduce voters apathy. He also called on the Independent National Electoral Commission, INEC, to work towards reducing the incidence of machine malfunctioning during elections.
On his part, the Executive Director of BIGIF, Mr. Nelson Akerele spoke on a wide range of issues including voters education, vote buying, challenges faced by people living with disabilities during election and the general attitude of Nigerians to governance.
He tutored the trainees on the rudiments of advocacy, community mapping, power mapping, mobilization and stake holders organization.
Akerele also called on Nigerian youth to always speak with one voice and demand accountability from their leaders.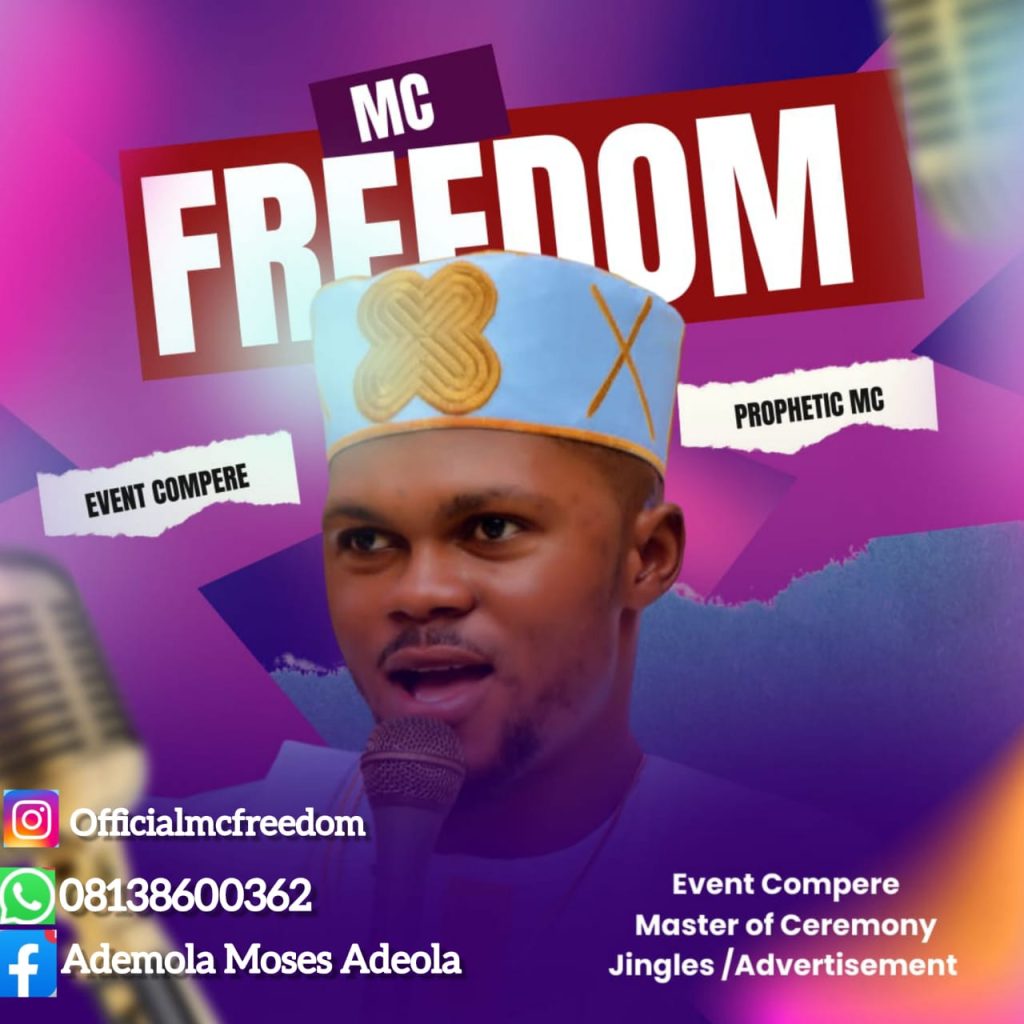 In her goodwill message, the INEC Desk Officer in Ekiti, Mrs Funke Ojo, lauded Yvote Naija for the initiative and reiterated the commitment of the electoral body to ensure the success of the forthcoming governorship election in the State.