In Oyo State, APC produced two delegates' lists by rival factions of the party.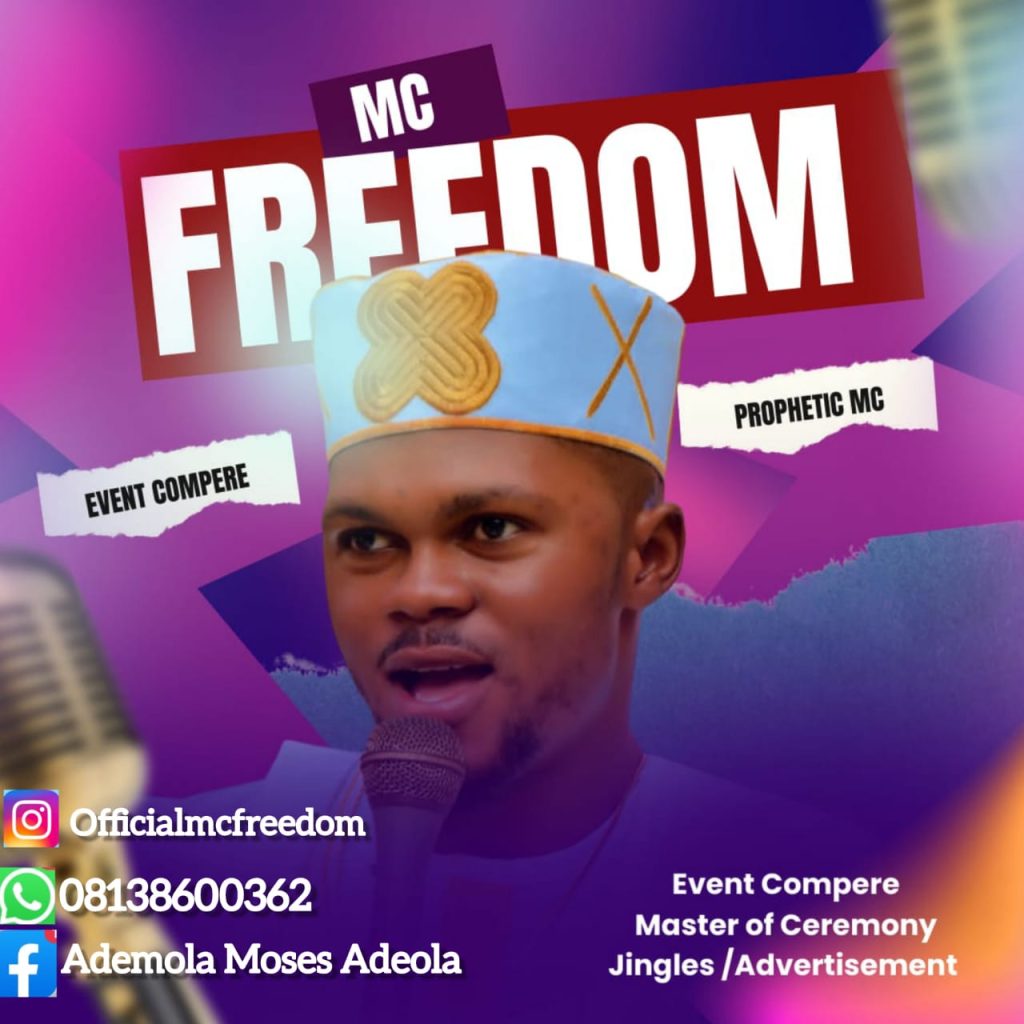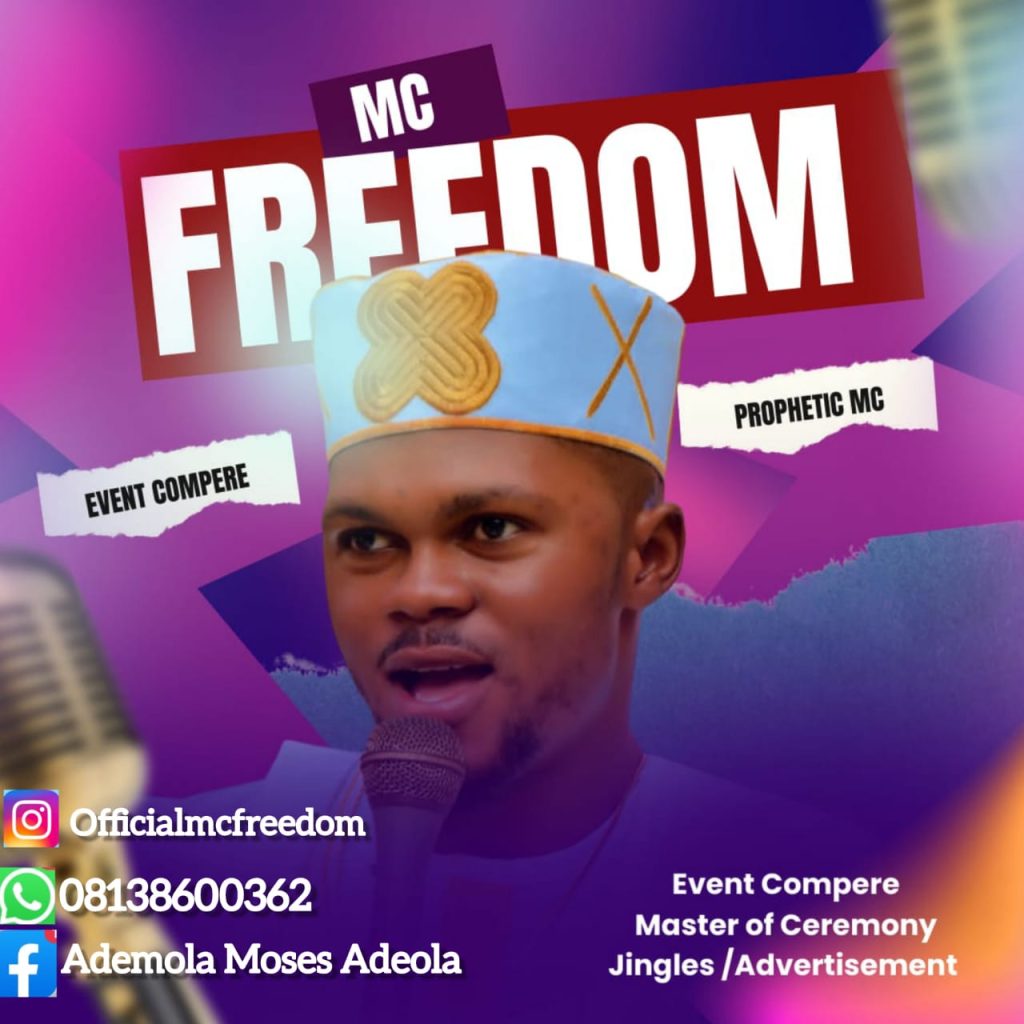 It was learnt that two factions were anxious about the delegates' list which would be approved at the party headquarters for the governorship primary.
The party in the state is polarised by the governorship ambitions of Senator Teslim Folarin and a former Deputy Governor of the Central Bank, Adebayo Adelabu.
The state chairman of the APC, Isaac Omodewu, is a loyalist to Folarin while Abu Gbadamosi who was elected on the eve of the last national convention of the party in Abuja is loyal to Adelabu.
It was gathered that the two factions submitted separate lists to Abuja but they were not sure which one would be adopted for the governorship primary.
Omodewu declined to speak when contacted on the telephone by one of our correspondents.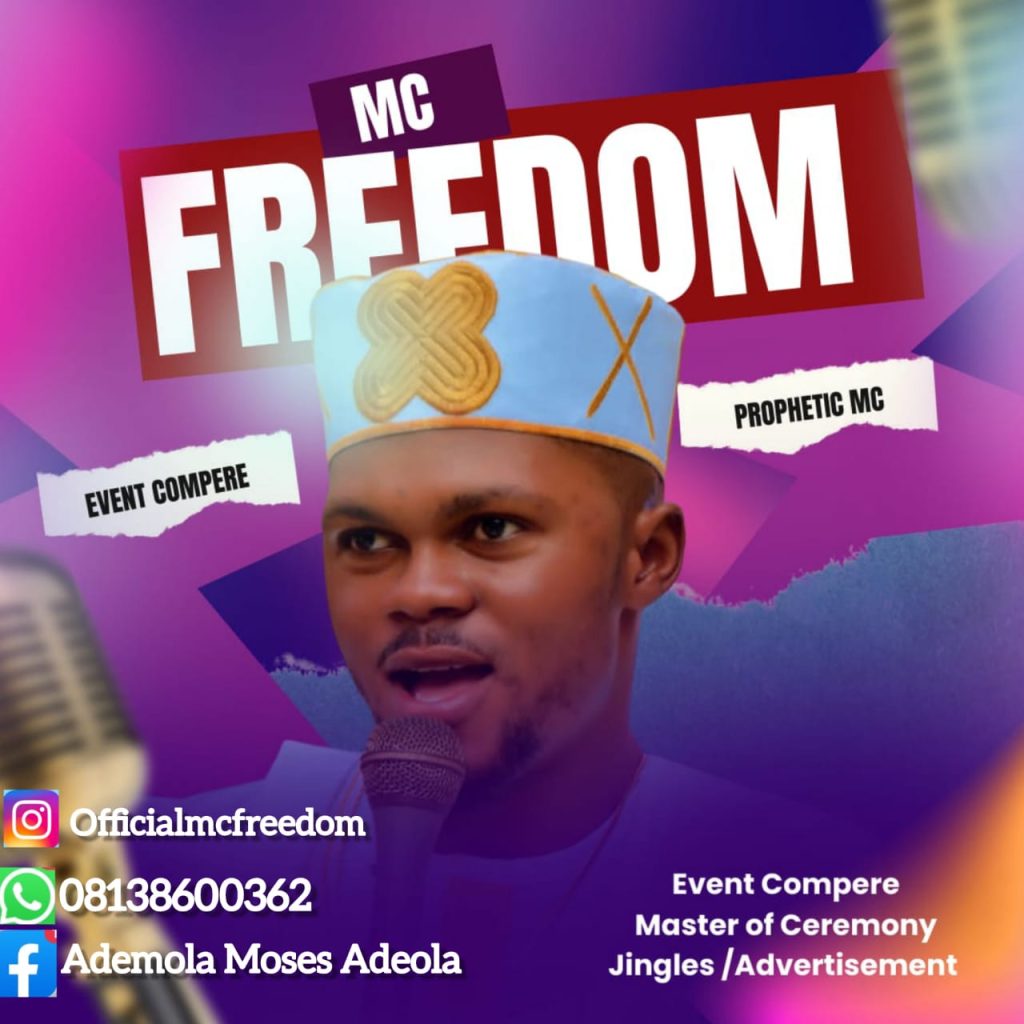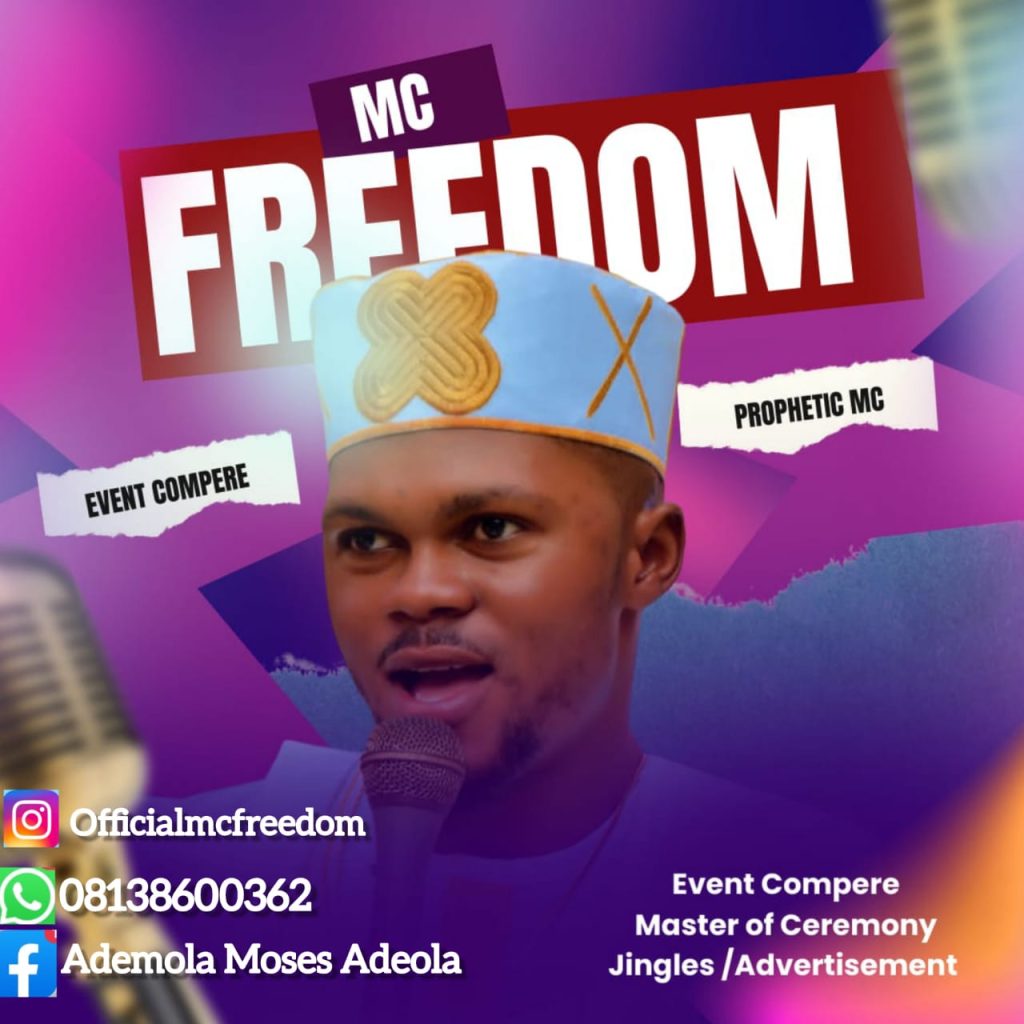 He said, " I don't want to comment on the list yet because they are still processing it. I will react when the list is out."
An elderly male voice who answered the call by one of our correspondents to the factional chairman, Gbadamosi, said he was busy.
Subsequent calls to his line were not answered as of the time of filing this report.