The Oyo State government has affirmed to all indigenes of the state, as well as the Oyomesi that it will not interfere in the processes of selecting the new Alaafin of Oyo.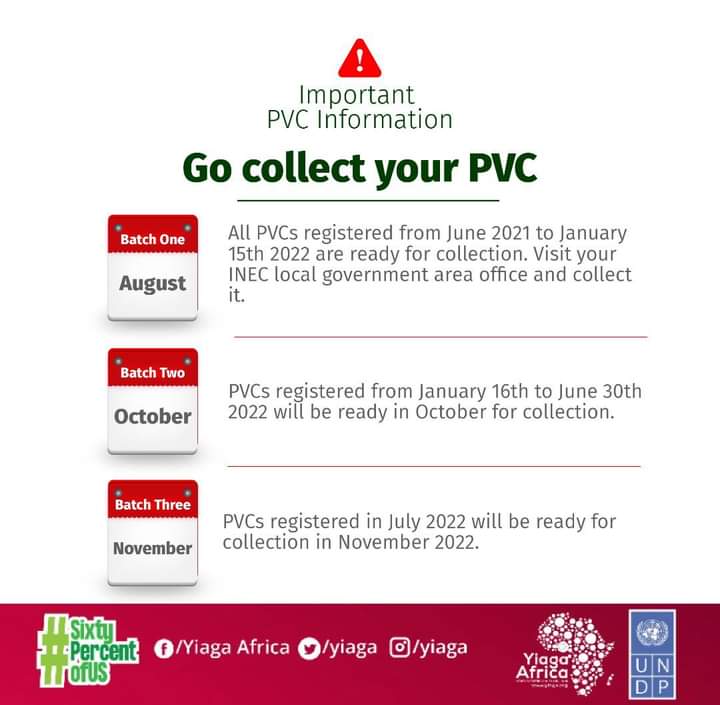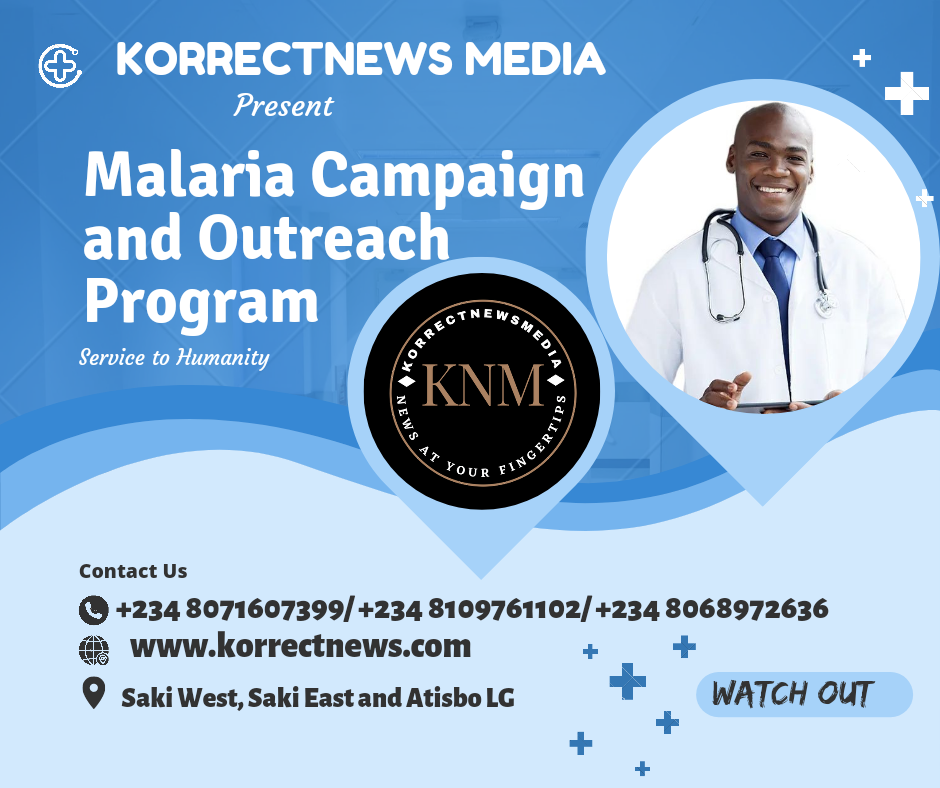 The Deputy Governor of Oyo State, Barr. Bayo Lawal gave the assurance while speaking at the grand finale of the 2022 World Sango festival celebration held at the Alaafin palace, Oyo on Saturday.
Barr. Lawal who was represented by the Special Adviser to the Governor on Culture and Tourism, Hon. Akeem Ademola Ige explained that the government is quite aware of the lingering question on the minds of every indigene of the empire as regards a new Alaafin after the demise of late Oba Lamidi Adeyemi.
The Acting Governor, however, pledged that the present administration led by Governor Seyi Makinde, will neither interfere nor influence the selection of who becomes the king, but would rather allow the interest of the Oyo people, the kingmakers and the Yoruba race to prevail, during the selection processes which will soon commence.
This step, he noted, is necessary in view of the historical significance of the Oyo kingdom and its role in the traditional history of the Yoruba region and Nigeria as a whole.