Former Governor of old Oyo State Dr. Omololu Olunloyo is dead.
According to reports, former governor Olunloyo died Friday during a brief illness in Ibadan, Oyo State.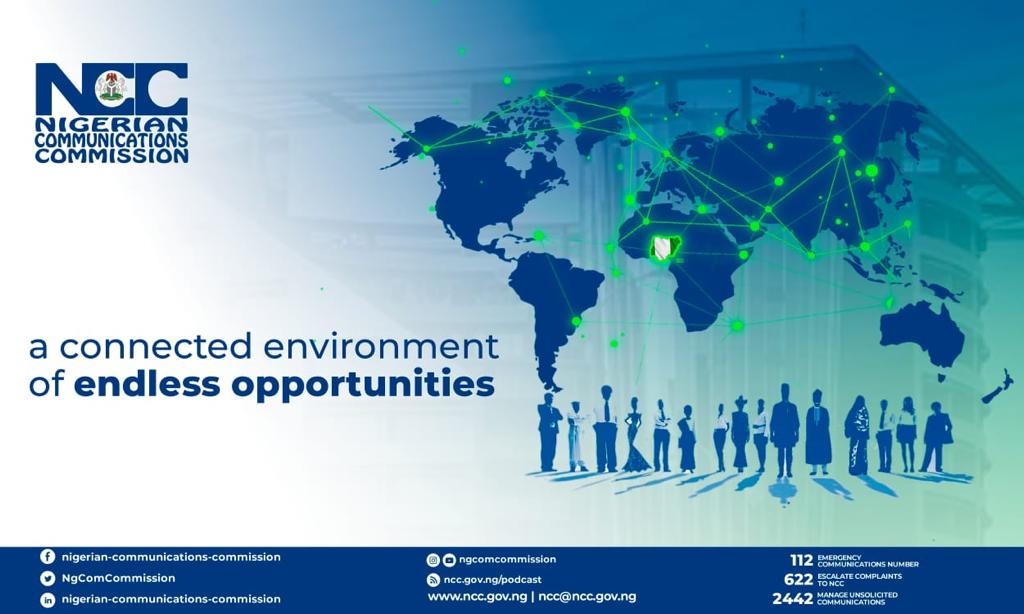 Olunloyo was Governor of Oyo which comprised the present Osun state from 1983 to 1984 before the military took over.
As at the time of this report, no official statement from the Oyo state government yet but the Olunloye family is expected to make a statement on the demise of the former governor soon.
However, it would be recalled that Governor Seyi Makinde presented a brand Prado jeep to him some months ago.