….. Management promise free and fair election.
The student Union body of The Oke Ogun Polytechnic, Saki has challenged the school management on refusal to allow the union to conduct her election.
TOPS student, in conjunction with. National Association of Nigeria Students (NANS) locked the school entrance in order to show their displeasure about management intervention in student Union activities and denied the smooth running of the administrative activities in the school most especially, the examination which should have commenced on Monday in order to make management dance to their tune.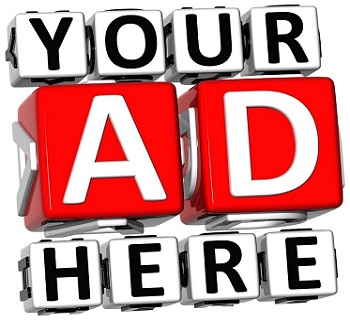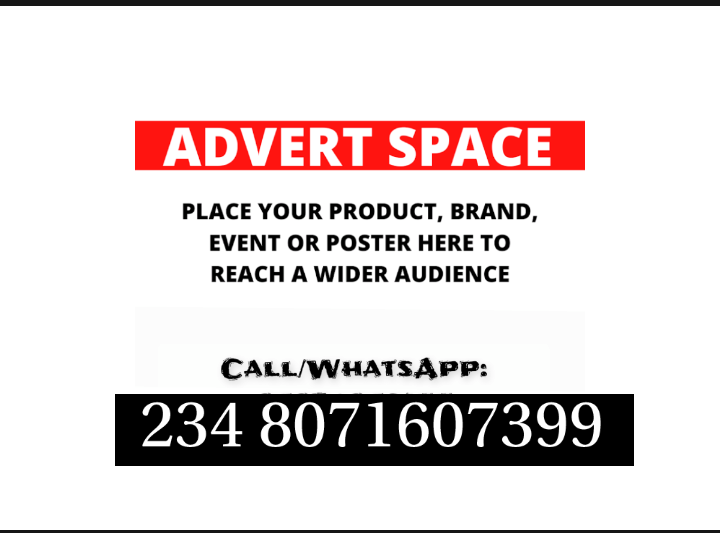 Korrectnews correspondent who visited the institution gathered that the school gate has been lock earlier before the arrival of both the student and the school authority.
All the school environment were silent due to the absence of the Student who are not on campus. And the school main gates were locked with lot of student gathering at the entrance.Mr. Adeoti Olatunde,
The Dean, Student Affairs of the institution explained in details that the student were seen gathering at the school entrance early on Monday morning with inscriptions that NO ELECTION, NO EXAM! Which the school management took their time to study the whole scene and later realized that things need to be done the way the student want it in order not to deprived them their constitutional right.
He stated that "The Student protest were peaceful because they were not seen with any harmful object or causing commotion instead, they were seen calm and cool."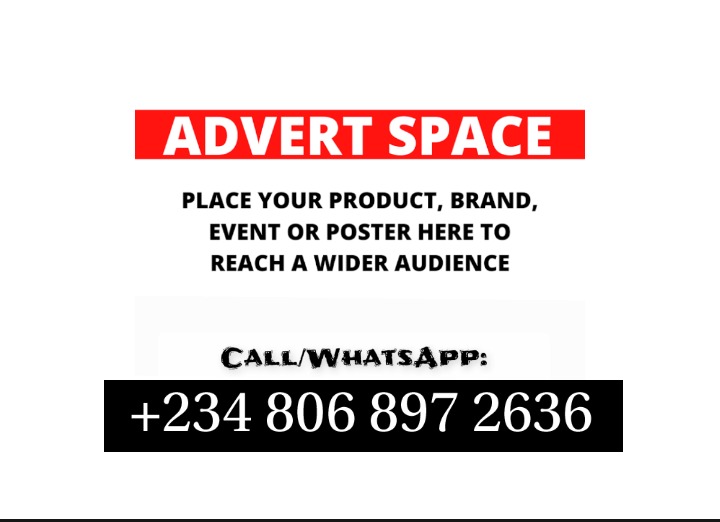 Mr. Adeoti furthered explain that the school management have taken their time to look into the issue and nothing can be done unless the student were summoned to express their feeling.
He now promised that the student will be summon for peace talk between the institution management, NANS and the student representative just to find lasting solution.
After a lot of consideration, they all met to address the matter which they later come up with memorandum stating that the election will hold online on Saturday 26th March, 2022 and after, they will now sit to come up with new time table for their examination.
Mr. Adeoti promised that the student populace that the election will be free, fair and credible. Where the agent of the candidate will also serve as observer during the election process.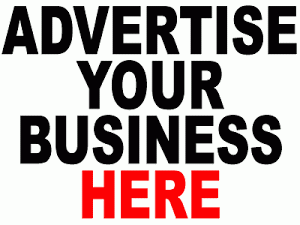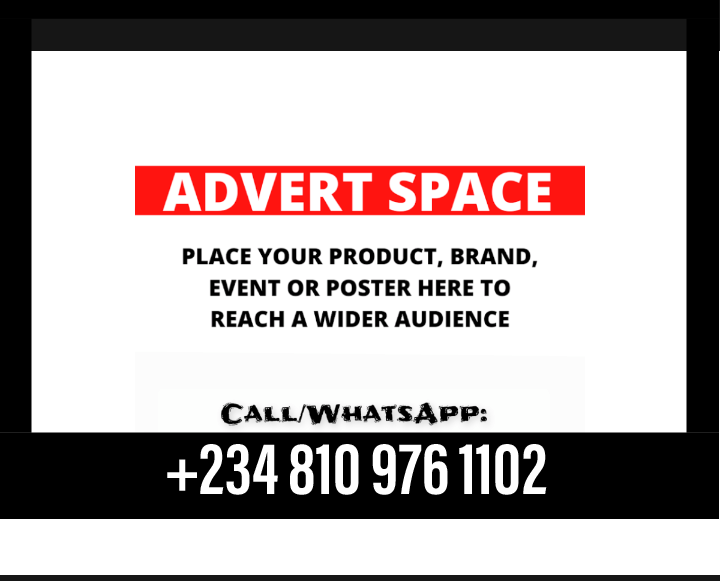 Likewise, between Thursday 24th and Friday 25th, the Ẹ-voting will be test by the Management, NANS and the student representative in order to avoid any short of delay which might want to showcase.
Also, Mr. Bello Adeleke Hussein, the Sub – Dean, Student Affairs now advice the student to allow the election to be peaceful and at the sametime, they should all study well for their examinations because there is life after election.