One of the leading social group known as Aridunnu Family, which had its headquarter in Saki, Oke Ogun Area of Oyo State join the whole world in celebrating International Day of Forest.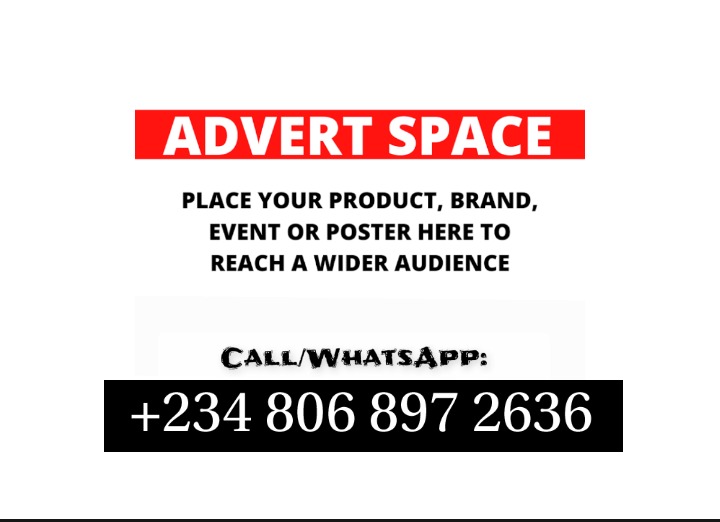 This was contain in a press release on Monday signed by the President, General Secretary and the Public Relations Officer (P. R. O) in celebrating the season.
The President, AF Abdrahaman Quabid Aderemi says "We are already facing deadly consequences of climate change accross the world, Day by day the situation is getting worst for us to live on this Earth, water level on Earth is increasing, temperature is rising, emission of toxic gases like carbon dioxide, carbon monoxide is increasing. And in coming decades it is going to be worse. Although forests provide us priceless environmental, economical, social and health benifits, but global deforestation is continuing at an alarming rate. Every year we are losing around 10million hectares of forests."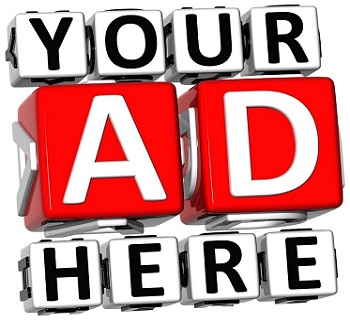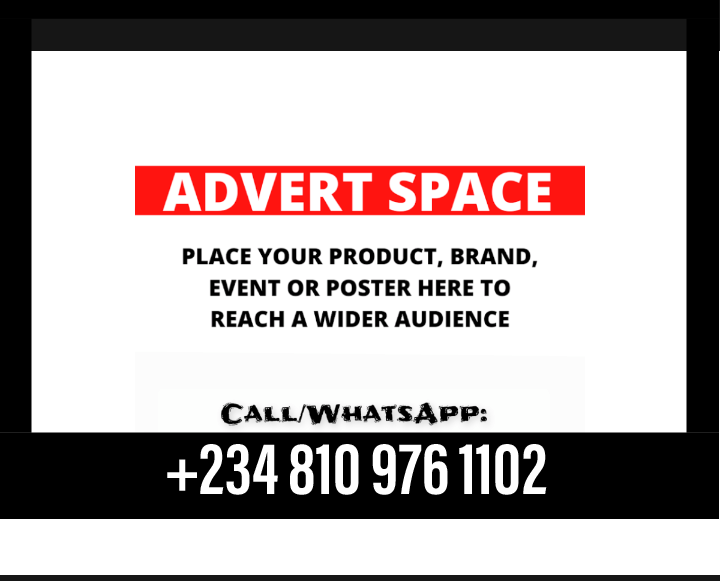 He also stated that this had lead to climate change and global warming, then climate change and Global warming leads to decrease in rainfall, intens heat, unfavorable weather condition, erosion, leaching, desertification, poor performance of farm produce and alterate the environmental weather and climate among others."
The President urged the Federal Government and appropriate authority in Forestry Department to look for ways in reducing confrontation which might lead to unforseen issue which might affect the nation entirely.
He furthered that "Trees are the answer to fight adverse effects of theses global challenges, And as today's mark International Day of Forest, We all can make a difference. A small plant planted by you, after many years could be as tall as a your house. Don't be discourage, if everyone cuts down the trees, be the one, who plant trees. Save our planet, remove the climate change and start making a healthy environment by planting trees, in our backyard or in our community.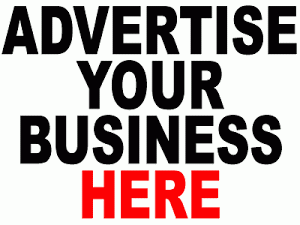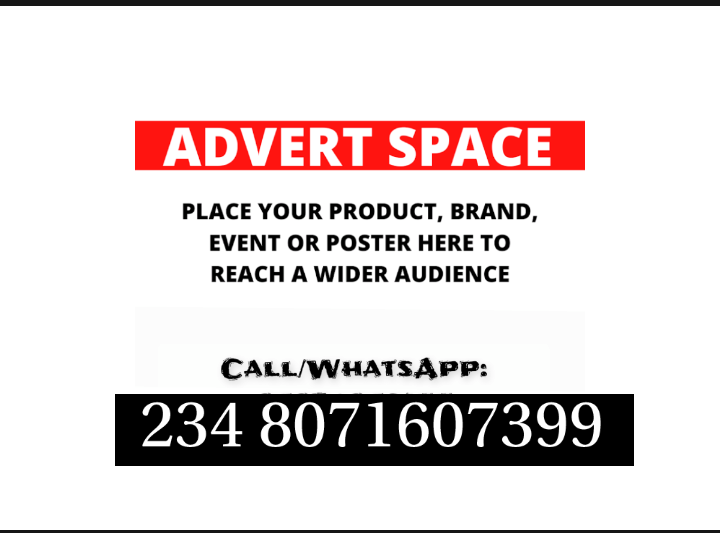 He thereafter charge the Government to regulate and plans for the management of forests in the society, which include, the regulation of cutting trees, control over bush burning, forest fire and reforestation of trees for sustainable production of human needs and consumption for growth, Sensitization of people on effect of deforestation to our environment among others.